Table Settings & Decor
At Sun Cabo Vacations, we've meticulously designed table setting decor packages to bring an added layer of sophistication and thematic flair to your stay with us. Celebrate the moments that matter, surrounded by aesthetic appeal, without the premium price tag of typical decor companies.
Our All-Inclusive Table Setting Packages
Each of our curated table setting packages has been crafted to cater to a unique theme, ensuring every event is memorable. Suitable for gatherings of up to 20 guests, our packages are not only elegant but also incredibly user-friendly. We'll ensure they're promptly dropped off at your location. All you have to do is set them up, bask in their beauty during your event, and pack them up once the festivities conclude.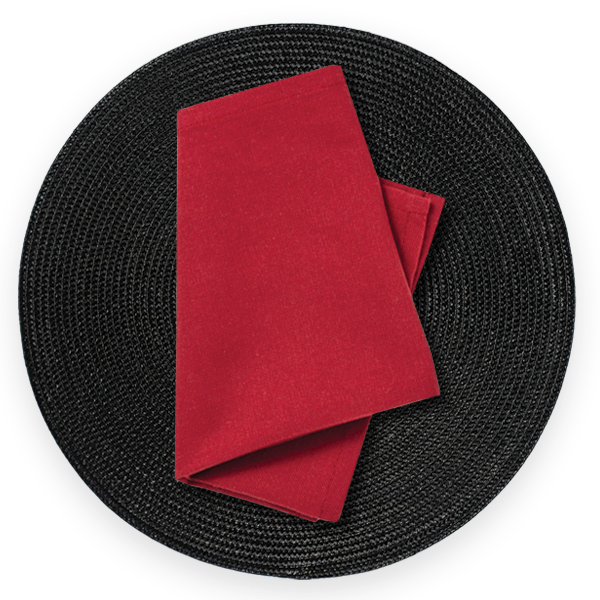 Ideal for the high rollers, poker enthusiasts, and bachelor parties that love a night of games and glamour.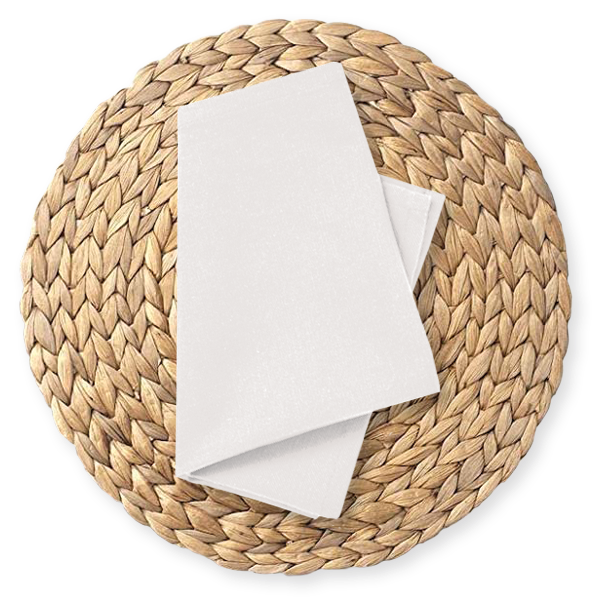 Tee off in style! Tailored for the golf aficionados, this theme is perfect for bachelor parties or any gathering of golf lovers.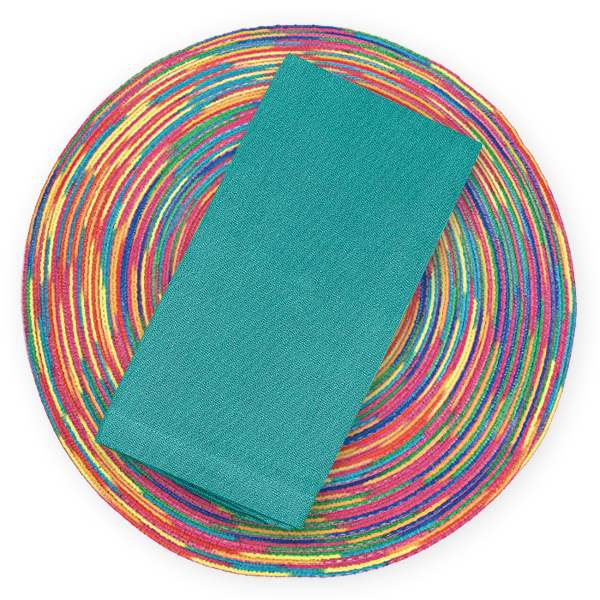 Dive into a vibrant table of Mexican traditional colors & motifs, making any gathering instantly festive and lively.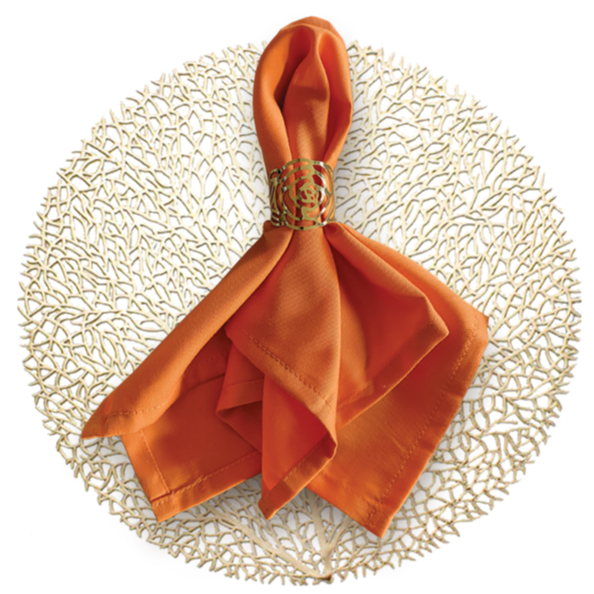 Final Fiesta

A whimsical mix of vibrant hues, this theme is for bachelorette celebrations or any fun-filled, high-energy party.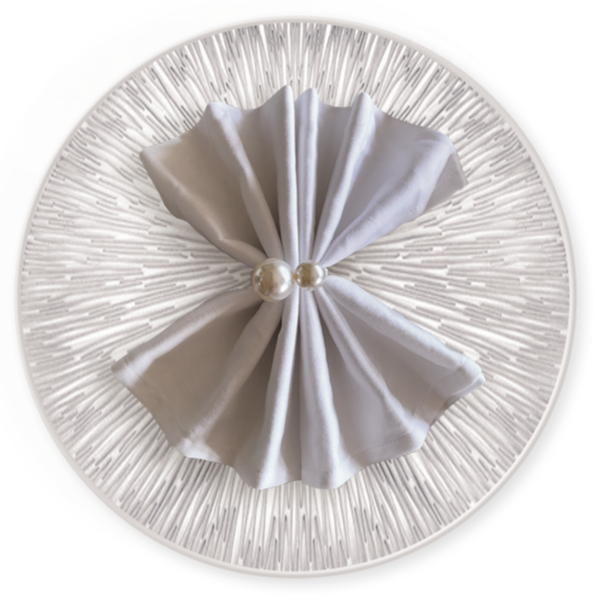 Elegance in shades of white and lustrous pearls. An impeccable choice for bachelorettes or anyone who loves timeless grace.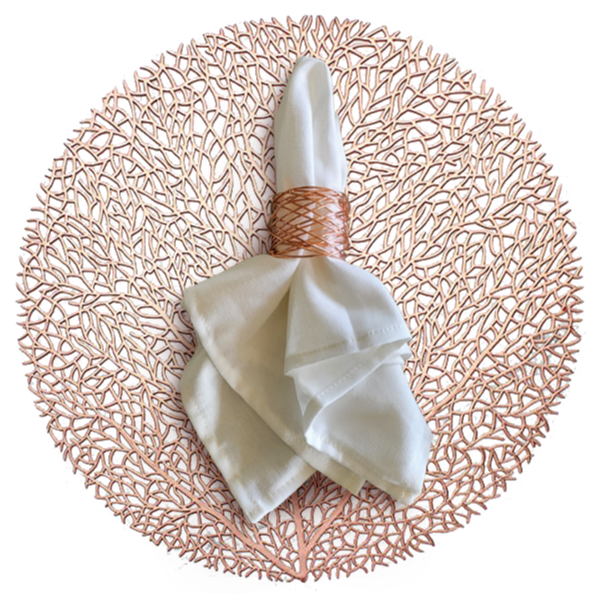 Chic meets shimmer in this rose gold-themed setting, perfect for bachelorettes or those with a penchant for luxury.
Evoking the serene landscapes and earthy tones of Baja, this neutral brown-toned theme adds a touch of rustic elegance to any event.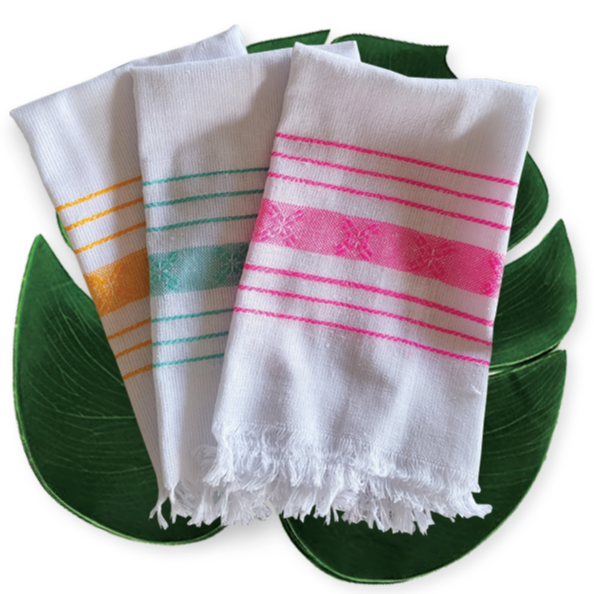 Whether it's a bachelorette party or a sun-kissed poolside gathering, this theme captures the essence of fun under the sun.
To delve deeper into our pricing structure and explore additional offerings to make your event even more special, simply click on the download PDF button below. Our detailed guide will provide insights into each package, ensuring you pick the perfect décor to match your occasion.