Mariachi
At Sun Cabo Vacations, we continuously strive to enhance your luxury experience. We're thrilled to offer our villa guests the unique opportunity to immerse themselves in authentic Mexican culture right from the comfort of their rental. Let the soulful tunes of seasoned mariachi musicians serenade you as you bask in the opulence of your villa. From vibrant traditional melodies to contemporary hits, Mariachi promises an unforgettable musical backdrop to your Sun Cabo stay. Book this special feature and transform your evenings into magical memories under the Cabo stars.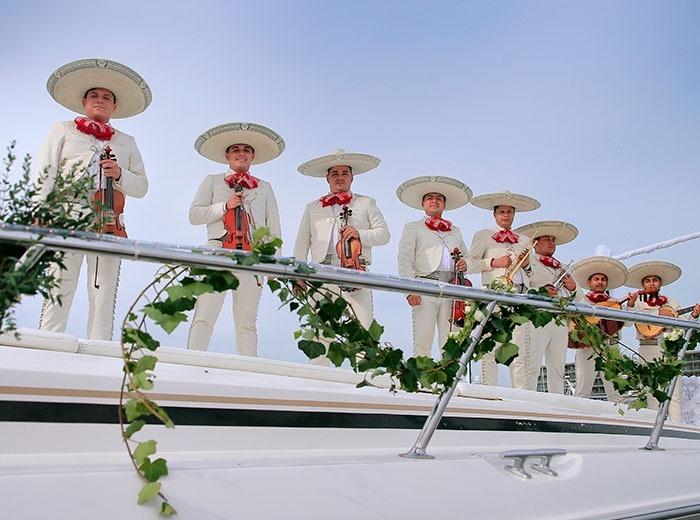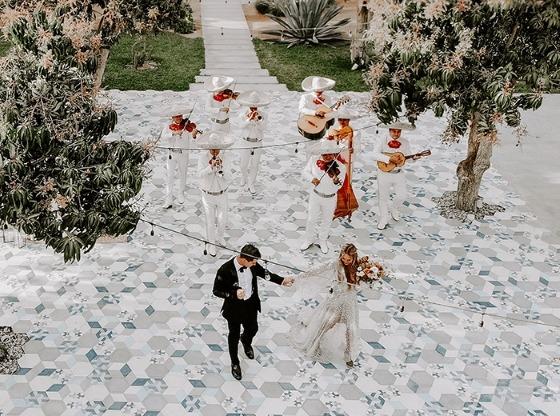 TRIO - 3 Musicians

QUINTEPT - 5 Musicians

SEPTET - 7 Musicians

NONET - 9 Musicians

$285.00

per hour



$385.00 per hour
$495.00 per hour
$600.00 per hour

All prices shown in USD. Prices do not include 16% IVA.
Embrace the harmonious blend of luxury and tradition with Mariachi during your stay with Sun Cabo Vacations. As the sun sets and stars glitter above, let the heartwarming strains of mariachi melodies encapsulate your perfect Cabo moment. With every note, we aim to make your vacation not just a trip, but a soulful journey steeped in authentic Mexican charm. Celebrate the best of Cabo with us; celebrate the music, memories, and moments that last a lifetime.