Wellness Classes
Elevate your villa stay with our holistic in-villa wellness classes. From the calming flows of yoga to the energetic rhythms of zumba and salsa, there's something to match every mood. Challenge your strength with TRX sessions, feel the burn with a beach bootcamp, or make a splash with aqua aerobics. Enrich your retreat experience with our curated wellness offerings, all within the comfort and privacy of your villa.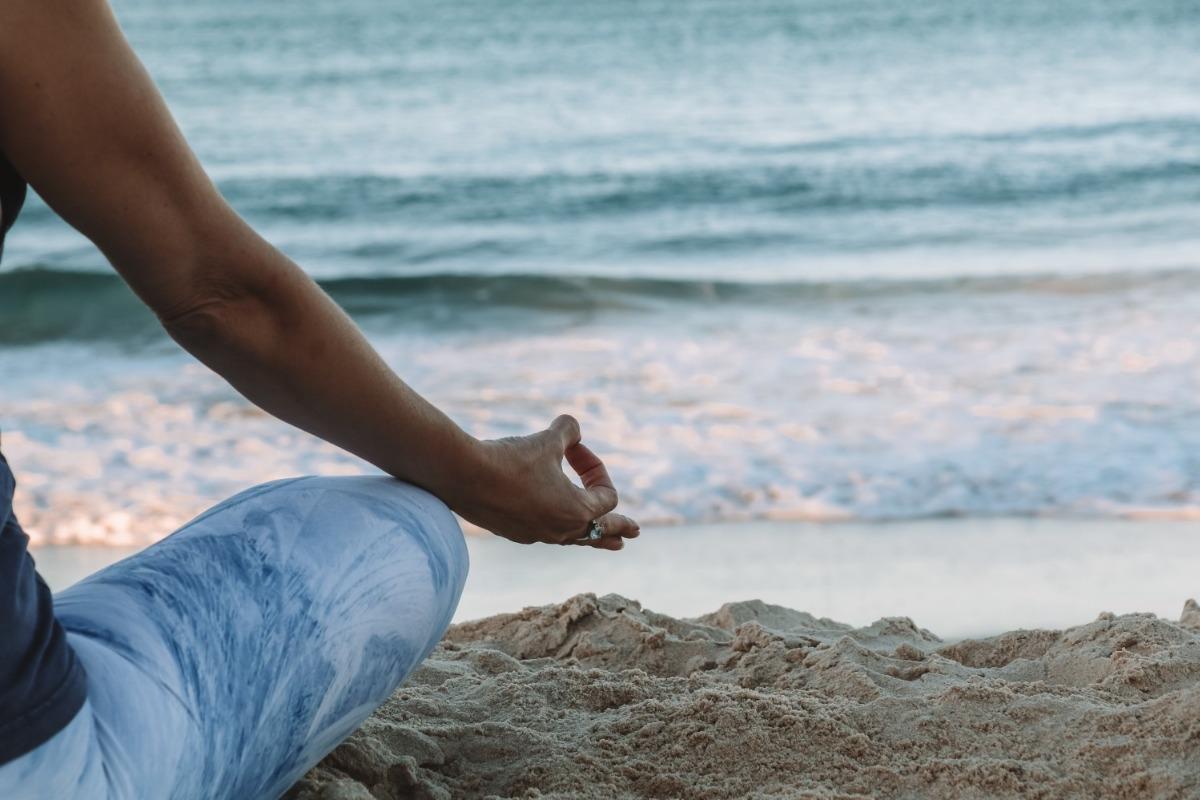 YOGA
Dive into spiritual tranquility, choosing from Vinyasa, Kundalini, or Ashtanga practices.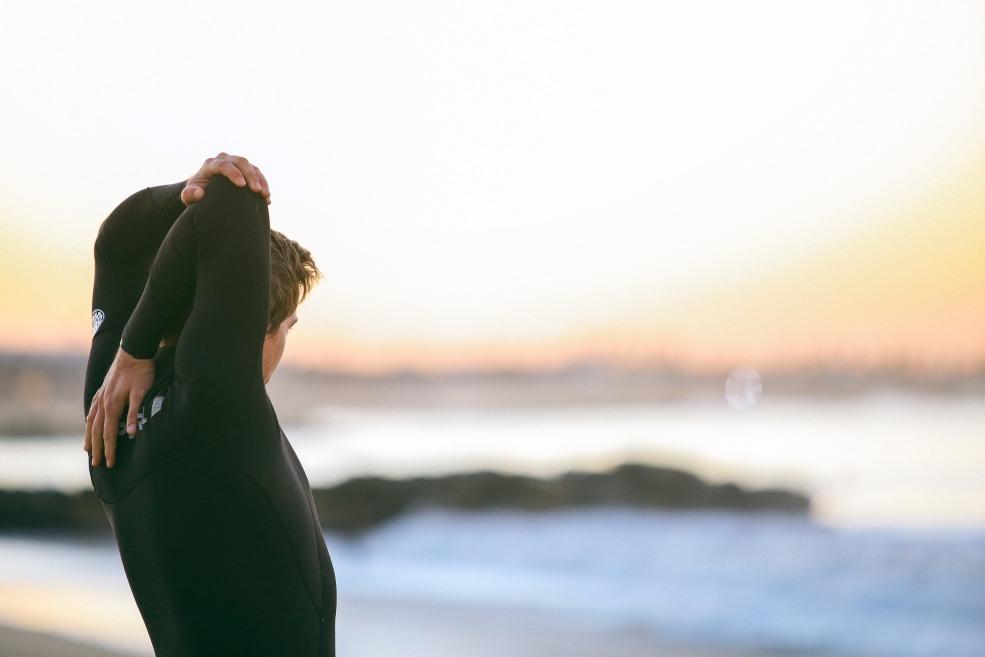 STRETCHING
Ease tension and enhance flexibility with our guided stretching routines.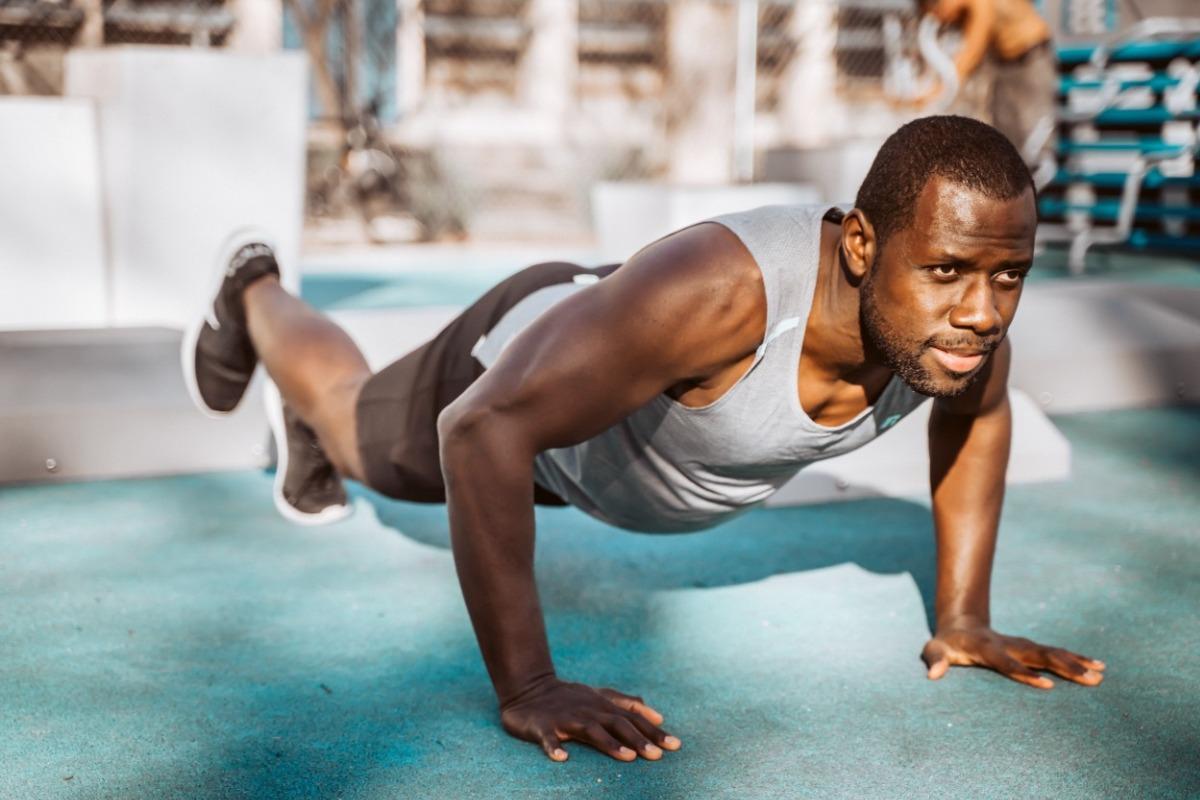 PILATES
Strengthen and tone your core with our focused Pilates classes.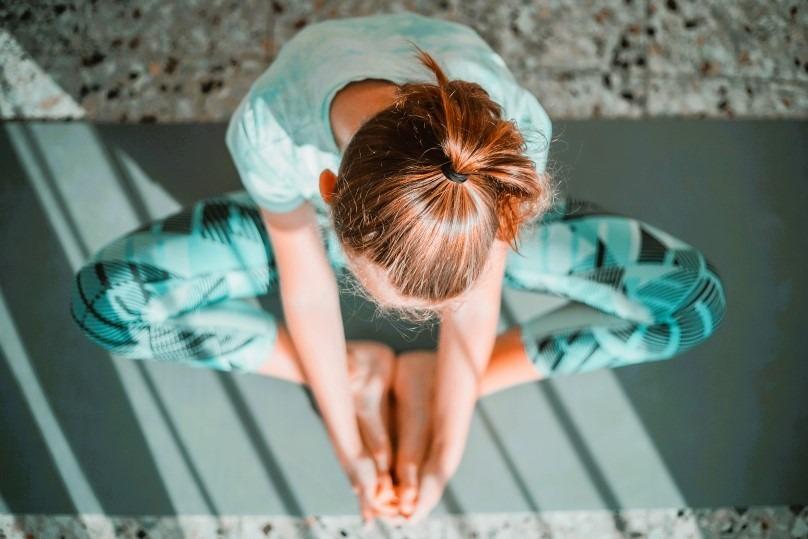 KIDS PILATES & ZUMBA
Let the young ones groove and strengthen with fun, age-appropriate workouts.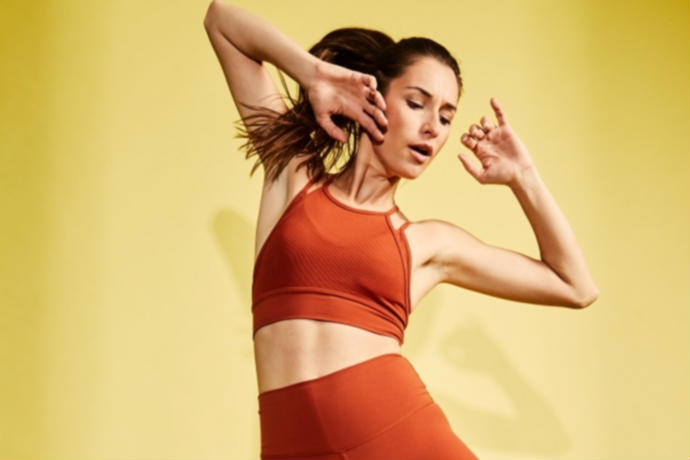 ZUMBA
Ignite your energy with dance rhythms in a heart-pumping Zumba session.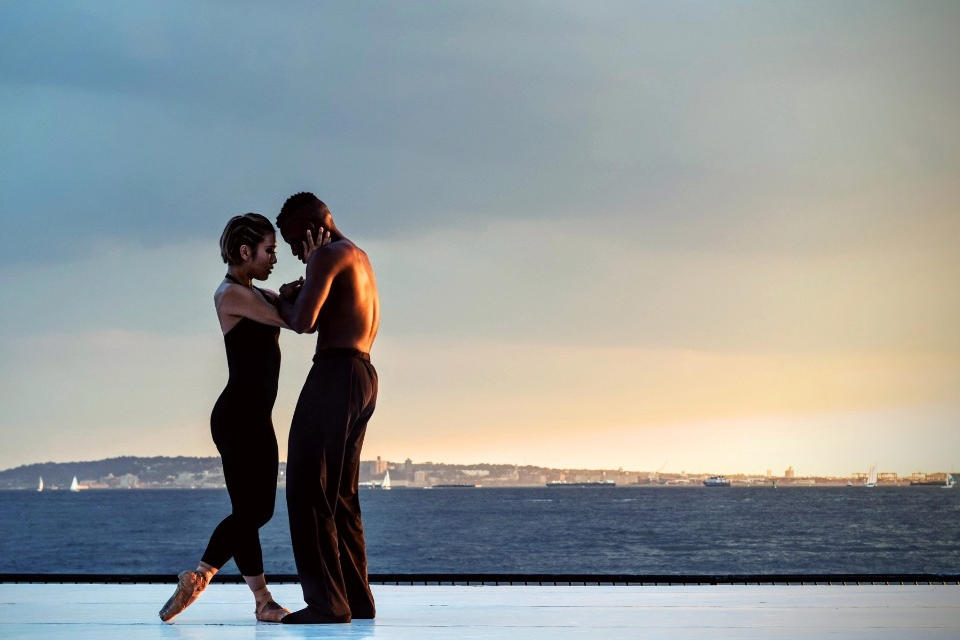 SALSA
Let loose and feel the Latin vibes in our lively salsa dance class.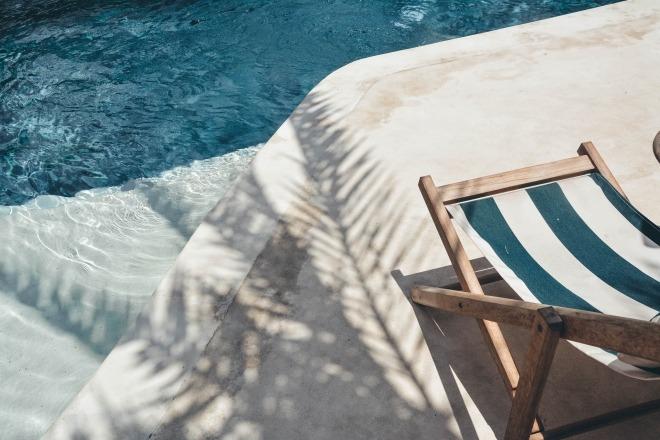 AQUA FITNESS
Make a splash and achieve total body toning with water resistance exercises.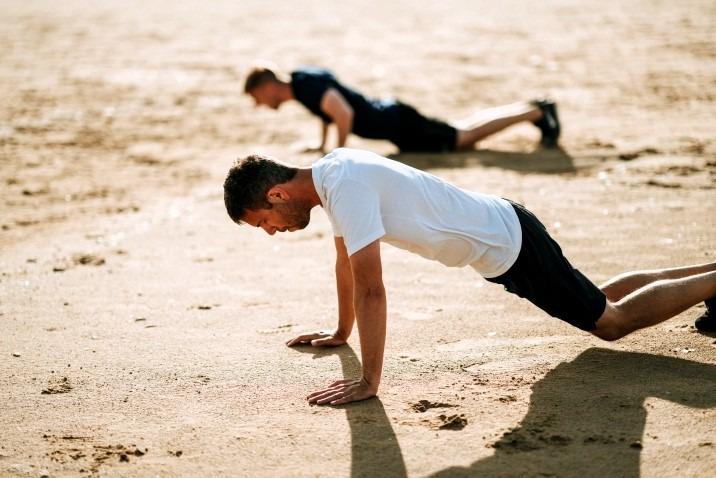 BEACH BOOT CAMP
Train on the sand with our energizing Beach Boot Camp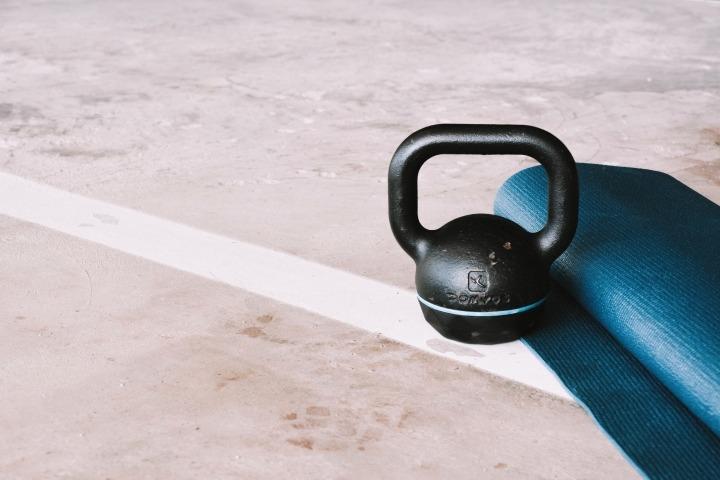 FUNCTIONAL TRAINING
Enhance your everyday movements with workouts tailored to improve daily function.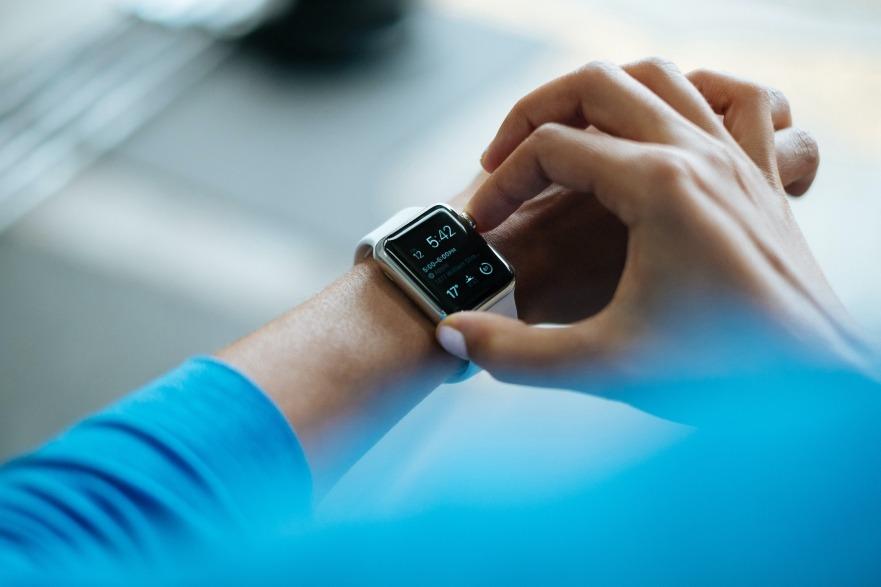 HIIT
Push your limits with High-Intensity Interval Training for maximum fat burn.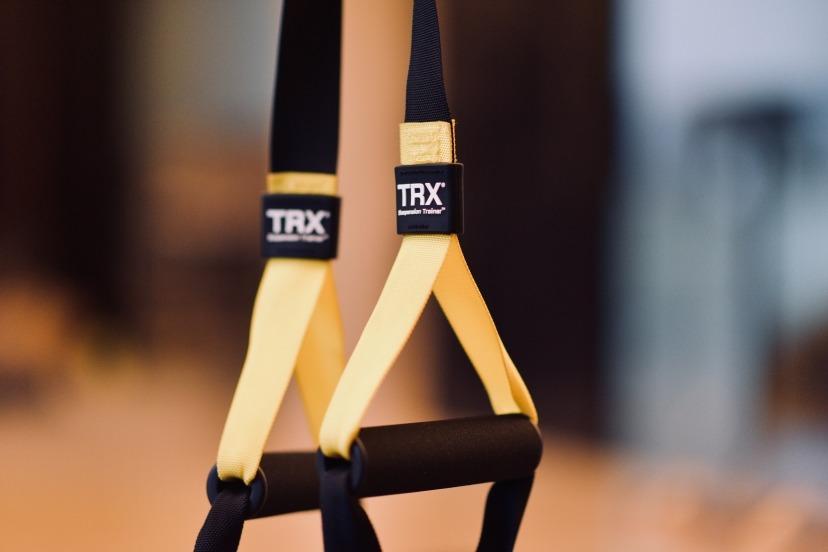 TRX
Challenge every muscle with our dynamic TRX session.
Each of our classes spans a revitalizing 60 minutes, priced at $100 USD (+16% IVA) for groups of 1-4 participants. Additional attendees are welcome at just $20 USD (+16% IVA) per person. Dive deeper into the details of each session by viewing our PDF below.