Butler Services
Elevate your stay to unparalleled heights with our Elite Butler Services. Exclusively tailored for discerning guests, our services are a testament to luxury, precision, and meticulous attention to details
Our professional butlers, trained to anticipate and gracefully address your every need, stand as paragons of discreet and unparalleled excellence. With a commitment to ensuring your comfort and satisfaction, they seamlessly weave convenience and luxury into every moment of your stay.
Effortless Arrival and Departure:
Step into a relaxed state as our butlers gracefully handle the packing and unpacking of your luggage. From the moment you arrive to the time you depart, every detail is managed seamlessly.
Exquisite Beverage and Meal Service:
More than just servers, our butlers are connoisseurs, adept at recommending the finest wine and tequila pairings to enhance your dining experience.
Seamless Staff Coordination: Let our butlers oversee the household, liaising with maids, gardeners, and chefs to ensure smooth operations.
Reservations and Plans: From securing a table at the city's finest restaurants to coordinating transportation, our butlers guarantee personalized arrangements tailored to your preferences.
Tailored Daily Activities:
Seeking a curated experience? Your butler not only offers tailored recommendations but also ensures each day is executed flawlessly.
Personal Shopping & Account Management: Whether it's sourcing a rare cigar or restocking essentials, trust your butler to manage purchases and maintain a transparent account of your stay.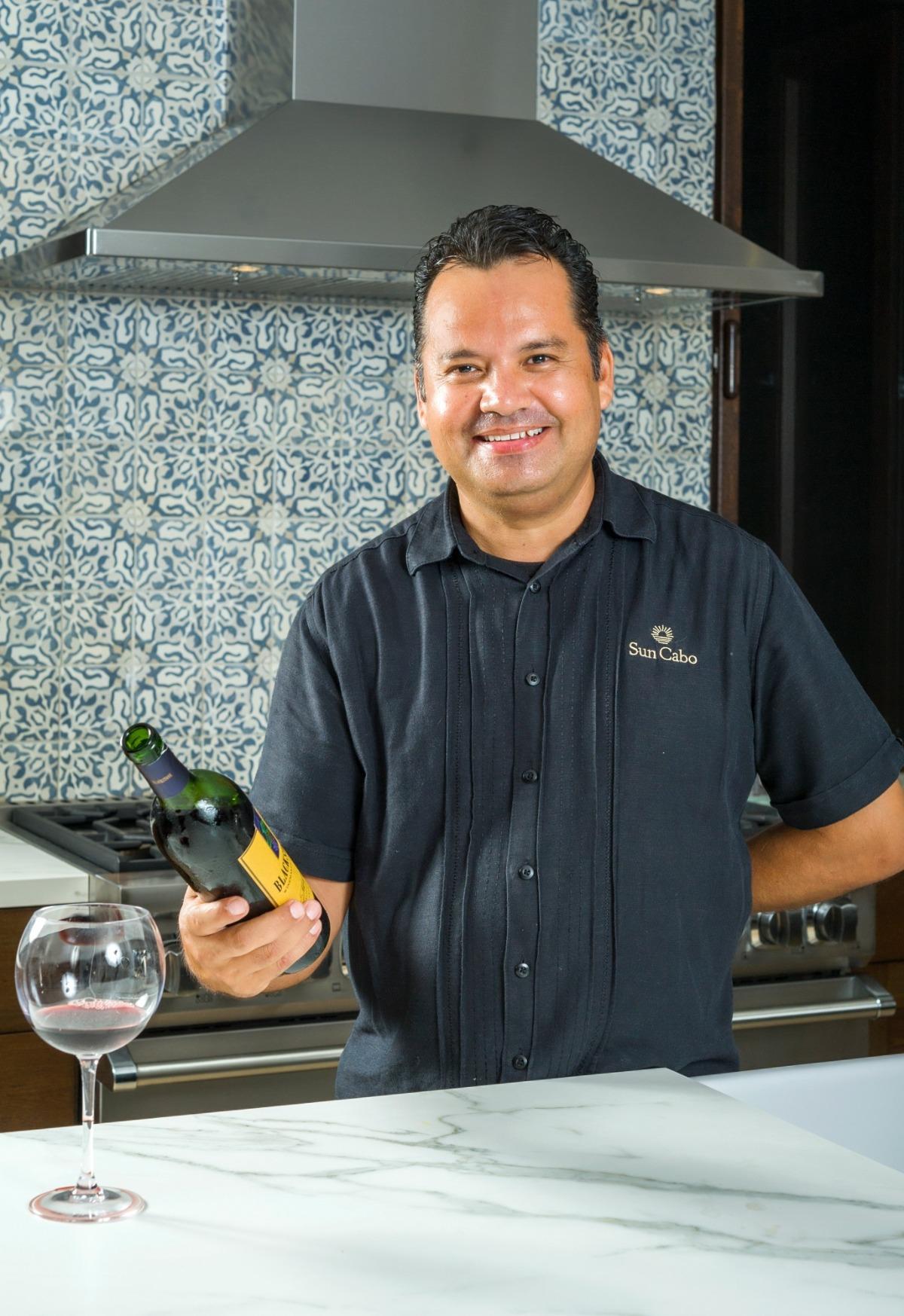 At just $25/hour (with a 4-hour minimum), indulge in this premium service.

Price show in US Dollars and does not include 16% IVA