General Information
MONEY
The Mexican Peso and the US Dollar are accepted everywhere. The exchange rate between the two currencies varies daily. Be aware that stores and restaurants are compelled by law to return your change in Mexican pesos.
Always determine the exchange rate the merchant will give before you proceed with the transaction.
If you wish, you may exchange your US Dollars to Mexican Pesos at any bank or exchange house (called Casa de Cambio). Most ATM machines dispense Mexican Pesos unless otherwise marked. There is a USD ATM at the Costco and it is recommended to only use ATM's inside a bank or a reputable store like Costco or Walmart. Do not use the ATM's on the street or around the Marina.
All major credit cards are accepted at most stores and restaurants - VISA and MasterCard are the most widely accepted. American Express is accepted in some stores and restaurants, but VISA and MasterCard are preferred. The Discover Card is not yet accepted. It is suggested that you ask the merchant, in advance, which credit cards are accepted.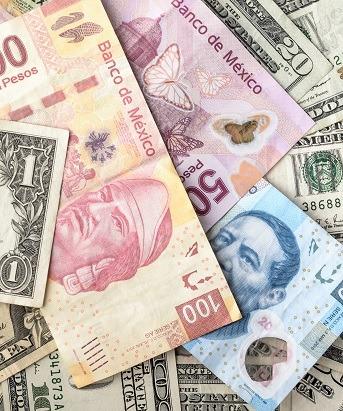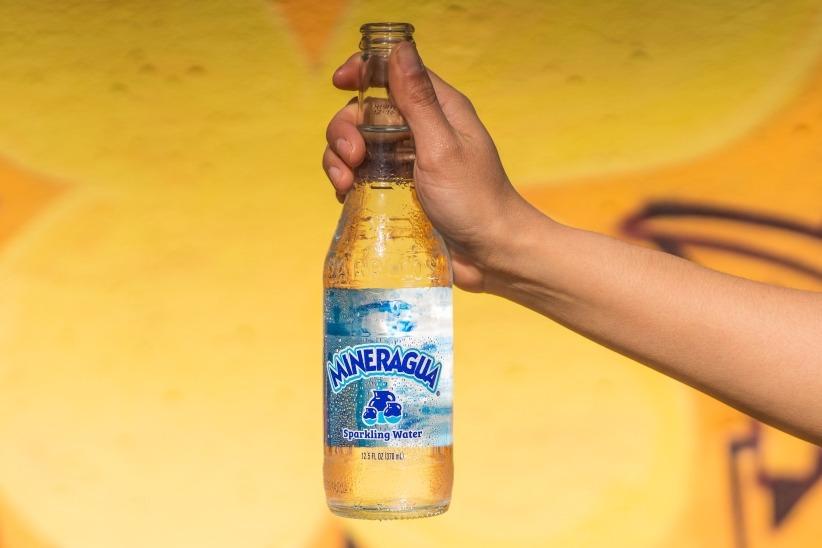 FOOD & WATER
Eating and drinking in Los Cabos is not as risky as in other parts of Mexico, however it is still important to watch what you eat, and drink only bottled water.
Avoid eating uncooked foods and ingesting unpasteurized milk products as well as food from street vendors. Some travelers may find the spicy Mexican cuisine a little overwhelming at first so eat in moderation – don't overdo it with those chilies!
TIPPING
We would like to assure you that there is no expectation that you leave a gratuity. It is your choice, but please know that your generosity is deeply appreciated by service staff.
Although visitors to Mexico are often used to tipping at places like restaurants and bars, in Mexico, tipping extends far beyond eating and drinking establishments. Tipping is deeply engrained into the social fabric here. Giving small tips is widely practiced in return for good service. Most employees rely on tips as their primary source of income, as salaries are typically very low compared to the US (approximately $100/week). For guidance on typical tipping practices, please view our Tipping Guide.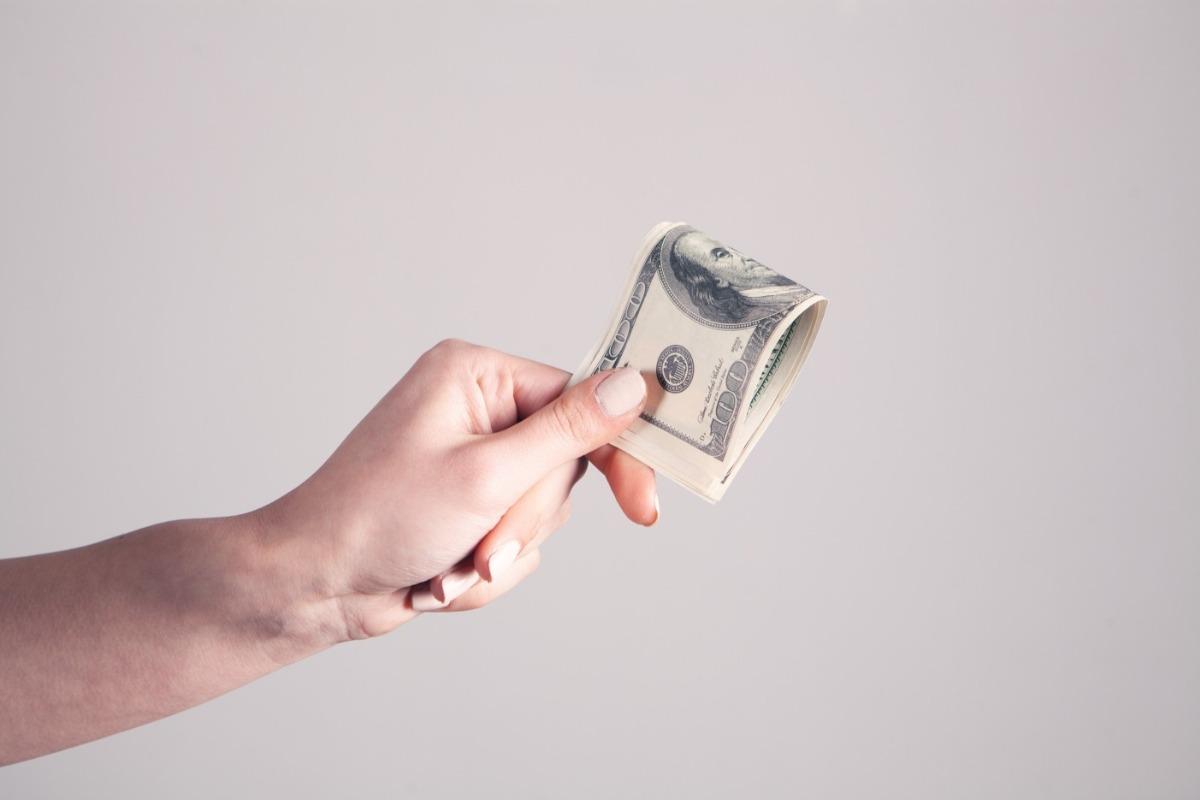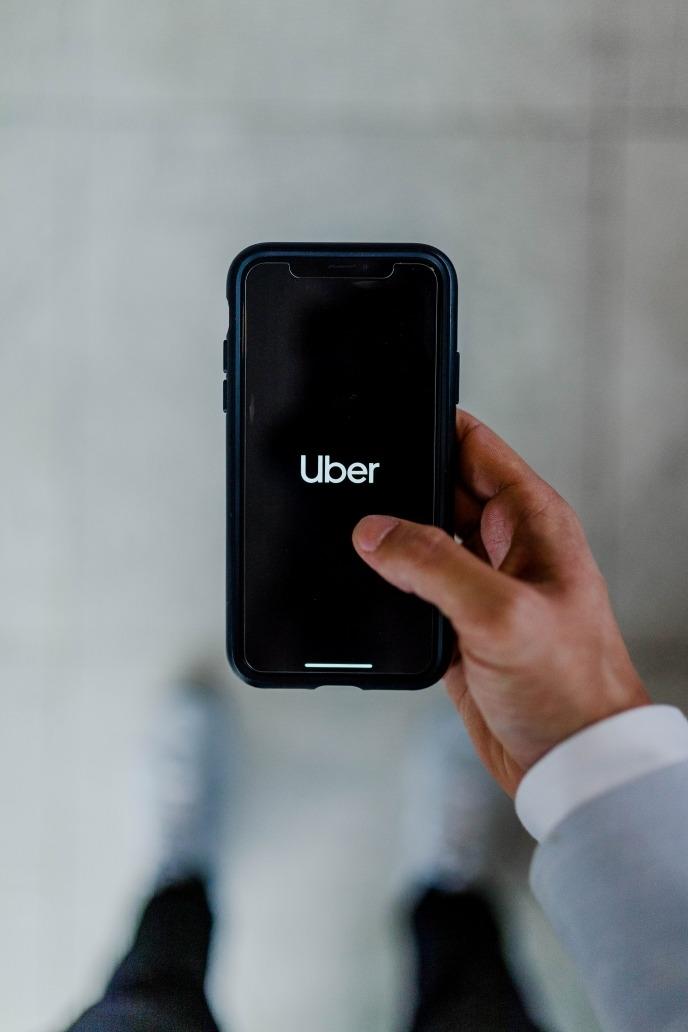 Public Transportation
Taxis – rates will vary and it is recommended that you negotiate a rate for all the people in your group with the driver prior to getting into the cab to leave for your destination. You can bargain for a cheaper fare. Water taxis depart from the Cabo San Lucas marina and transport people to Lover's Beach near the arch and Medano Beach.
Buses – Los Cabos has a public bus service "Suburcabos" that runs between the two towns every day. Service starts at 5 am and runs until 9:30 – 10 pm. There are official bus stops with seats and shade but the buses can also be flagged down from almost anywhere along the highway although it is safer and easier to walk to the designated bus stops. The buses only travel on the main highway and pass each stop at approximately twenty minute intervals. The fare is approximately 32 pesos between the two towns – less if you are only going part of the way. It is a good idea to have the exact change needed as bus drivers do not carry change.
Ubers - Uber does operate in Cabo, offering a modern alternative to traditional taxis. However, it's important to note that they aren't always readily available. Depending on the time of day or location, you might find fewer cars or longer waiting times. Before relying on Uber, always check the app in advance to ensure there are available drivers nearby.
DRIVING
If this is your first time driving in Mexico, we would like to give you a few tips. Our best advice to you would be to become a defensive driver. Watch for one way streets in town. Also note that not all local drivers will stop at stop signs. They will tend to slow down, look to see if there is opposing traffic and drive through.
You may have noticed lateral roads at some points along the main highway between San Jose and Cabo San Lucas and wondered just what these roads are for. If you need to turn around or turn off the highway, you must be in this far right lane (if there is one). Traffic signals will prompt you when it is your turn, watch for the yellow light as they change red very quickly. Throughout Mexico speed bumps (or topes) are used as a means of slowing down traffic in town. Speed bumps are normally marked with yellow paint and sometimes a street sign. But be aware some older speed bumps may have their paint worn away and are not as easily spotted.
Most gas stations accept cash only – USD or Pesos. It is customary to tip 10 pesos. When filling up say "llena (yayna) premium, por favor" – that is fill with premium please. Most gas station attendants will understand terms like "twenty dollars" or "two hundred pesos". If in doubt, show the attendant the denomination you wish to pay with.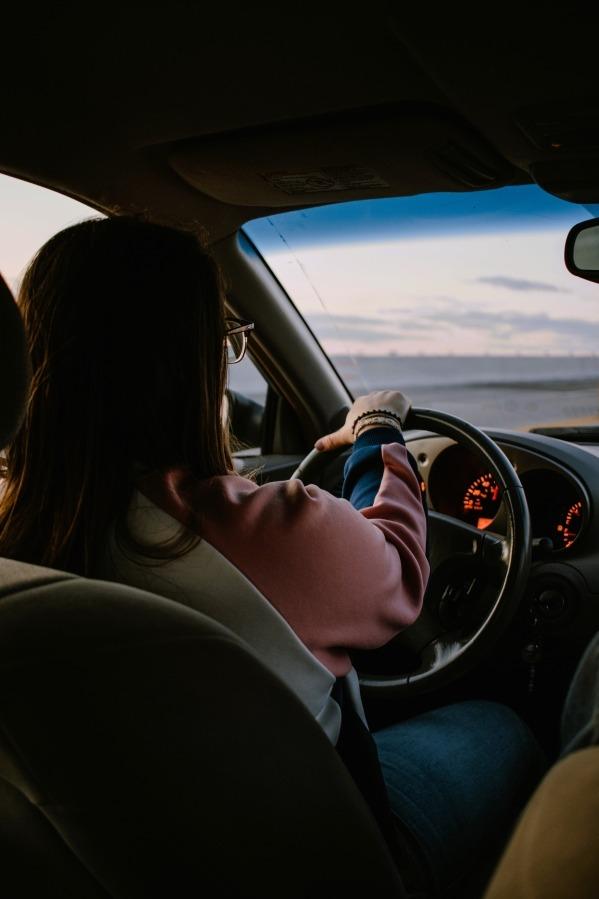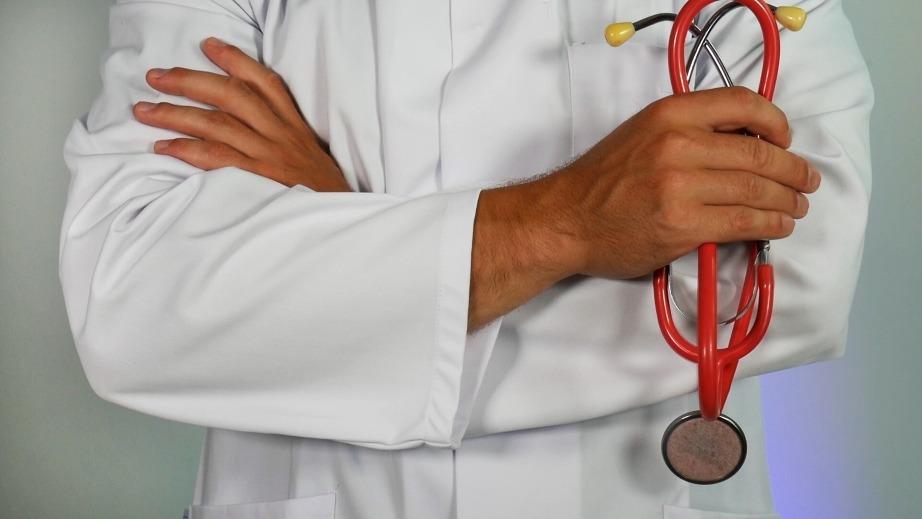 MEDICAL INFORMATION & SERVICES
Both San Jose del Cabo and Cabo San Lucas have good medical and dental facilities. There are H+ hospitals in both towns that provide full medical service based upon US health care standards. English speaking physicians are on staff. Hospitals may not be equipped for severe trauma cases. You will be expected to pay for any treatment incurred before leaving the hospital and can then file a claim with your insurance provider.