Golf Carts
Navigating through the vibrant locales of Cabo has never been more stylish and comfortable, thanks to our collaboration with Hardy Carts. We present to you an exclusive fleet of the newest golf carts in Cabo, ready to make your exploration endeavors more delightful and effortless.
Why Choose Our Golf Cart Rentals?
Latest Models from Hardy Carts: In partnership with Hardy Carts, we boast the freshest collection of golf carts in the region, promising you a modern and seamless experience every time.
Safety & Comfort: Designed keeping your safety and comfort in mind, these golf carts are equipped with top-notch safety features, offering a secure and comfortable ride wherever you venture.
Environmentally Friendly: Enjoy a guilt-free exploration of Cabo, as our golf carts are not only modern but also electric and eco-friendly, ensuring a minimal carbon footprint.
Flexible Rental Options: Tailored to your needs, we offer flexible rental durations, whether you are planning a brief excursion or a day-long exploration.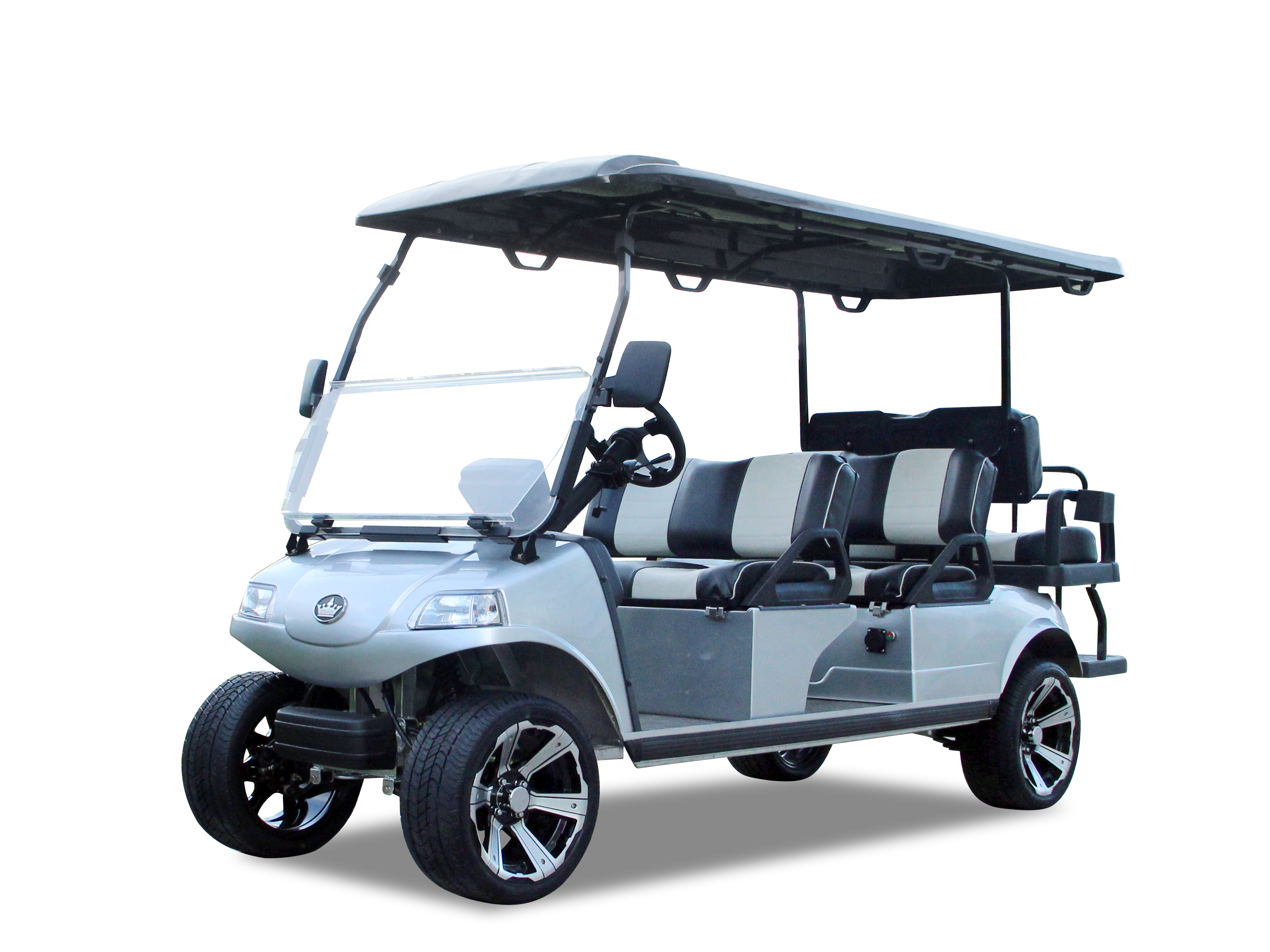 Experience Cabo in Style and Comfort with Hardy Carts
Embark on a luxurious journey through Cabo with our premium golf cart rentals, a collaborative venture with Hardy Carts. Here's to a Cabo vacation marked by convenience, luxury, and eco-friendly travels. Let the adventures begin! For a comprehensive overview of our rental rates and the superior features of our golf carts, please click on the download PDF below.