Baby Items
With Sun Cabo Vacations, your family getaway is set to be an experience of absolute convenience and relaxation. Say goodbye to the challenges of traveling with baby gear, and hello to our top-tier Baby Item Rentals. From essentials to luxuries, we've got every little thing your baby needs to enjoy a comfortable stay.
Our Comprehensive Baby Gear Offering
We understand the unique requirements of families traveling with infants and toddlers. Hence, we've curated a collection of premium-quality baby gear to make your vacation as seamless as possible:
Safety Gear: From baby monitors to safety gates, we have everything to keep your little explorer safe.
Sleep Solutions: Choose from our range of portable cribs, bassinets, and sleep aids to ensure your baby gets a peaceful night's sleep.
On-the-Go: Lightweight strollers, baby carriers, and car seats ensure you're always ready for an adventure.
Feeding Time: High chairs, bottle warmers, and sterilizers are at your disposal to make mealtimes smooth.
Playtime: Keep your baby engaged with our selection of toys, play mats, and bouncers.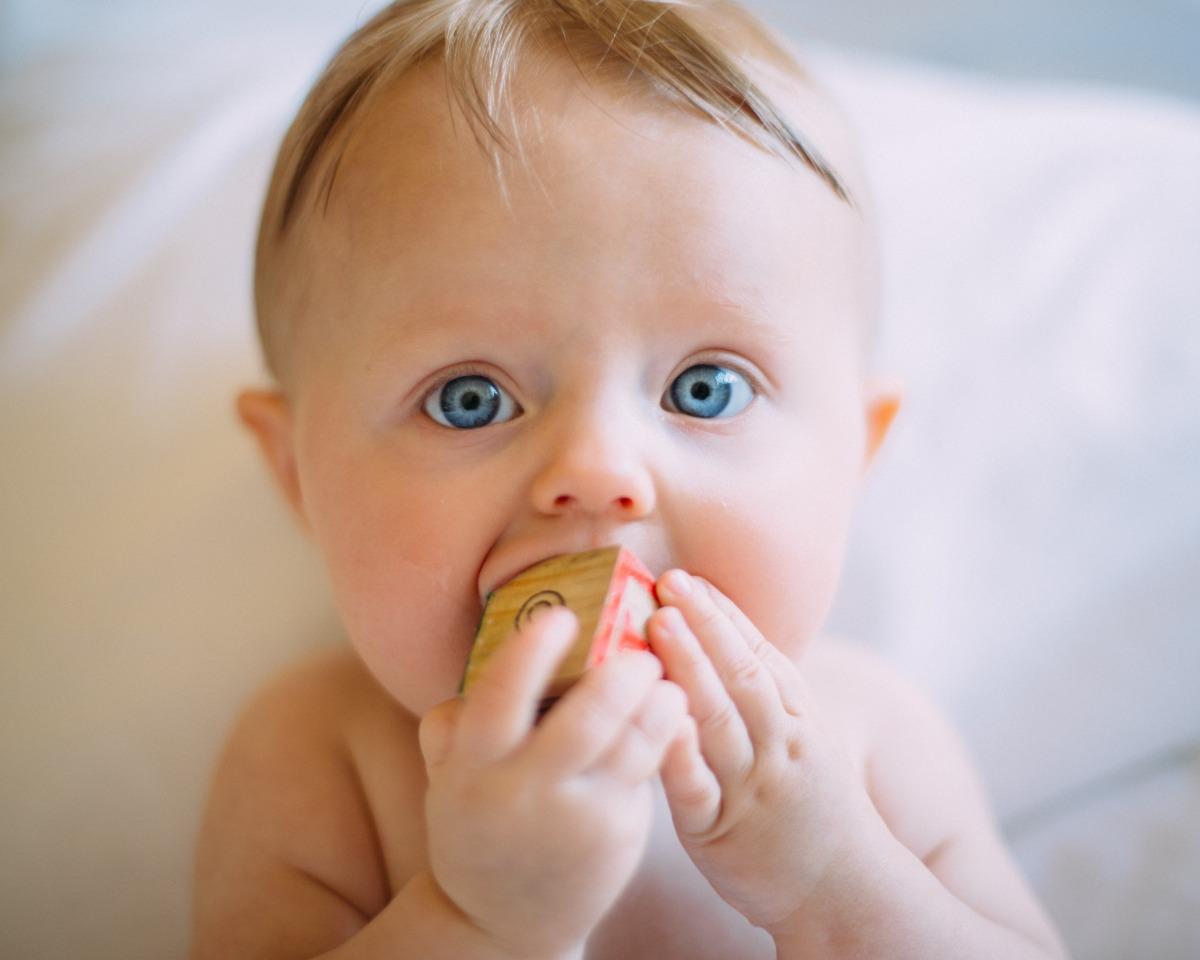 Pre-Stocked Essentials Just a Click Away
Why run errands when you can arrive to a fully stocked villa? From formulas and baby food to diapers and other essentials, you can pre-order everything your baby needs. Simply visit
cabostore.suncabo.com
and select from our vast array of baby essentials. We'll ensure everything is ready and waiting for you upon your arrival.
Travel Light, Stay Delighted
With Sun Cabo Vacations' Baby Item Rentals, your family vacation is bound to be a stress-free experience. Focus on creating beautiful memories while we take care of all your baby's needs. For a detailed list of available baby gear, terms of rental, and pricing, kindly click on the download PDF below.