In-Villa Tastings
Elevate your Cabo vacation with an immersive tasting experience led by our renowned sommeliers, Alex Enriquez and Jorge Mitchell. Dive deep into the rich tapestry of Mexican spirits and wines, unraveling their histories, production methods, and unique flavors. Here are the bespoke tasting experiences we offer: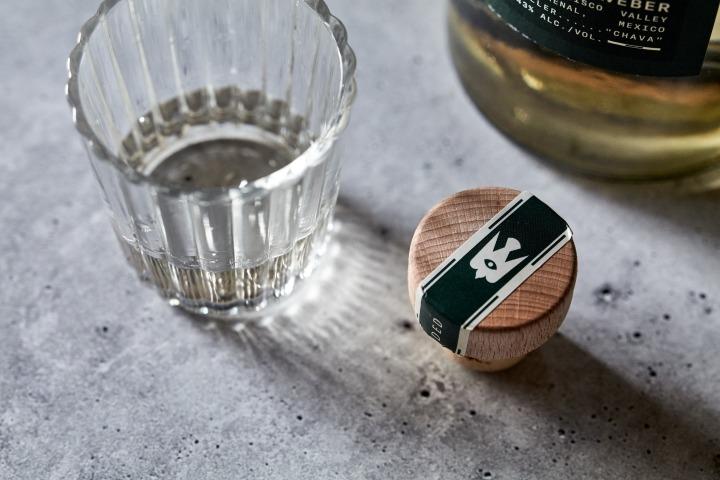 TEQUILA JOURNEY
Dive deep into Mexico's iconic spirit with 5 premium tequilas, paired perfectly with guacamole, salsa, and chips.
$60 / PERSON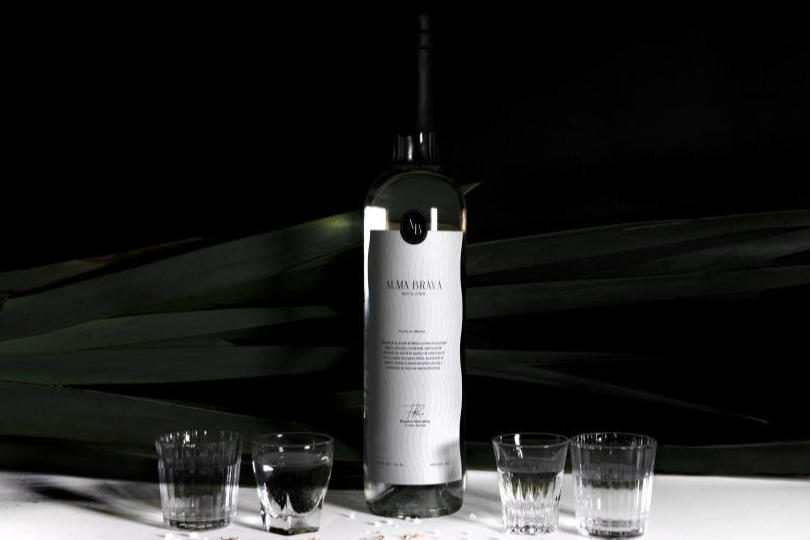 MEZCAL EXPERIENCE
Savor 6 limited edition artisanal Mezcals, complemented by a cheese and fruit board.
$60 / PERSON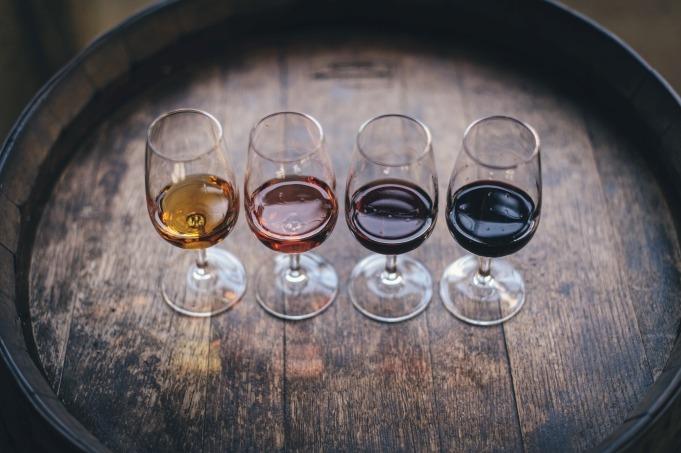 MEXICAN WINE TASTING
Embark on a voyage through Mexico's wine regions, tasting 4 distinct wines paired with local tapas.
$75 / PERSON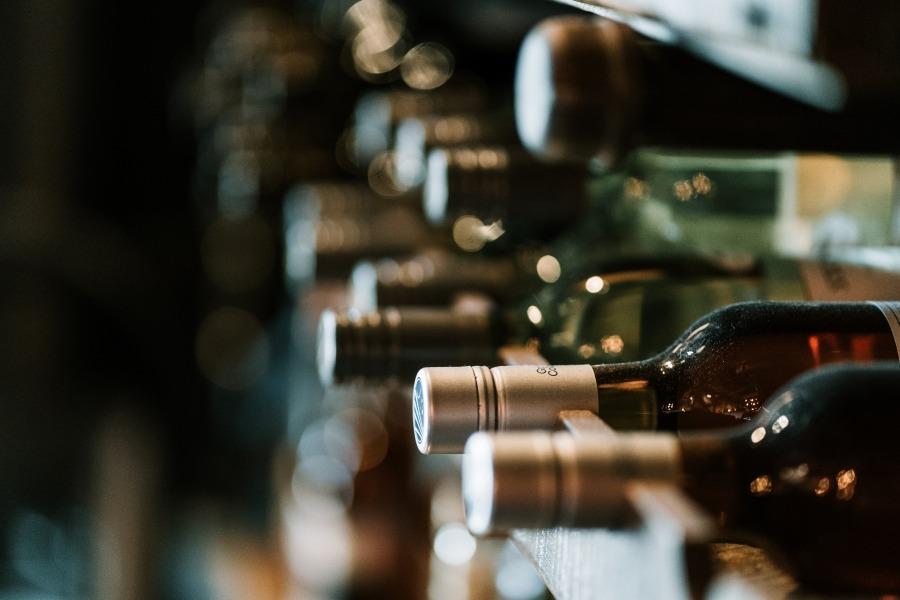 PREMIUM MEXICAN WINE TASTING
Upgrade your wine adventure with 4 premium selections and a dessert wine, each complemented by upscale tapas.
$125 / PERSON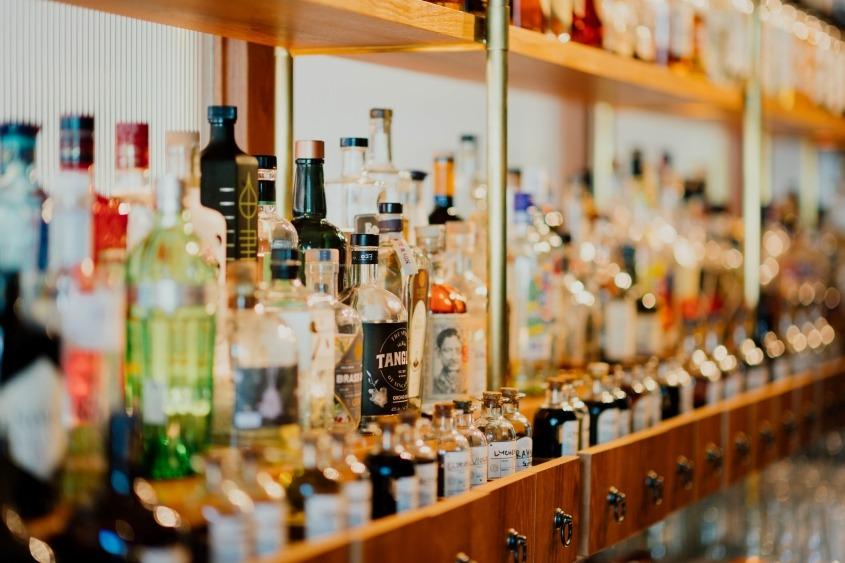 MEXICAN SPIRITS ADVENTURE
Experience Mexico's spirit variety, from Mezcal to Sotol, with 6 artisanal tastings and a cheese and fruit board.
$80 / PERSON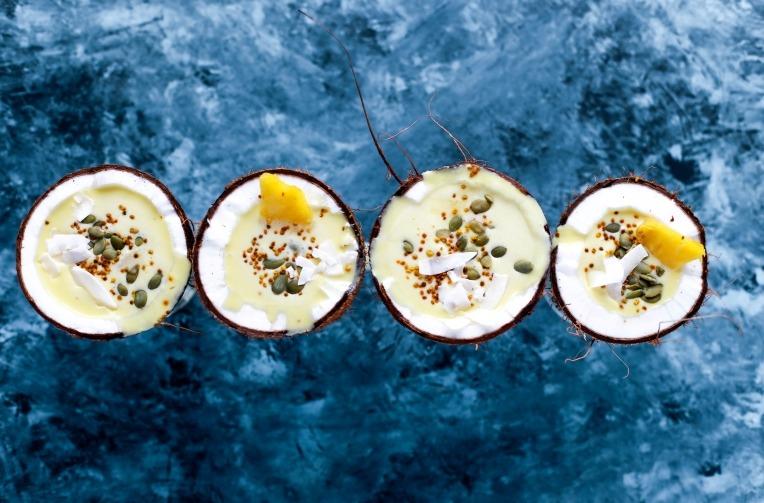 MIXOLOGIST EXPERIENCE
Relish in Latin-inspired cocktails, expertly crafted with top-tier spirits and fresh fun twists.
$55 / PERSON
Prices shown in US Dollars and do not include 16% IVA.

For a truly memorable and sophisticated in-villa experience, let our sommeliers, Alex Enriquez and Jorge Mitchell, guide you through these tasting adventures. Experience luxury, taste, and education, all from the comfort of your villa. To dive deeper into the profiles of our esteemed sommeliers and detailed tasting notes, please download our PDF below for more information.