Decor Packages
Transform your stay into a stylish soiree and dive into a world of unparalleled luxury and elegance as Sun Cabo Vacations collaborates with Cabo Linens, Things And More. Together, we bring you exquisite villa decor setups, thoughtfully crafted to amplify the charm of your stay.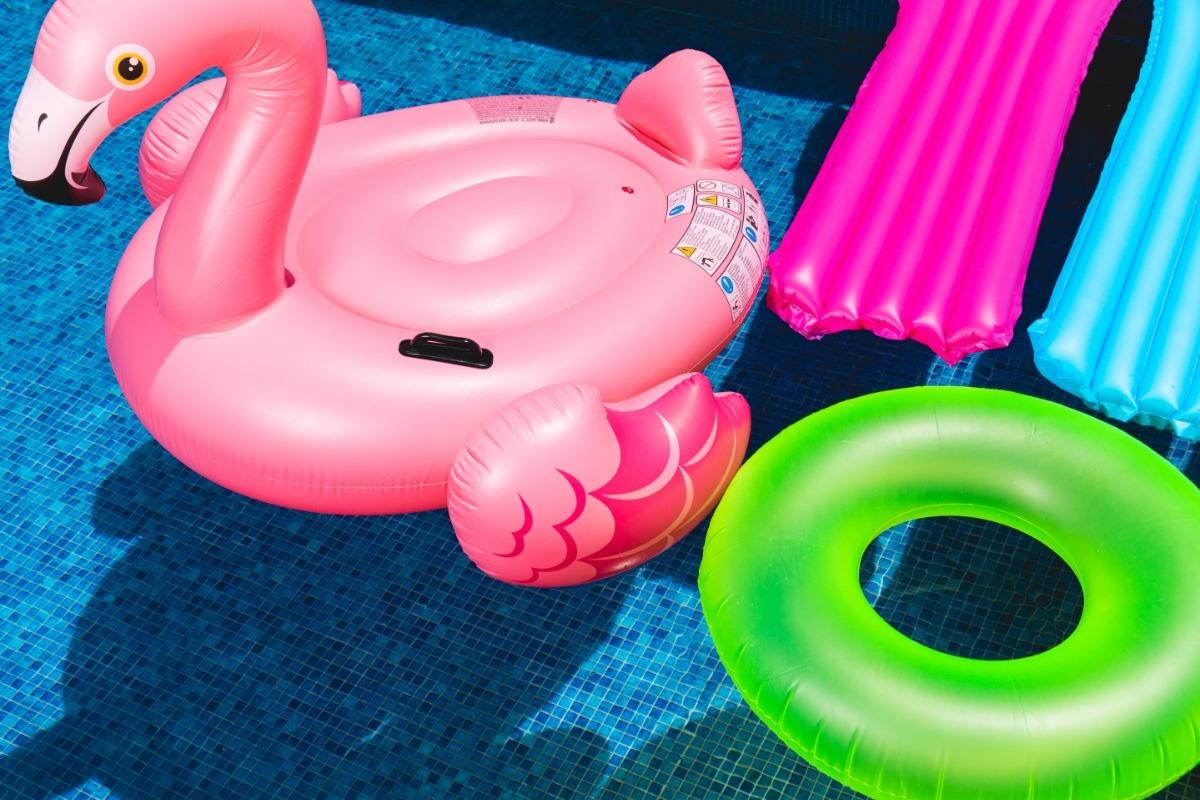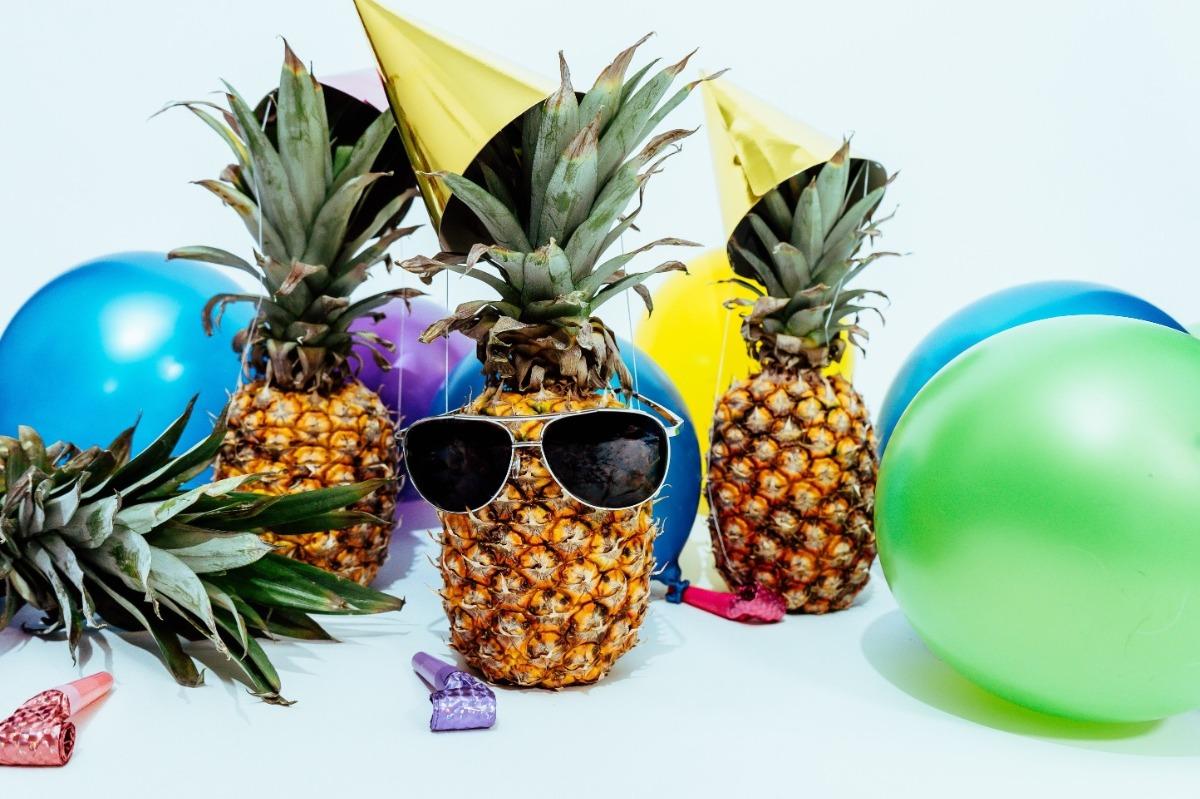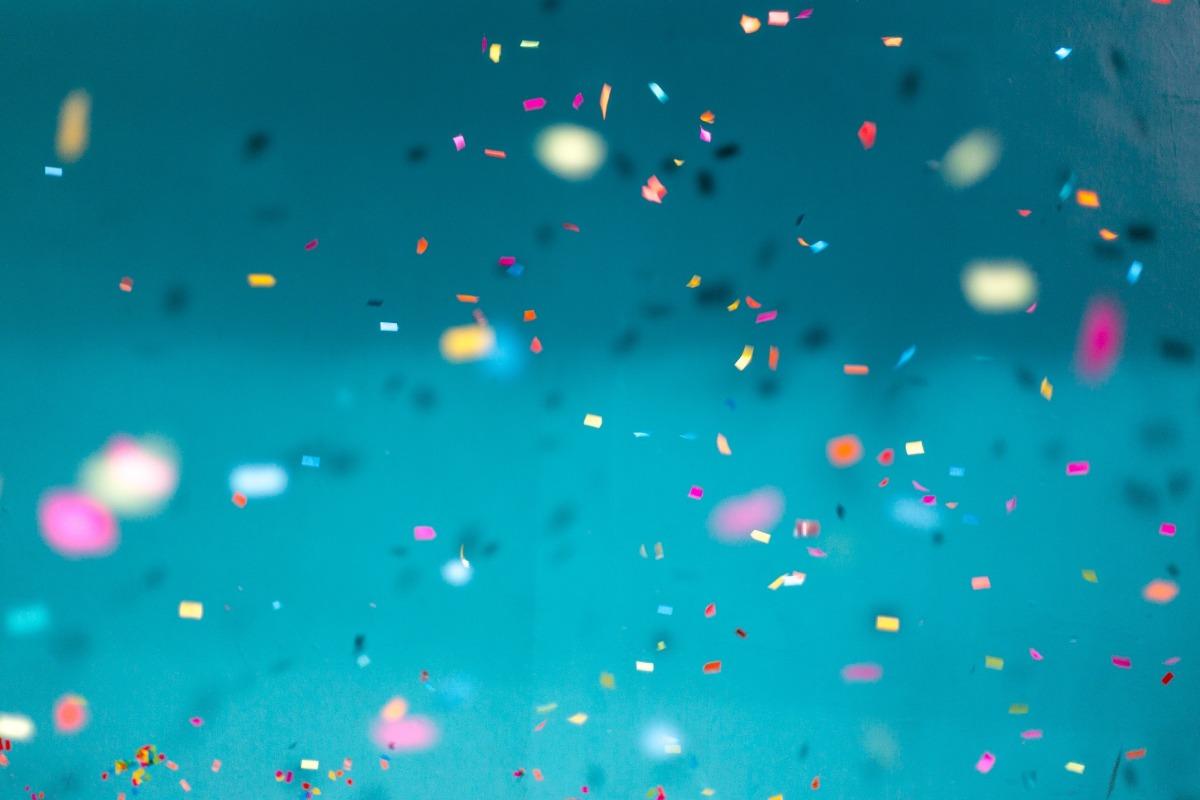 Our Thematic Décor Packages
Every theme we've curated captures a distinct mood, ensuring that your event, be it a celebration or a simple evening of relaxation, becomes an unforgettable experience.
Mexican Vibes: Immerse yourself in the vibrant hues and patterns, celebrating the heart and soul of Mexican culture.

Baja Desert:

Embrace the earthy tones and textures reminiscent of the serene Baja landscapes, adding a touch of rustic elegance to your setting.
Night Under Stars: Transform your evening into a celestial spectacle with this theme, echoing the romance and mystery of a starlit night.
Tropical Vibes: Dive into a setting that celebrates the lush allure of tropical paradises, with bright colors and refreshing motifs.
Pool Party: Splash into fun with décor that mirrors the exhilaration of a sun-kissed poolside gathering, ensuring your party is as refreshing as a dip in the pool!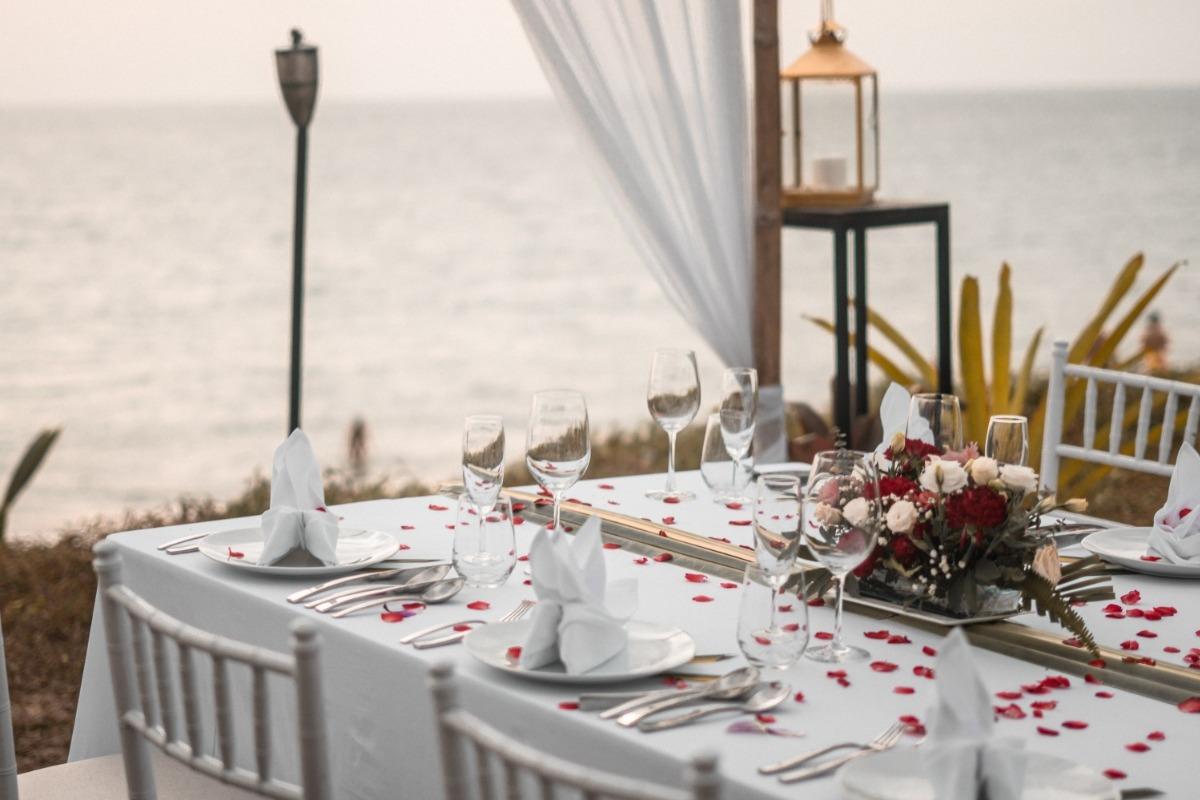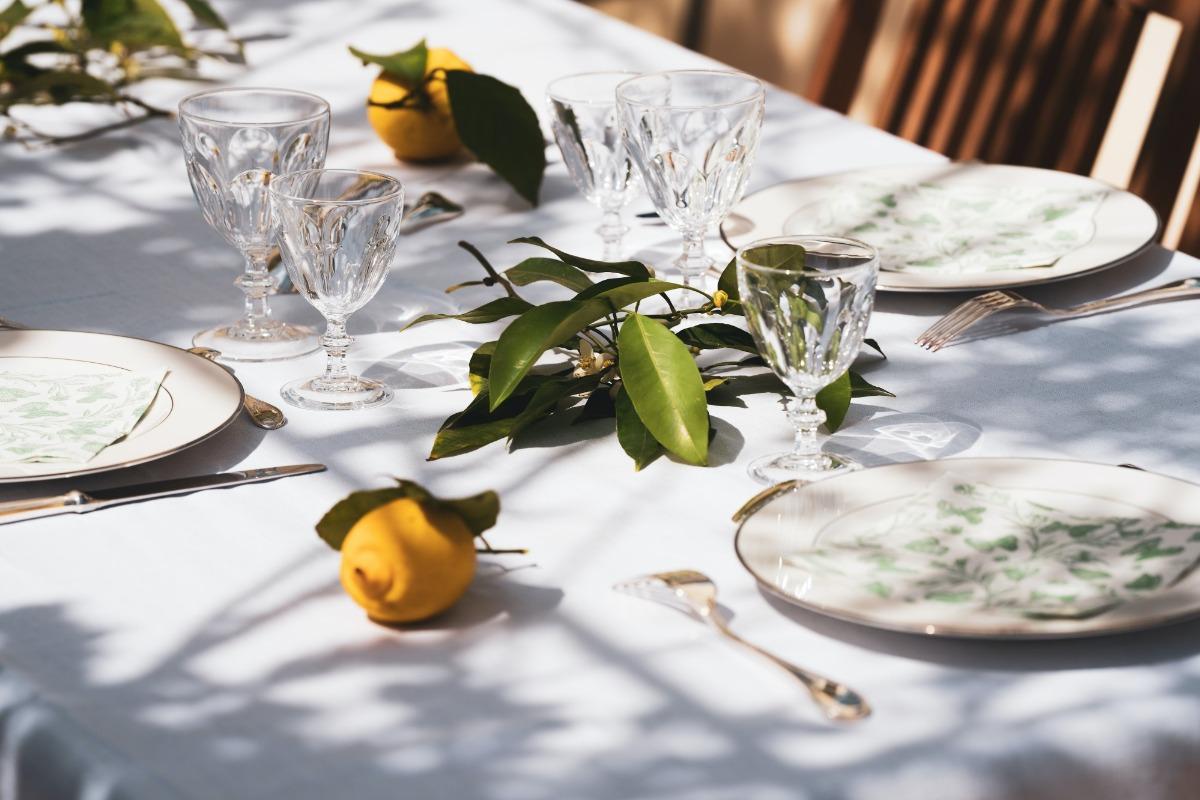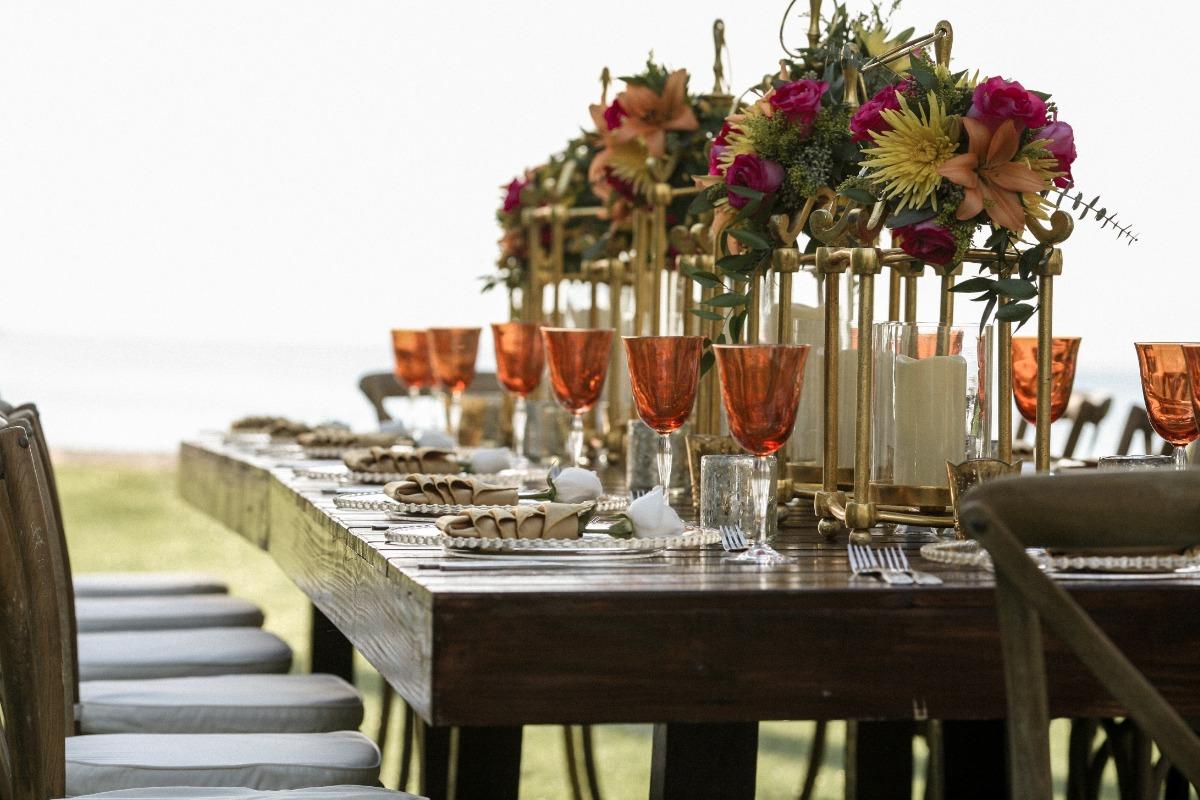 Tailored Décor Elements for Comprehensive Luxury
With our expansive offerings, every corner of your villa can reflect thematic perfection:
Dinner Table Décor:

Elevate your dining experience with décor that complements your chosen theme.
Lounge Set: Create intimate spaces where guests can relax and mingle.
Bar: Add a touch of thematic elegance to your beverage station.

Cocktail Tables:

Ensure every sip comes with a view, with tables set to perfection.
Photo Backdrop: Craft memories with a backdrop that's as special as your event.
Lighting: Set the mood with lighting that resonates with your chosen theme.
More Information and Pricing
Dive deep into the specifics of what each package entails, along with detailed pricing by clicking on the download PDF below. And remember, if our curated styles don't align with your envisioned setup, Cabo Linens, Things And More is here to customize the decor package of your dreams. With Sun Cabo Vacations and Cabo Linens, Things And More by your side, every moment in your luxury villa will be a celebration of style, elegance, and thematic brilliance.