Elite Chefs
Nestled within our luxury villas in Cabo is the culinary brilliance of our Elite Chefs. Elevate your dining experience with two distinct choices: Fixed Price and Open Service.
Choose Fixed Price for effortless luxury. This all-inclusive package handles everything: chef's expertise, groceries, plating, and clean-up. Simply inform us of dietary needs and indulge in a universally delightful dish with your group.
For a personalized culinary journey, opt for Open Service. Begin with concierge planning, then, in Cabo, collaborate daily with your chef, shaping your menu to your tastes. The service fee covers chef expertise, preparation, and presentation. Groceries are billed separately, with a clear reconciliation provided at your stay's end. Enjoy the freedom to curate each meal.
With a rich tapestry of culinary expertise woven over fourteen years across Europe and Mexico, Chef Pablo Cadelli epitomizes the fusion of warmth and professionalism in gourmet dining. Hailing from Argentina, renowned for its impeccable steaks, Chef Pablo crafts a filet mignon that beckons every steak aficionado. His culinary journey began with a rigorous three-year training in Argentina, later refined in the kitchens of Spain. From intimate gatherings to villa soirees, his skills cater to a diverse array of events.

Forever in pursuit of culinary innovation, Chef Pablo draws inspiration from literature, renowned cooking shows, and the pulsating online trends. He possesses a profound love for Mediterranean dishes, with a special penchant for Cabo's pristine seafood. And when dawn breaks, one would be remiss not to indulge in his delectable French toast.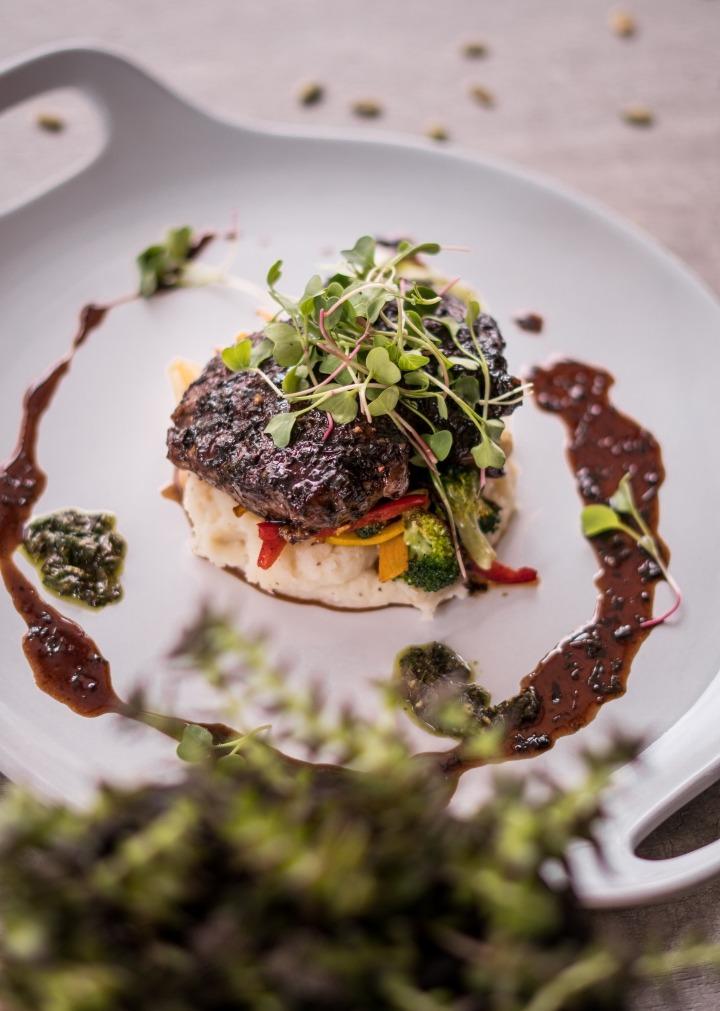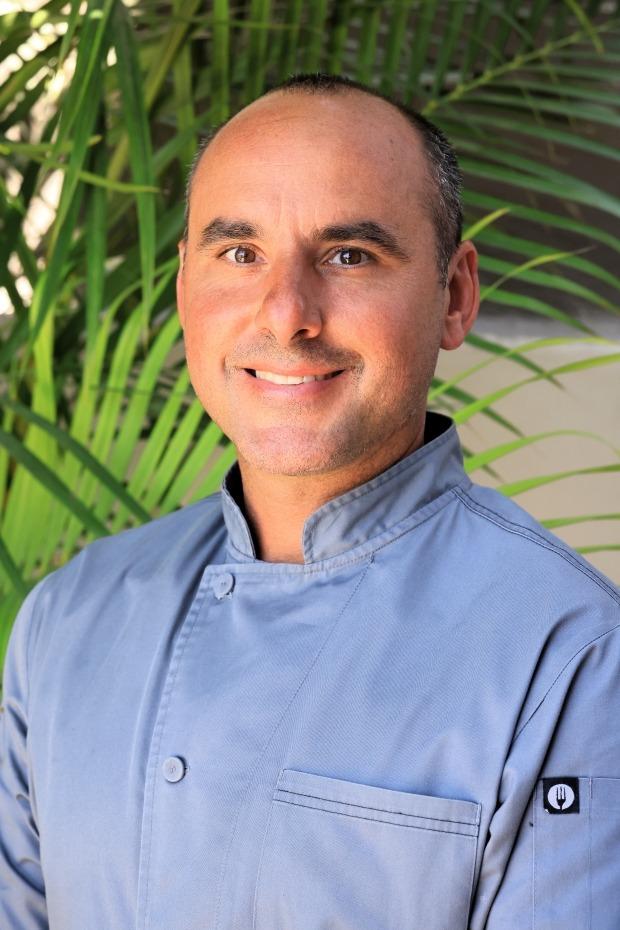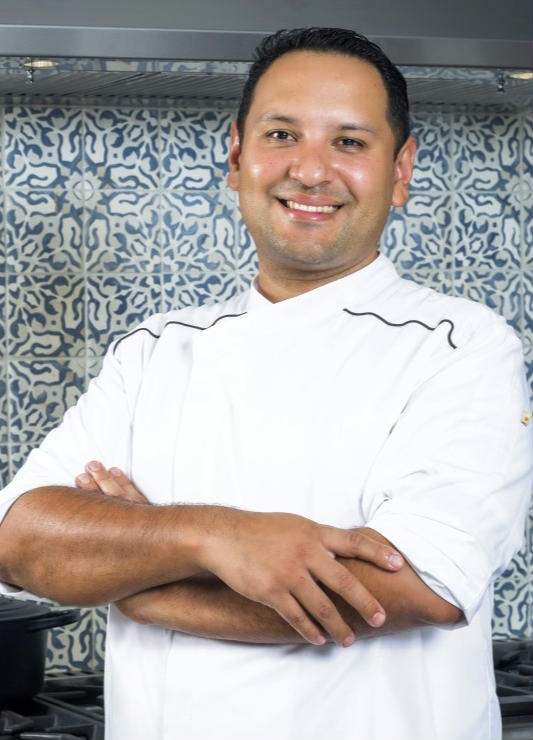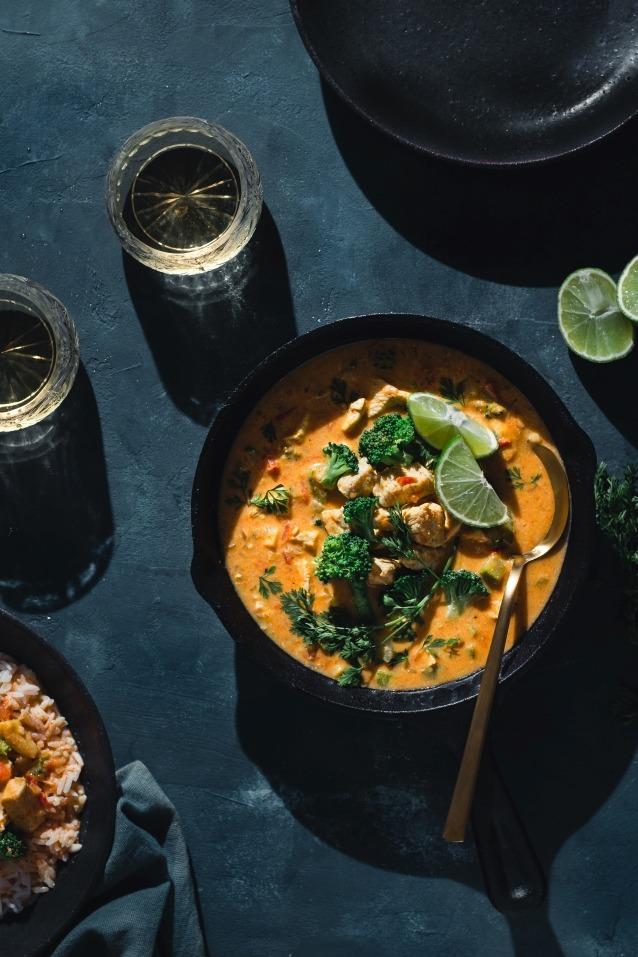 Infused with a passion that was kindled in his family's kitchen, Chef Daniel Sanchez's culinary narrative boasts twenty illustrious years, shining in eminent restaurants across Mexico and the Fiji Islands. Cooking for him isn't just a profession but an eloquent expression, manifesting joy in every plate.
With a palate deeply rooted in Mexican flavors, Chef Daniel also effortlessly conjures globally-inspired dishes, holding a special reverence for chicken curry.
His Fijian sojourn has enriched his repertoire, giving birth to dishes that dance between spice and
savory.
Ever-evolving, Daniel immerses himself in global culinary scenes, drawing wisdom from bustling markets, captivating cooking shows, and dialogues with culinary peers. Amidst the world of flavors, his creations stand out, mirroring his ceaseless pursuit of gastronomic excellence.
Hailing from the culturally diverse state of San Luis Potosi, which sits at the nexus of eight Mexican states, Chef Emmanuel De Castro's culinary ethos is as rich as his roots. After refining his artistry over fifteen years as a chef de cuisine in various establishments, Chef Manny embraced his calling as a private chef, crafting unforgettable meals.
While his heart lies in the vibrant tapestry of Mexican flavors, Manny's culinary range spans French, Italian, Japanese, Mediterranean, and Vietnamese dishes. Beyond that, he masterfully curates vegetarian, vegan, and special diet menus. An aficionado of grilling, his expertise extends to meats, seafood, and veggies alike, always with a tilt towards organic, nourishing ingredients. Manny's understanding of flavors ensures each dish is an experience to savor.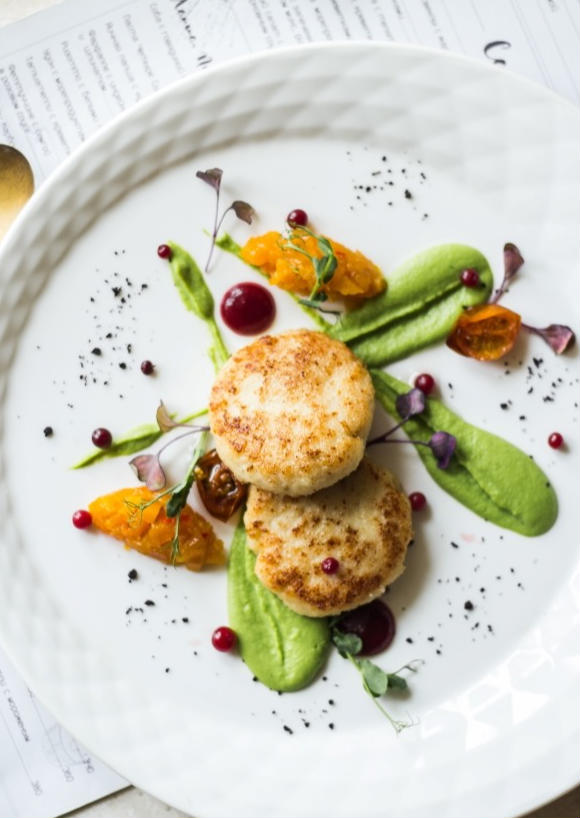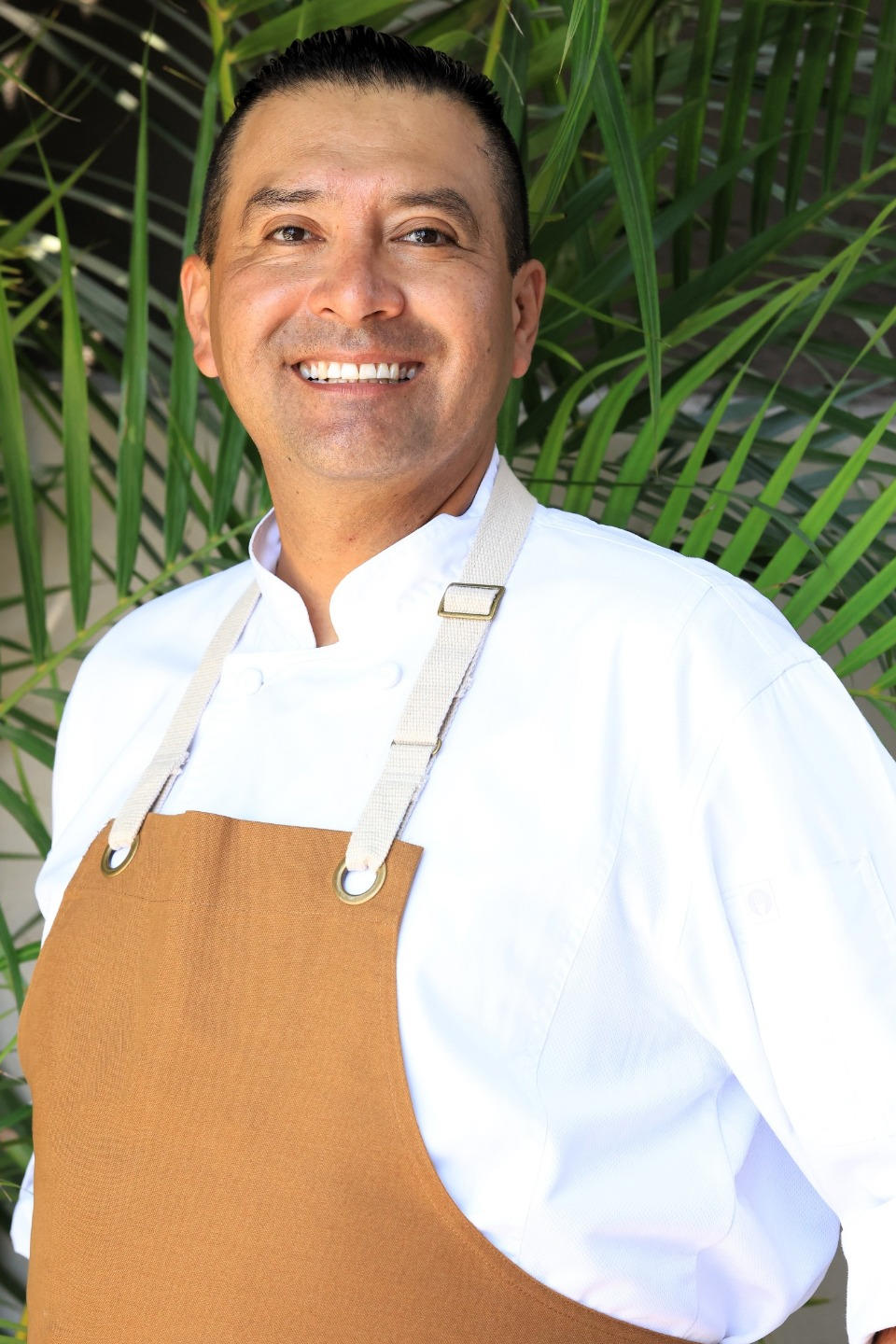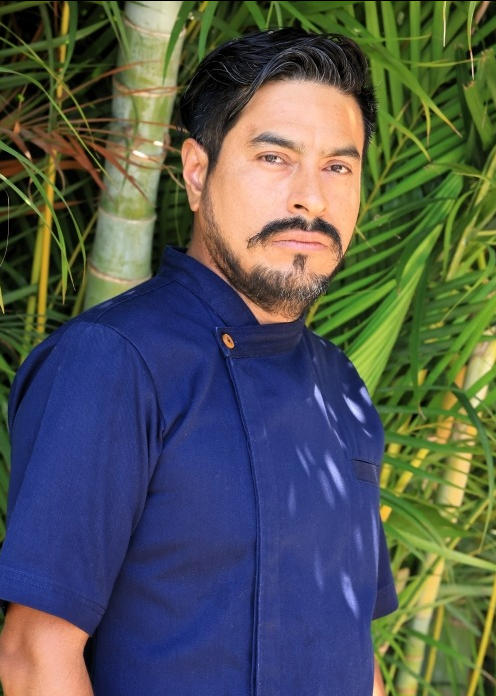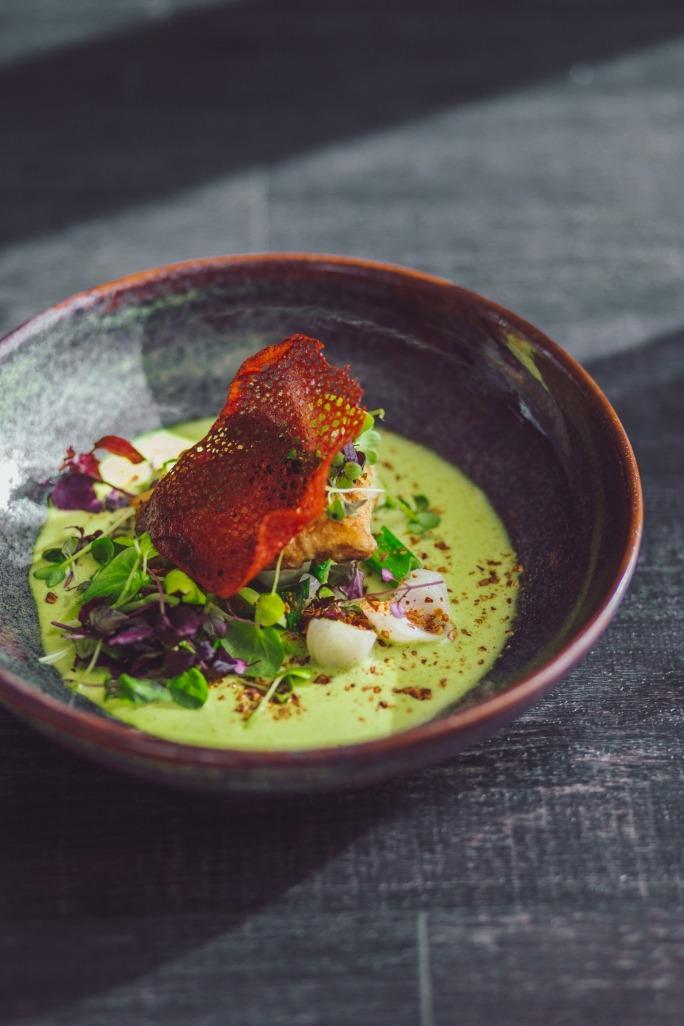 Originating from the culinary heartland of Mexico City, Chef Lisandro Silva's gastronomic journey began amidst the aromatic kitchens of his mother and grandmother. Their legacy recipes ignited a fervor in Lisandro, transforming a childhood curiosity into a life's vocation. Equipped with dual master's degrees in Gastronomy and Business Administration, and enriched by 15 years across celebrated eateries, Chef Lisandro melds French precision, global influences, and an indelible Mexican essence in every dish.
Chef Lisandro asserts, "I champion local, premium ingredients to infuse authenticity and vibrancy into my creations. Travel, music, cinema, and literature continually inspire me. My dedication to global culinary currents ensures my kitchen remains a dynamic hub of creativity." Venture into his tasting menu for an unparalleled, meticulously curated six-course odyssey.
Chef Israel Hernandez Maciel
Embracing the profound richness of his Mexican heritage, Chef Israel Hernandez Maciel embarked on his culinary journey with a deep-seated respect for quality and tradition. Earning a Bachelor's degree in Gastronomy, he's come to see cooking not just as a craft, but as an art, a remedy, and a source of deep nourishment for the soul.
His culinary prowess has been showcased in illustrious establishments like Nicksan and Don Manuel's. Furthermore, under the expert guidance of the esteemed Master Chef Kaisuke Harada, Israel honed the delicate art of sushi-making, establishing him as a go-to for the best Sushi in Cabo. His remarkable versatility is evident: from sumptuous local Mexican dishes, meticulously crafted five-star gourmet creations, to the aromatic allure of his freshly baked bread and pastries.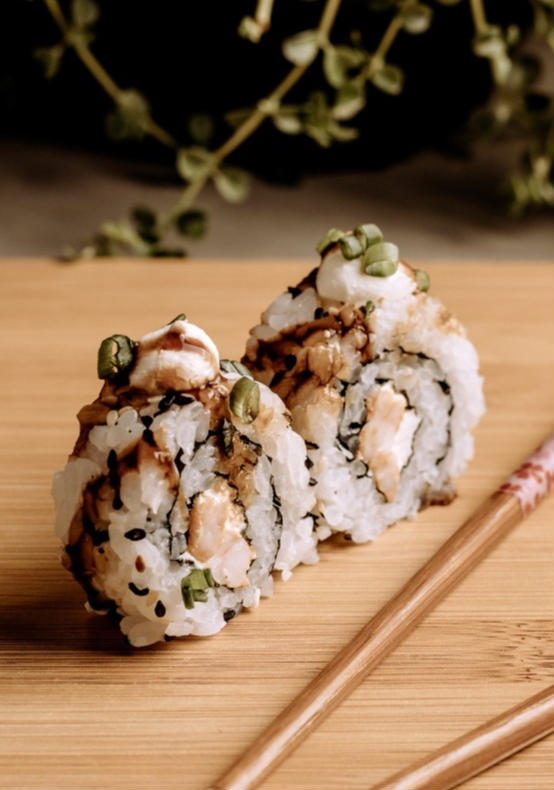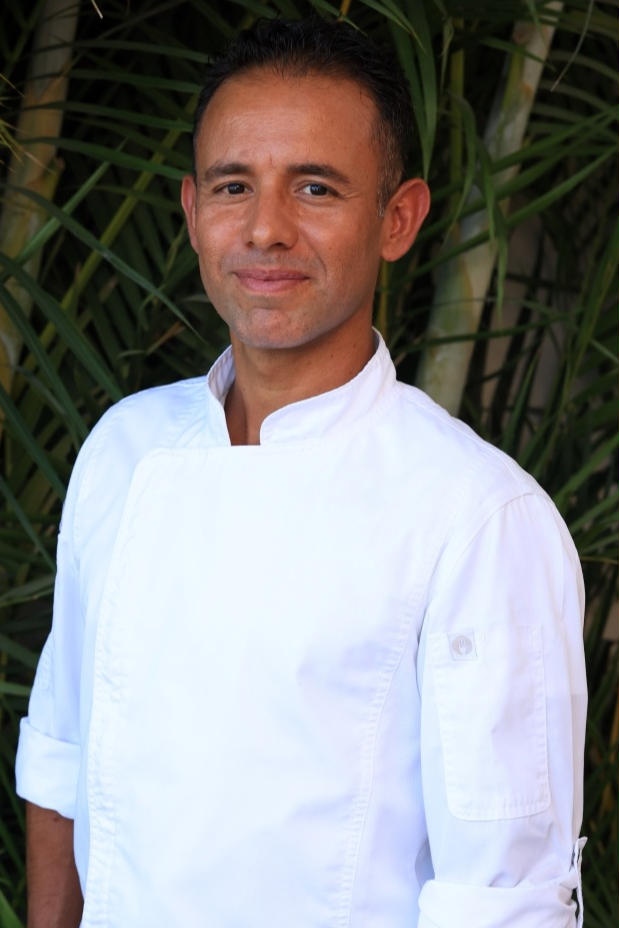 For a comprehensive breakdown of pricing and additional insights into our Elite Chefs, we invite you to download the detailed PDFs provided below. Your culinary journey with Sun Cabo starts here.