Spa Treatments
Indulge in the ultimate relaxation without leaving the comfort of your villa. Our in-villa Spa Treatments seamlessly blend luxury and convenience, transporting you to a world of tranquility right at your doorstep. Let our experienced therapists pamper you with rejuvenating treatments as you immerse yourself in the serene ambiance of your private retreat.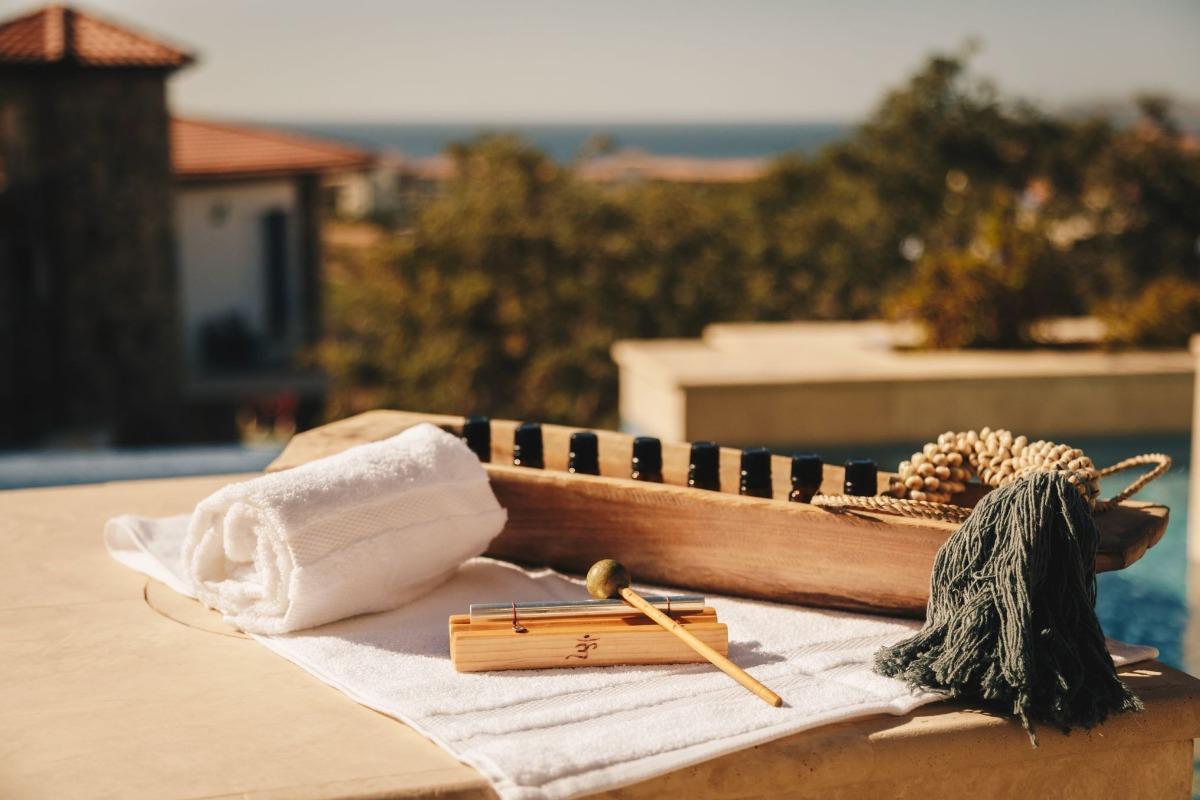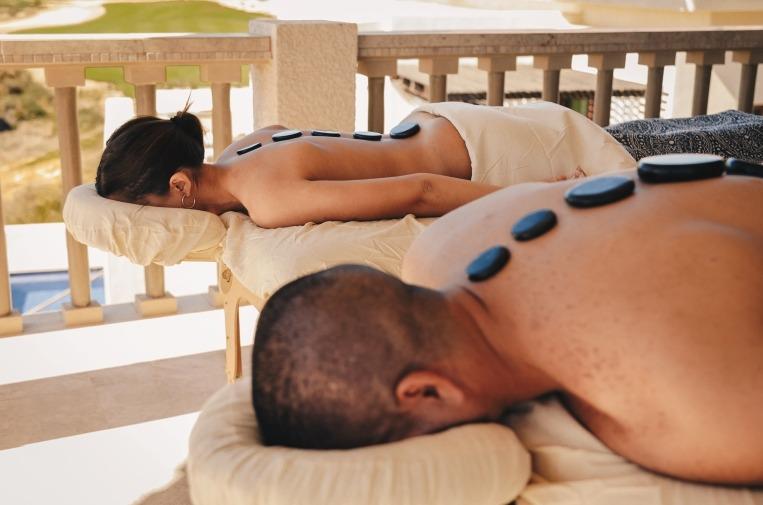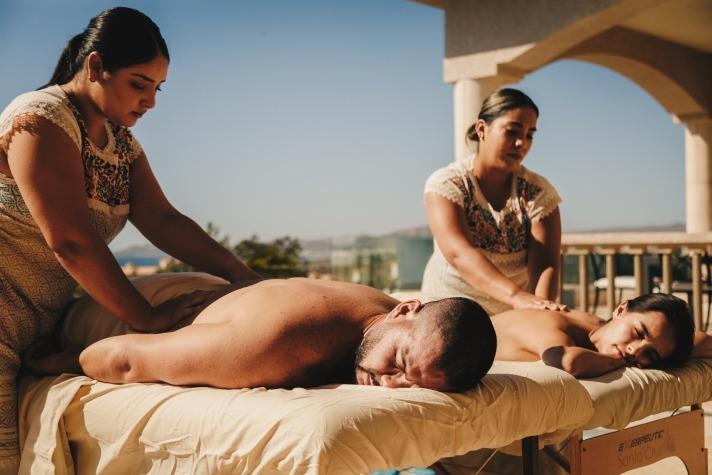 MASSAGES
Experience ultimate relaxation with our therapeutic and rejuvenating massages.
Classic Swedish
Gentle, relaxing, and stress- relieving.
Deep Tissue
Targeted, revitalizing, and performance-enhancing.

Sports
Intense, therapeutic, and tension-relieving
Hot Stone
Experience deep relaxation with the soothing warmth of a Hot Stone massage.
Thai
Embrace rejuvenation through the ancient stretches and techniques of Thai massage.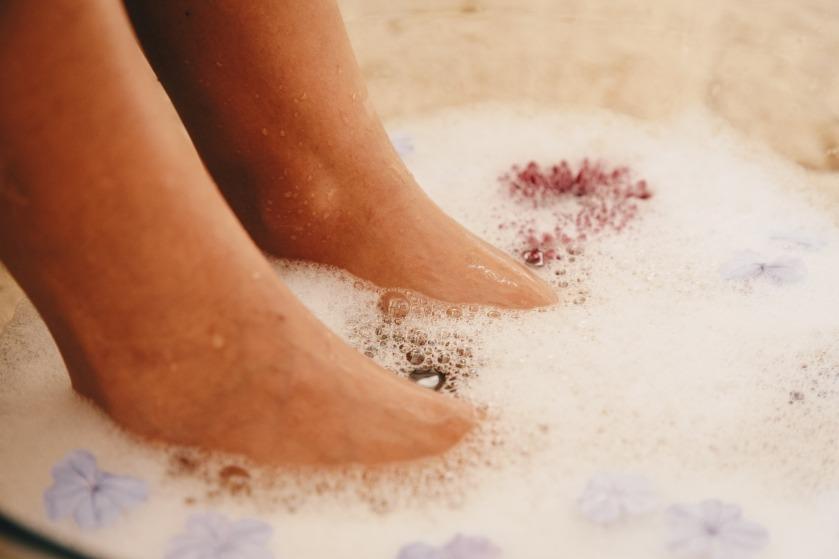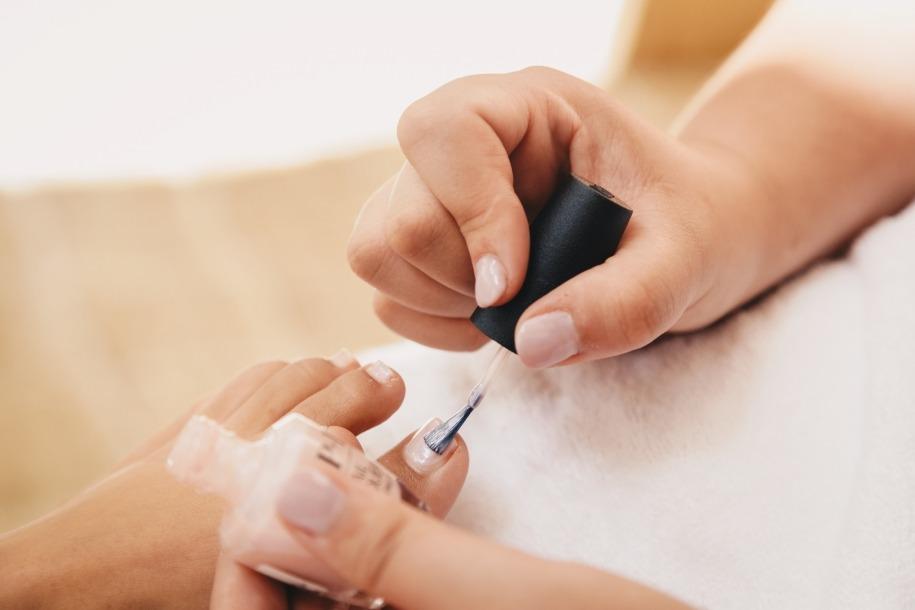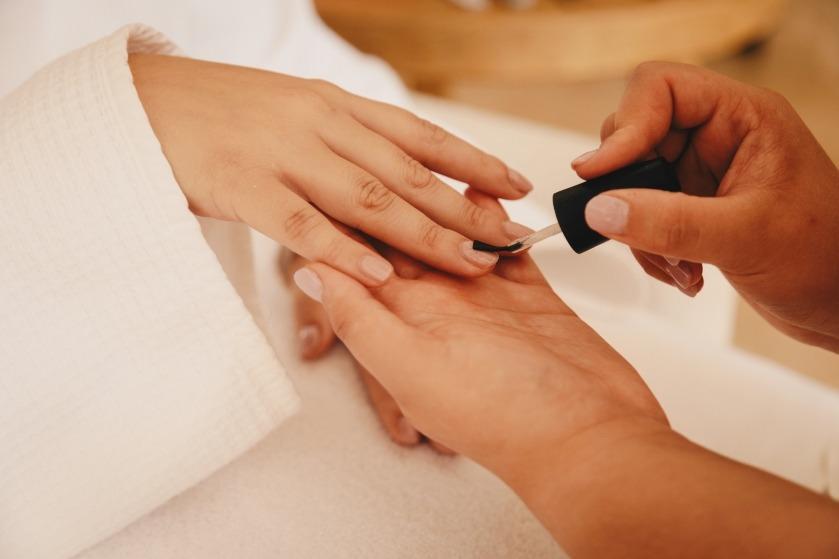 MANICURE & PEDICURE
Indulge in our luxe manicure and pedicure treatments.
Manicure
$55
Transform hands with expert nail & cuticle care.
Pedicure
$75
Revitalize feet with our soothing nail treatment.
Mani & Pedi
$120
Complete nail makeover for hands and feet.
Add Gel
$10
Long-lasting shine with our gel addition.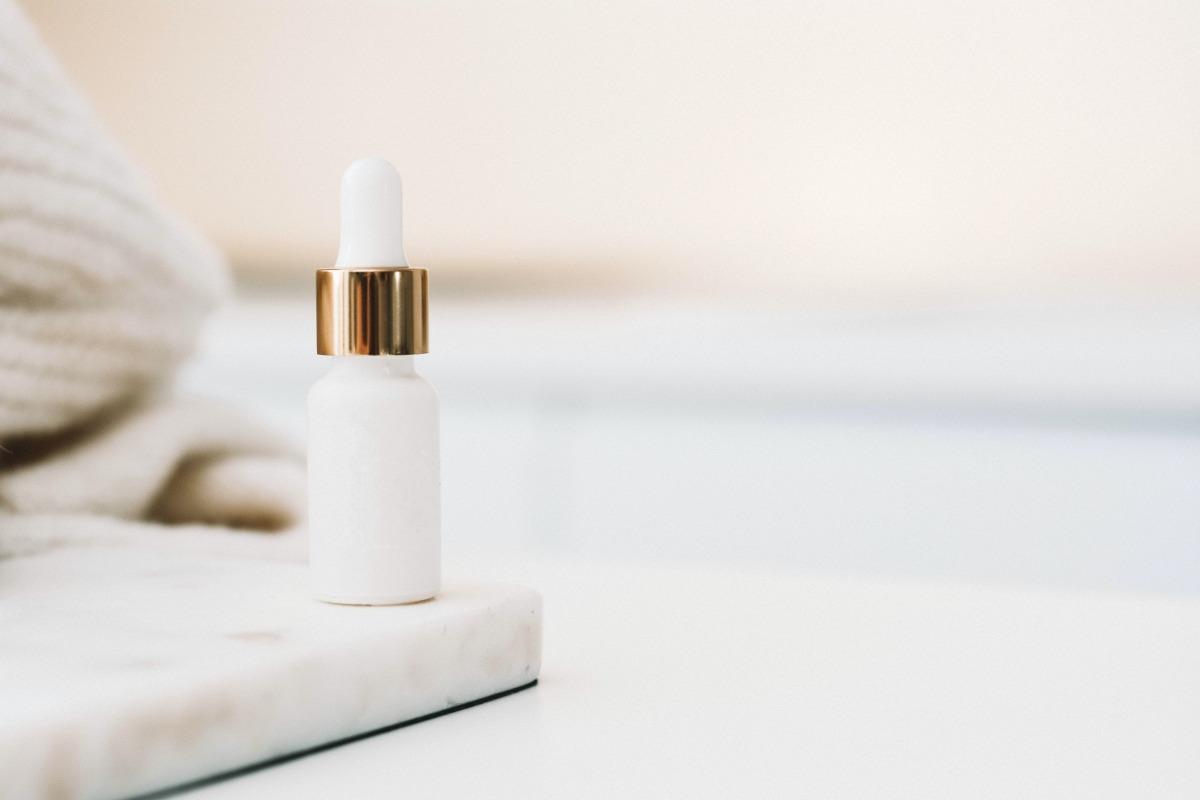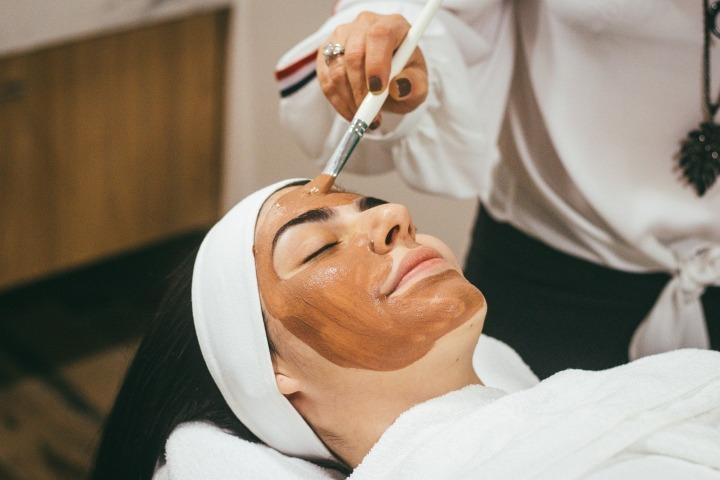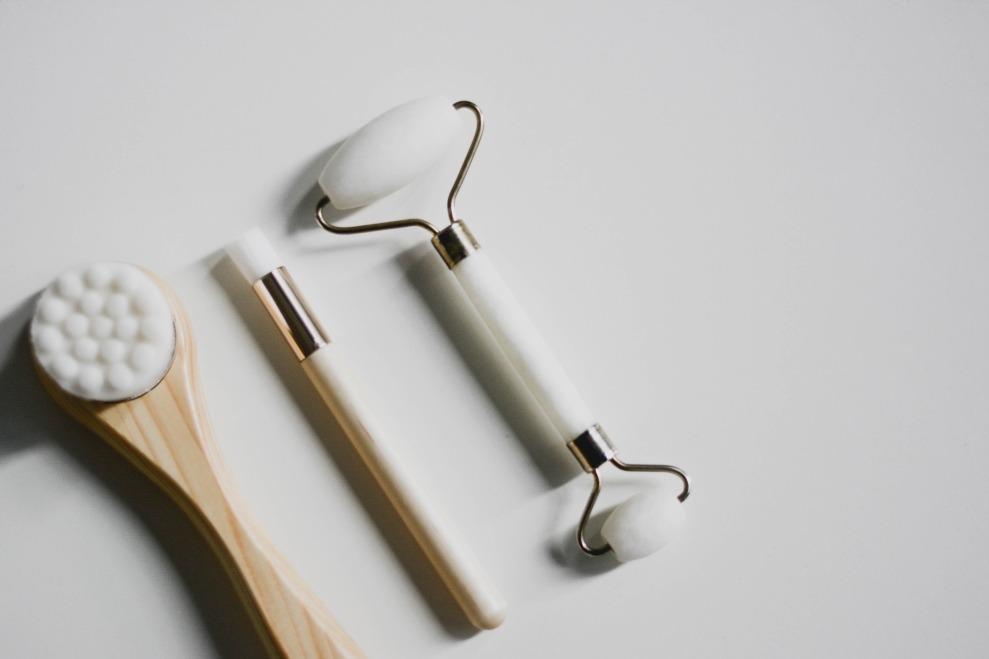 FACIALS
Rejuvenate your skin with our tailored facial treatments.
Cleansing Facial
$160
Experience a rejuvenating 60-minute journey that purifies and restores the skin's natural glow, leaving you feeling refreshed and revitalized.
Anti-Aging Facial
$200
Delve into a 90-minute transformative treatment designed to combat signs of aging, improve skin elasticity, and reveal a firmer, youthful complexion.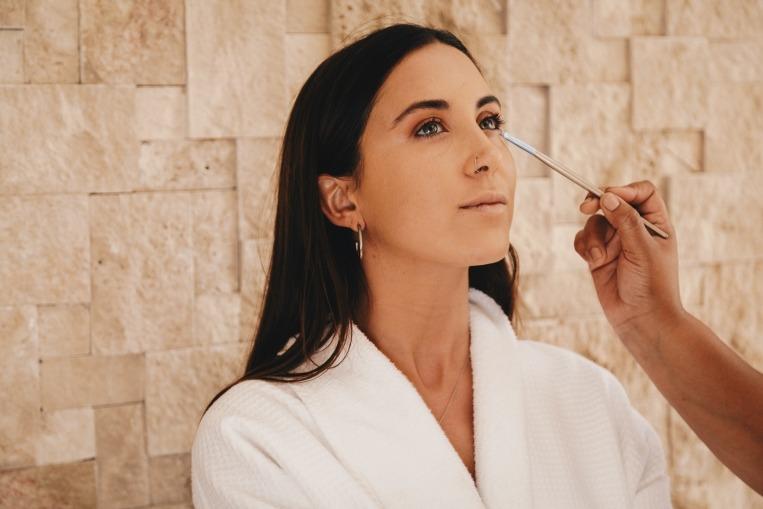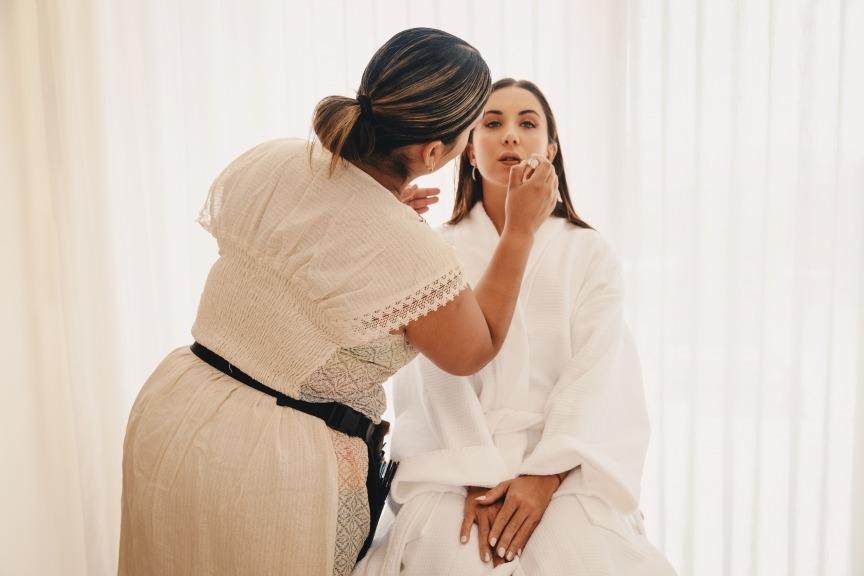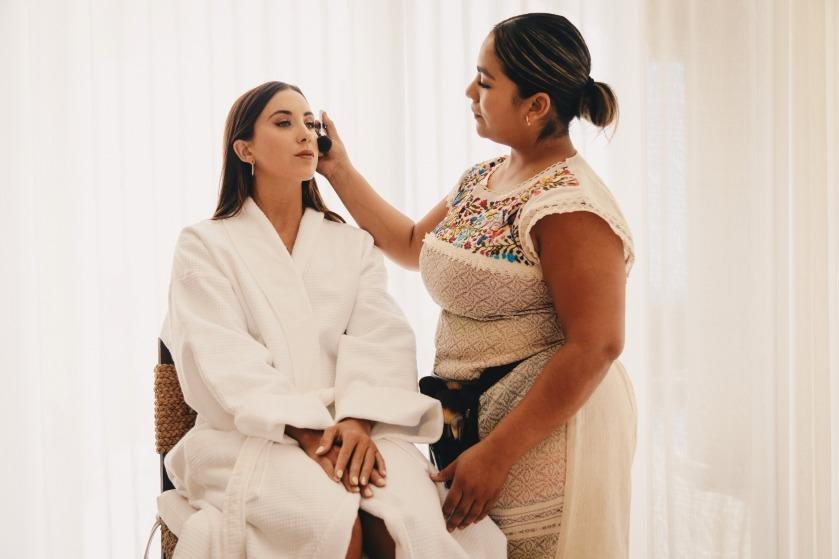 HAIR & MAKE-UP
Transform and enhance with our professional hair and makeup services.
Regular Make-up
$200
Enhance natural beauty with our tailored makeup application.
Bridal Make-up
$300
Shine on your big day with specialized bridal makeup.
Hair Styling
$120
Elevate your look with our expert hair styling.
Prices shown in US Dollars and do not include 16% IVA.