Babysitting
At Sun Cabo Vacations, we understand that while a luxury getaway offers a delightful escape, the well-being of your little ones remains paramount. That's why we've collaborated with Baja Babysitting, the premier childcare service in the region, ensuring your vacation is both relaxing for you and safe for your children.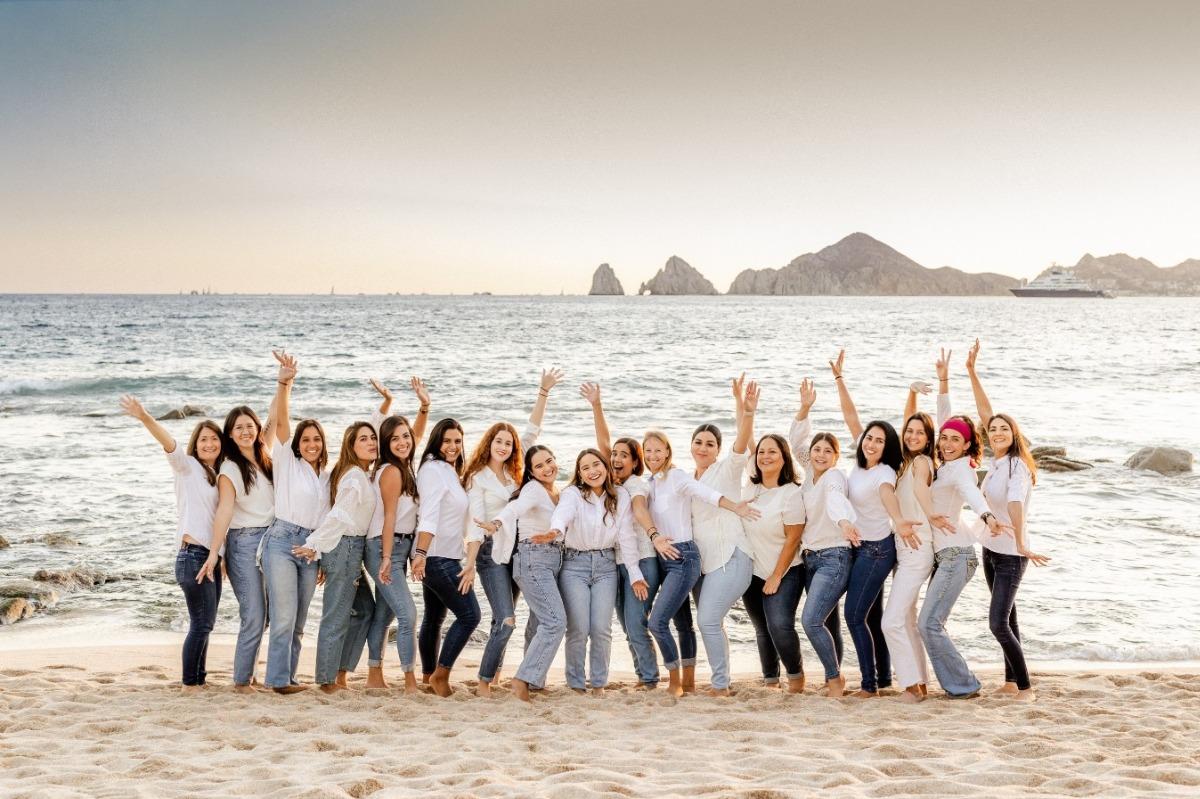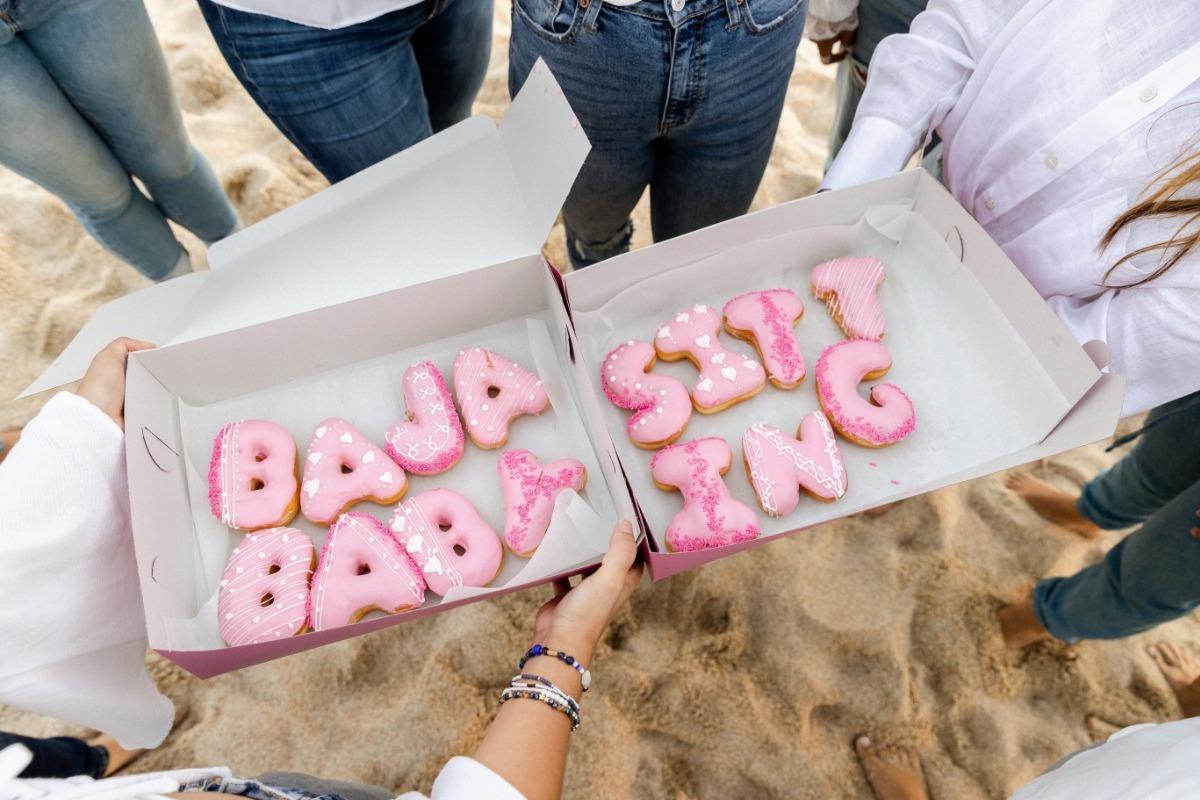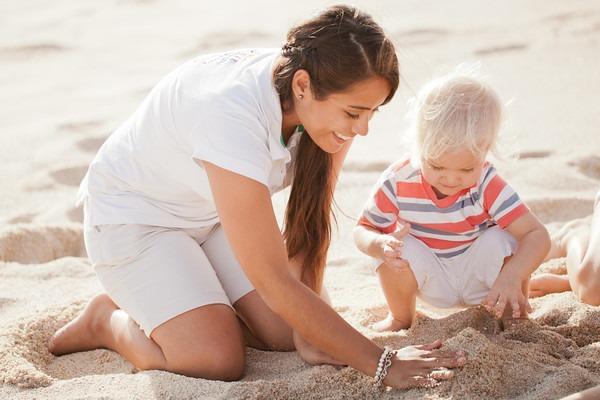 Our Commitment to Quality Childcare
With Baja Babysitting's team of certified, experienced, and loving babysitters, we promise:
Safety First: Each babysitter undergoes rigorous vetting and thorough background checks, ensuring utmost safety for your children.

Tailored Care:

Whether you have an infant, toddler, or a pre-teen, our babysitters are equipped with age-appropriate skills and tools to engage and care for them.
Flexible Timing: Need a few hours to explore or an entire day to relax? Our service is flexible to fit your itinerary.

Activity-Centric Care:

Our babysitters come prepared with age-appropriate activities and games, ensuring your kids have fun while you're away.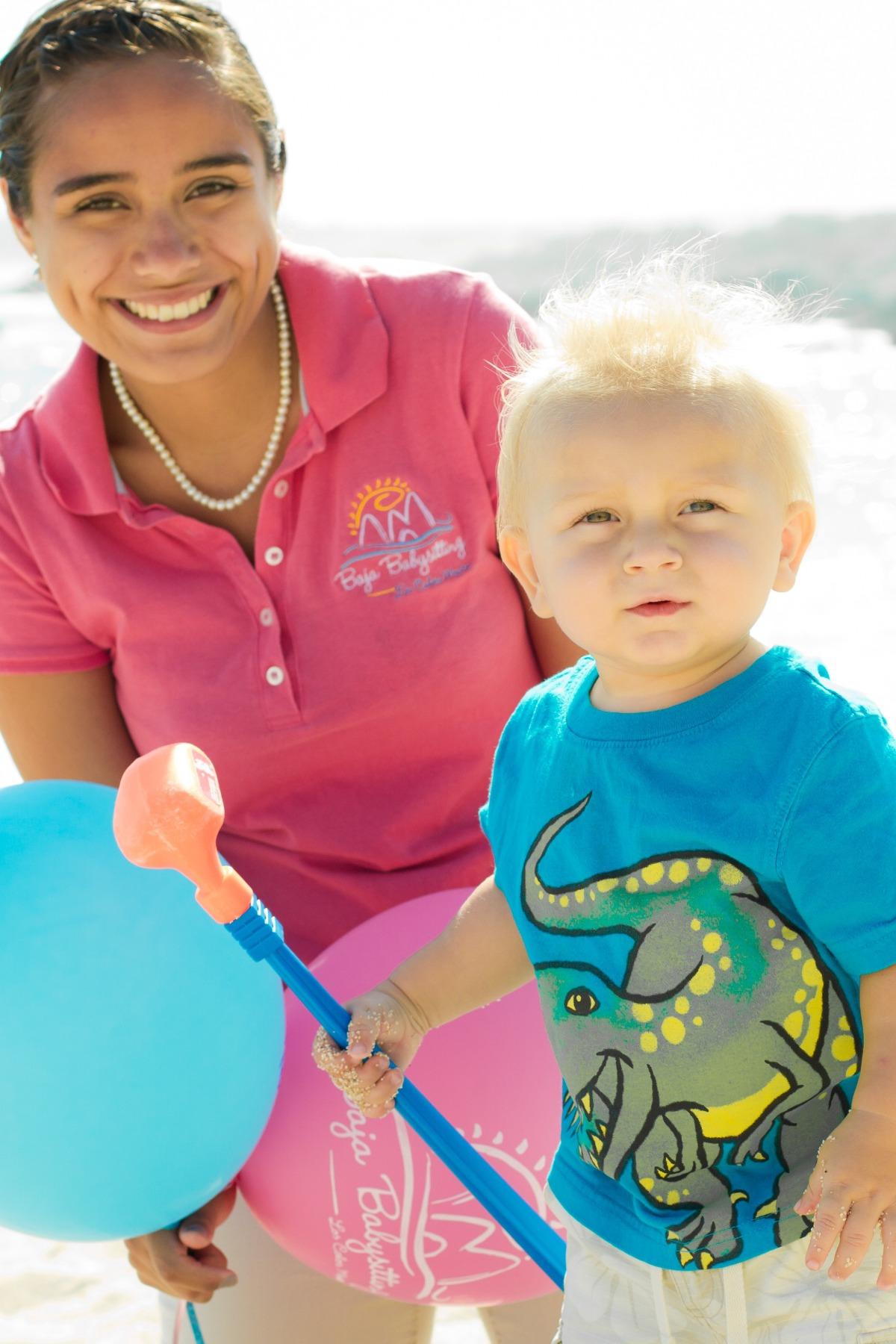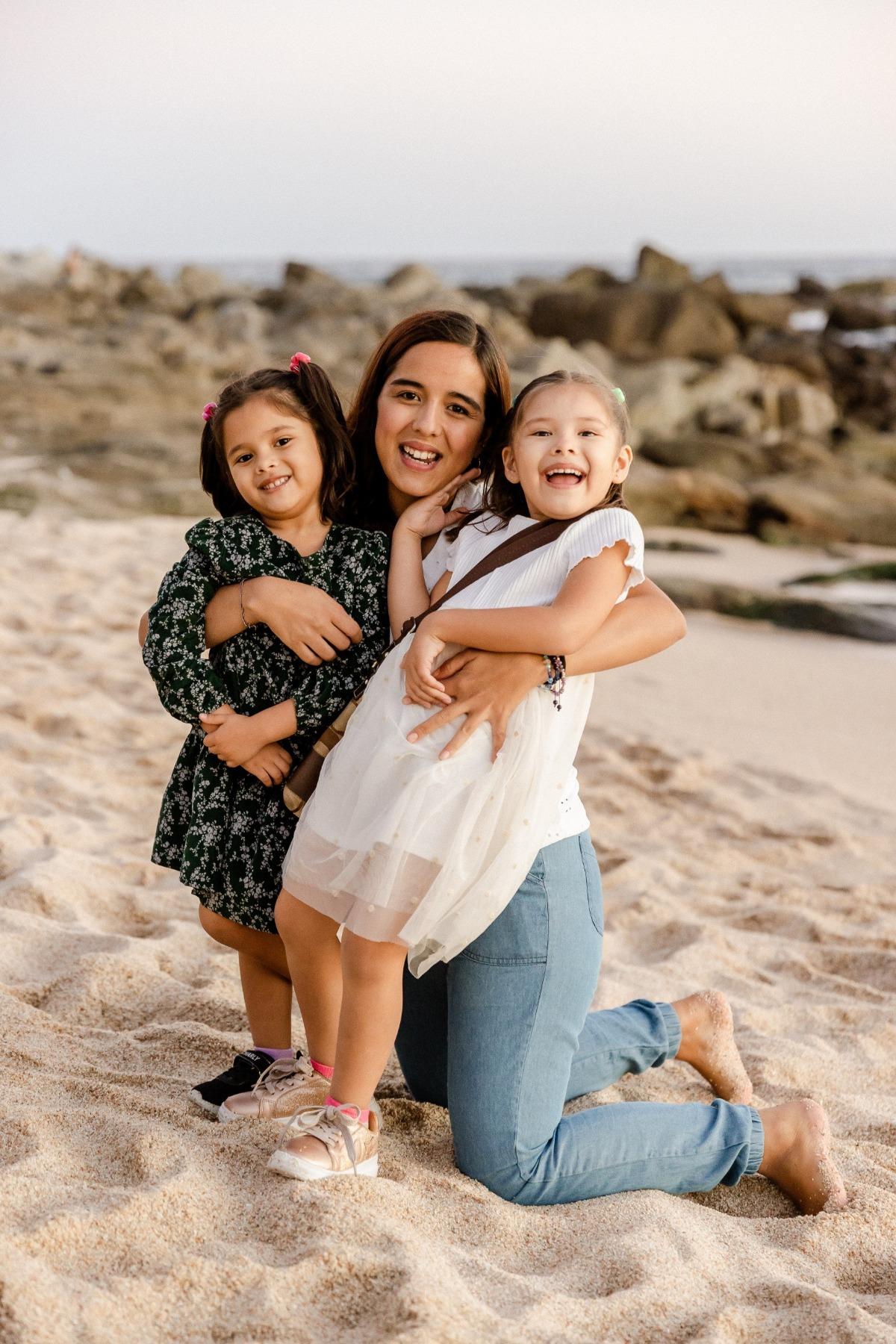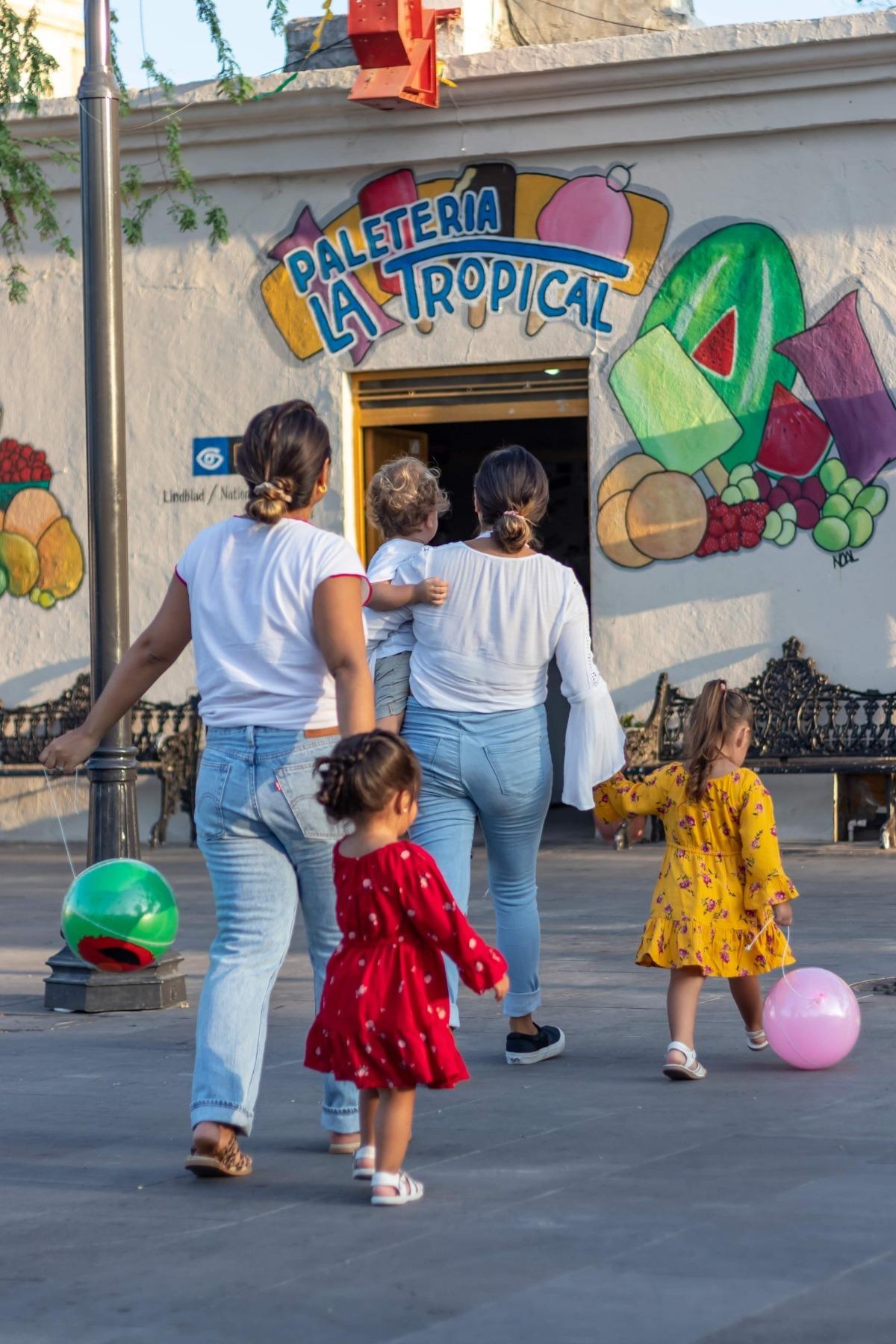 Peace of Mind, Every Time
Vacationing with peace of mind is a luxury every parent deserves. With Sun Cabo Vacations and Baja Babysitting, rest assured that while you're savoring your well-deserved break, your children are in the safest and most caring hands. For detailed guidelines, terms of service, and pricing, please click on the download PDF below.