Flowers
Flowers possess the magic to transform any setting, bringing elegance, fragrance, and color into every space. At Sun Cabo Vacations, we believe in adding that touch of floral enchantment to your stay, with our exquisite range of pre-designed bouquets, arrangements, and more.

Our Floral Offerings
Pre-Designed Bouquets: Each bouquet, a testament to the beauty and vibrancy of Cabo, is crafted by experts who know how to capture its essence in petals and stems.
Signature Arrangements: Elevate your space with our hallmark floral assortments. Perfect for dining tables, bedside placements, or as a striking centerpiece, they resonate with elegance and charm.
Table Centerpieces: Be it subtle elegance or magnificent grandeur, our centerpieces transform any gathering into a visual feast.
Rose Petals: Experience the romance and allure of our premium rose petals, setting the stage for memorable dinners, luxurious baths, or intimate surprises.
Tailored to Your Preference: Our expertise lies not just in offering designs but in customizing them. Choose your color theme, flower preference, and let us shape your vision into blooming reality.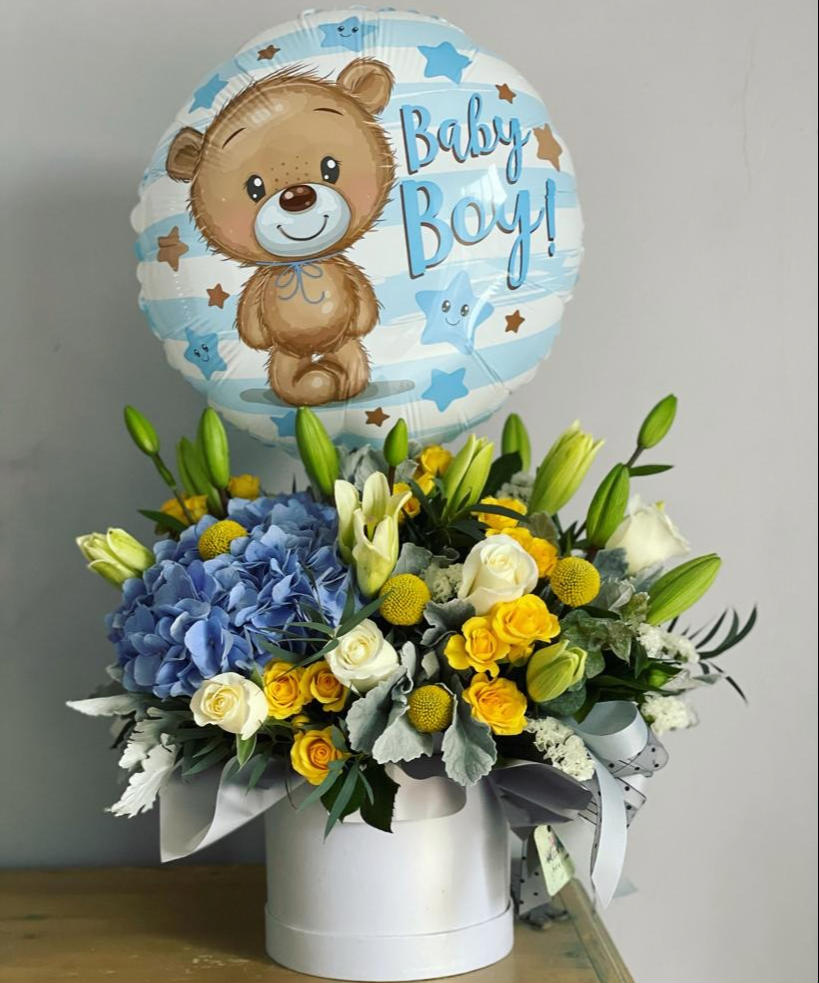 Crafted with Care
Every flower in our offering is sourced from trusted growers, ensuring freshness, vibrancy, and longevity. Our floral arrangements are not just products; they are crafted experiences, each petal telling a story, each scent evoking an emotion.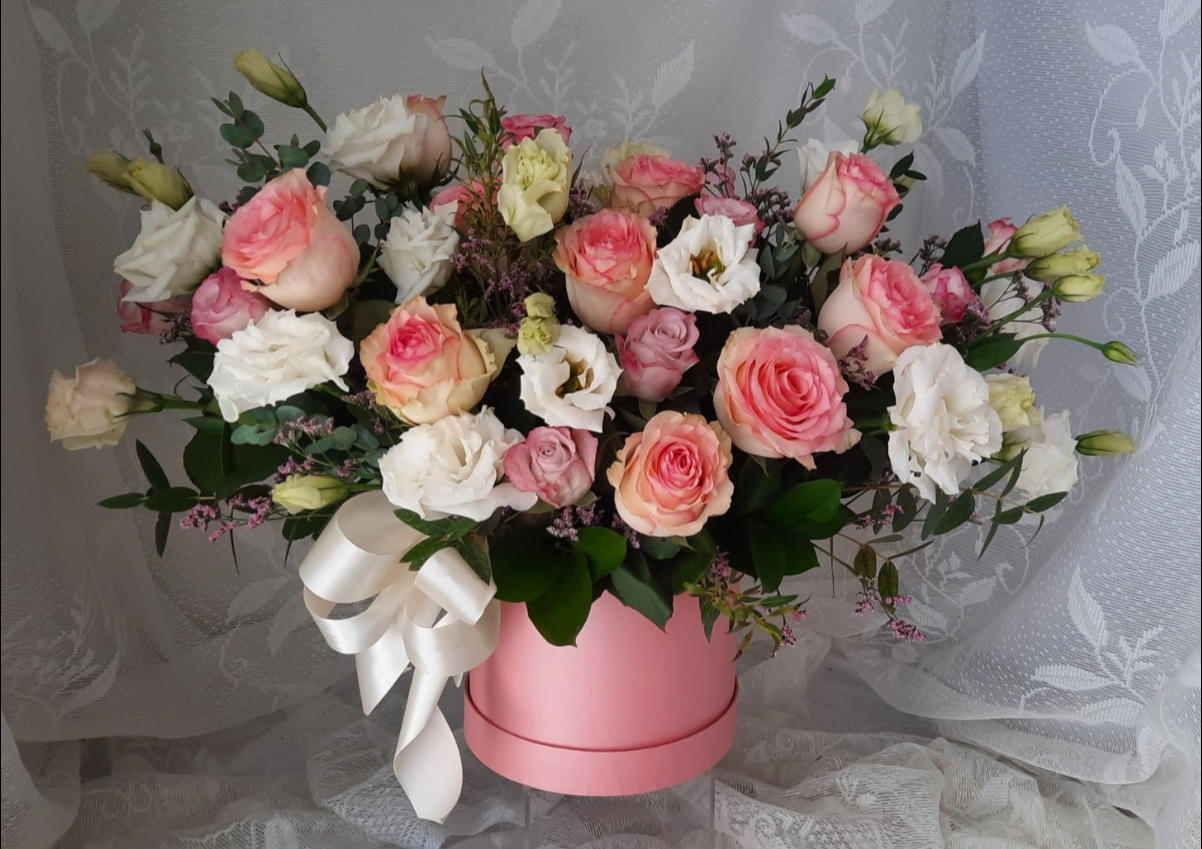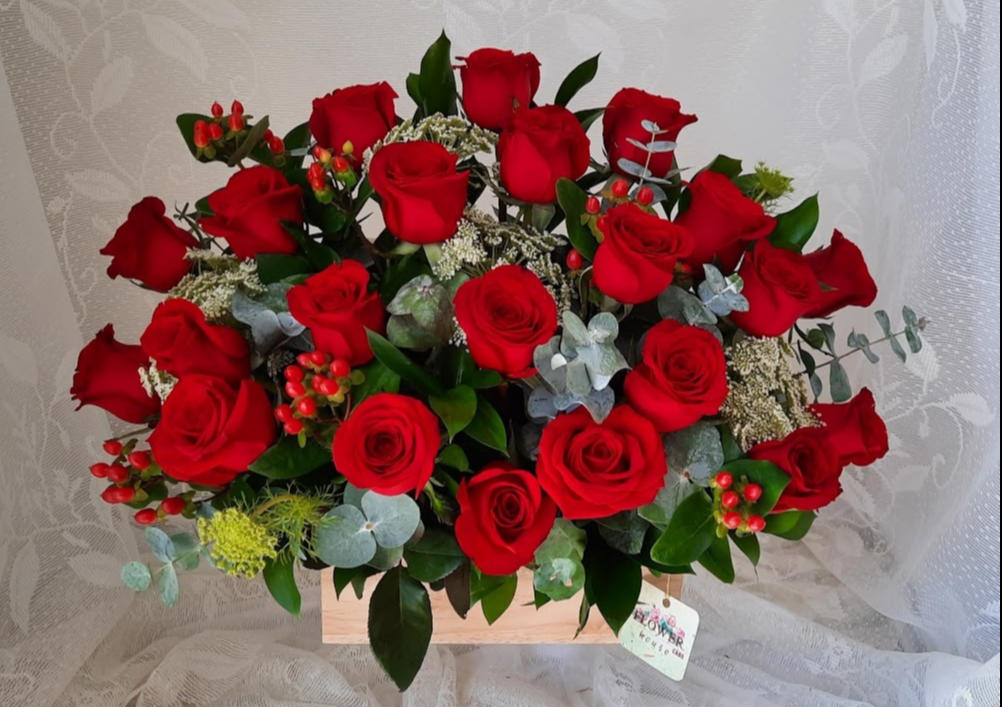 Blossoming Beauty for Every Occasion
With Sun Cabo Vacations, every moment is infused with luxury and attention to detail. Our floral offerings, whether celebratory or just to elevate the everyday, promise to add a unique touch to your stay. For a detailed overview of our floral designs, personalization options, and pricing, please click on the download PDF below.