PUNTA BALLENA BEACH CLUB Fitness
At the state-of-the-art Fitness Center, you never have to miss a workout. Appreciate the backdrop of the Sea of Cortez as you take part in one of the several sessions and classes available or enjoy working out on your own in the gym.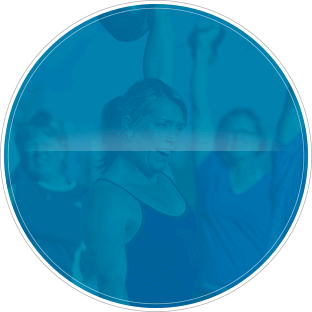 Fitness Bootcamps
Attend a fitness bootcamp and make it an activity for you and your guests. Have fun together in this active course with the shining Baja sun and scenic views of the Sea of Cortez.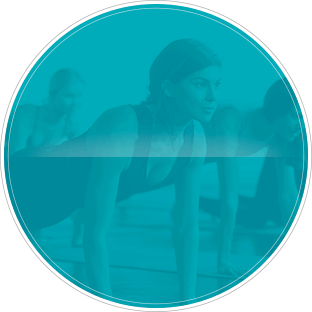 Yoga AND Pilates
Extend yourself to new lengths when you take one of the Yoga or Pilates classes at Esperanza. Private classes can also be booked as a fun activity with your family or friends.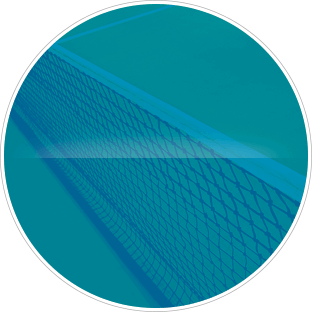 Tennis Courts
Sharpen your tennis skills by reserving a spot at one of the three tennis courts. Two Synthetic Grass Courts and one Hard Court are all available for you to enjoy.

Fitness Focused
CONVENIENT CLASSES. PERSONALIZED SESSIONS.
Classes
Available
The Esperanza Fitness Center schedule changes weekly, please be sure to call and confirm/request your desired class. Classes include Latin Dance, SUP Yoga, TRX, Flexibility Training, Beach Boot Camp. Personal trainers are also available for private consultation.
Fitness
SERVICE
PRICE (USD)
SUP Yoga
$29.00
Pilates
$29.00
TRX
$29.00
Spin Class
$29.00
Mountain Hike
$50.00
Latin Dance
Price Available Upon Request
Beach Boot Camp
Price Available Upon Request
Personal Trainers Available for Private Consultation
Private Yoga Classes
SERVICE
PRICE (USD)
1 to 3 People
$110.00
4 to 5 People
$134.00
6 to 7 People
$162.00
Private Spin Classes, Pilates, or TRX
SERVICE
PRICE (USD)
1 to 3 People
$127.00
4 to 5 People
$156.00
6 to 7 People
$180.00
* All Prices in USD, Taxes Included *
* Please Contact Us for More Information *
* Prices/Classes Subject to Change *