Balloon Decor
At Sun Cabo Vacations, we believe every moment you spend with us should be exceptional and memorable. Taking luxury to new heights, we are proud to present our bespoke Balloon Decor services. Whether you're celebrating a milestone birthday, an anniversary, or simply want to add a unique touch to your villa stay, our professional team can craft the perfect balloon setup tailored to your desires.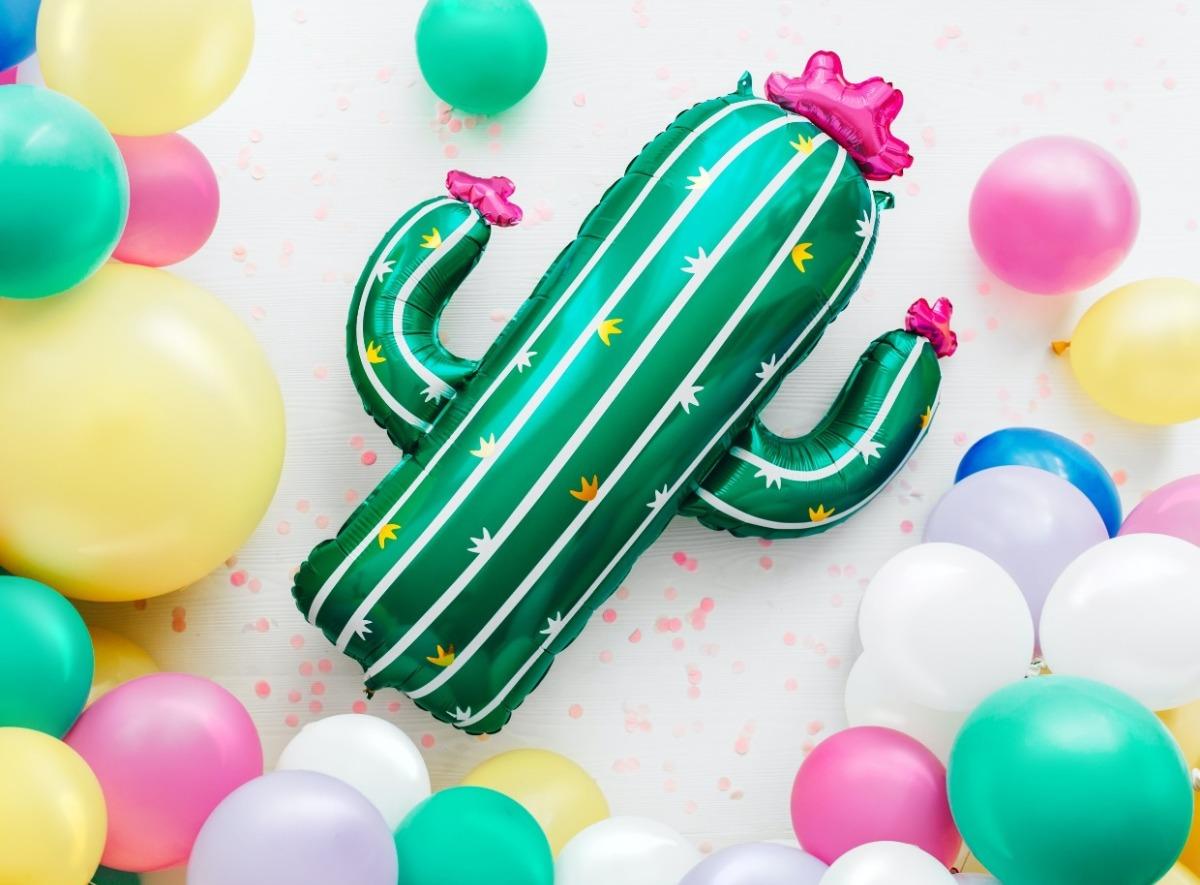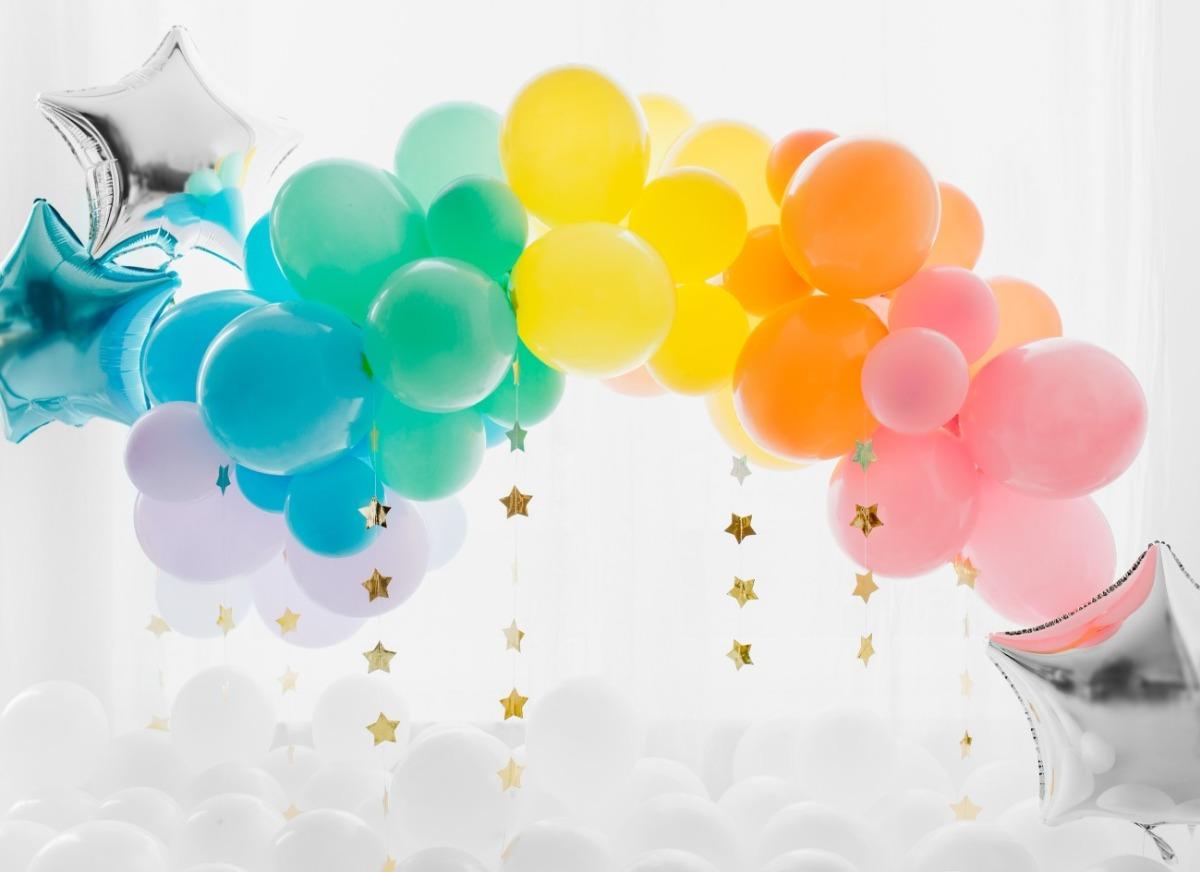 What We Offer

Themed Balloon Decor:

From tropical paradises to elegant soirees, tell us your theme, and we'll bring it to life in vibrant colors and designs.
Personalized Messages: Make your occasion truly special with customized messages. Be it "Happy Birthday," "Congratulations," or "Will You Marry Me?" – our balloons will convey your sentiments beautifully.
Quality and Safety: We prioritize your safety. Our balloons are of the highest quality, non-toxic, and are set up with the utmost care to ensure they enhance your environment without any risks.

Setup & Takedown:

Our team ensures a seamless setup before your event and takes care of takedown afterward, leaving you free to enjoy the moment.
Birthdays: Surprise your loved ones with a magical balloon setup that matches their personality and preferences.
Anniversaries: Relive the romance and celebrate love with elegant balloon decor.
Bachelor/Bachelorette Events: Whether it's a night of revelry or a quiet soirée, add a touch of festive charm to your pre-wedding celebrations with our customized balloon designs.


Proposals:

Make your big question even more special with a balloon setup that sets the stage for a resounding "Yes!"
Special Events: Be it a family reunion, a baby shower, or any other occasion, our balloons will add the perfect touch to your celebrations.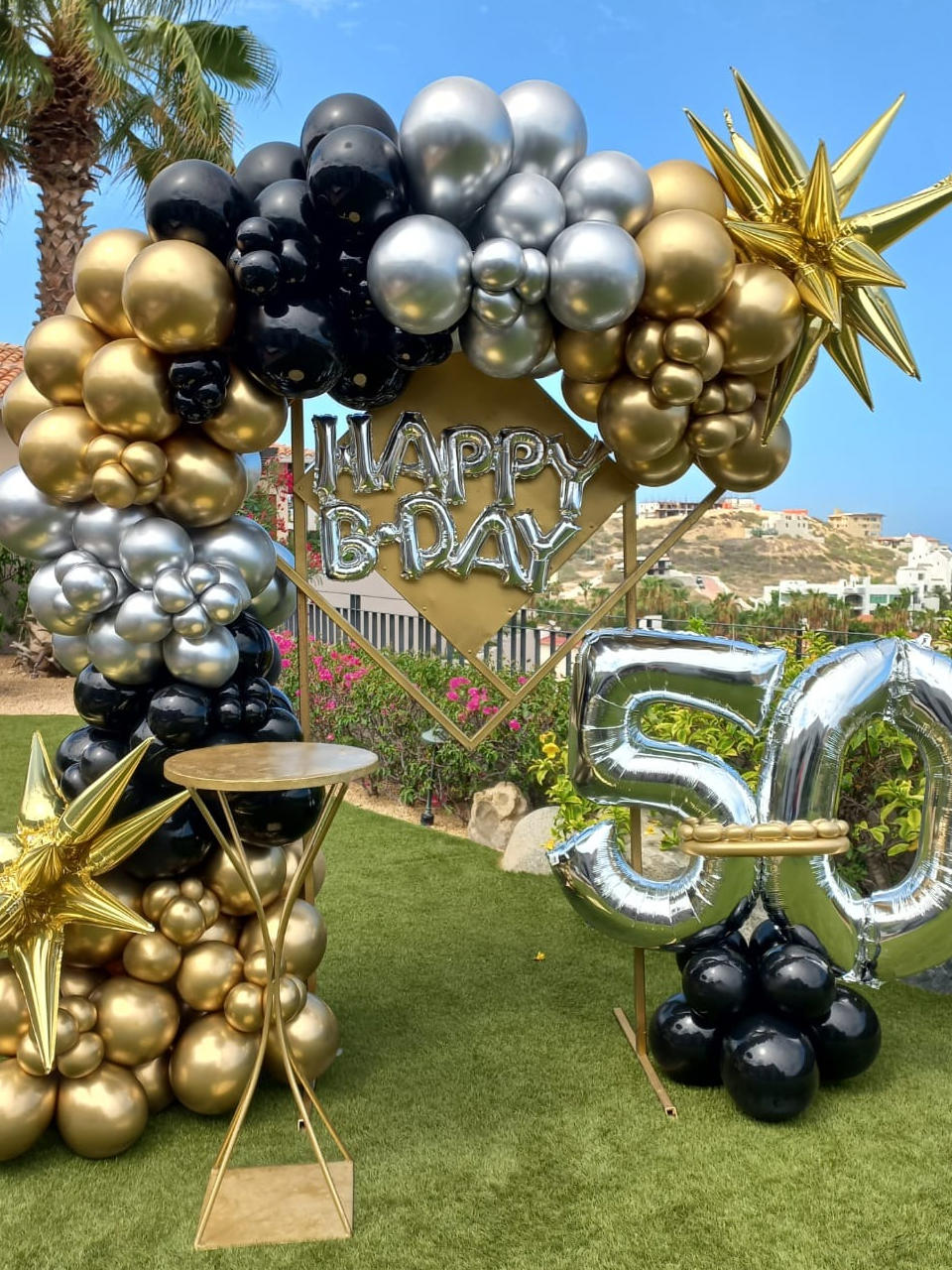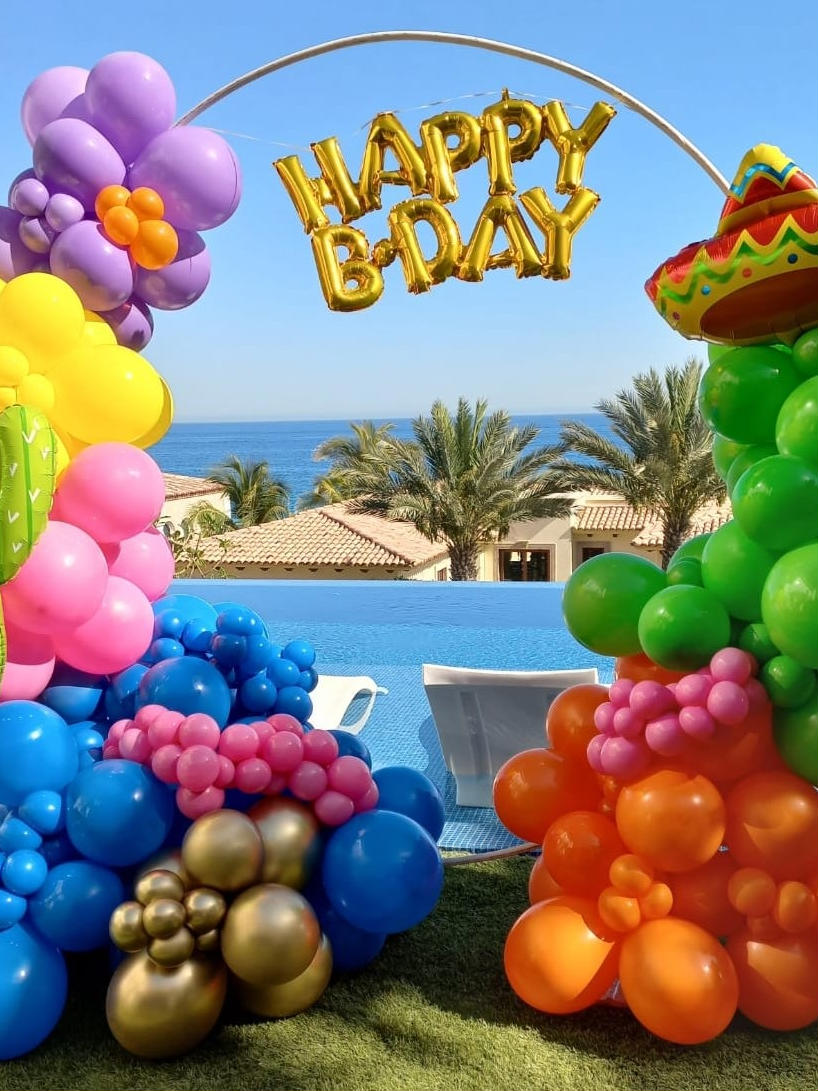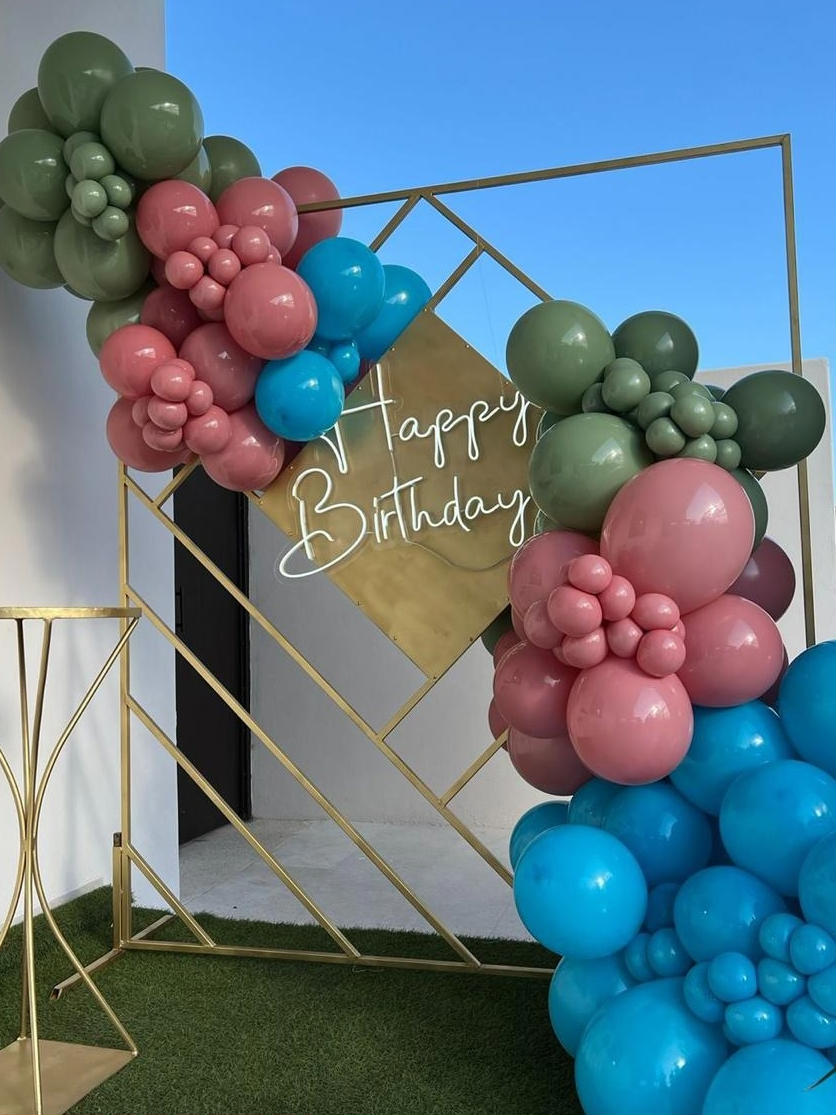 Why Choose Sun Cabo's Balloon Decor Services?
Our commitment is to make every moment at Sun Cabo Vacations extra special. We understand the nuances of luxury and personalize our decor services to cater to your individual needs. With our balloon decor services, you can ensure an aesthetically pleasing, heartwarming, and delightful ambiance for any event.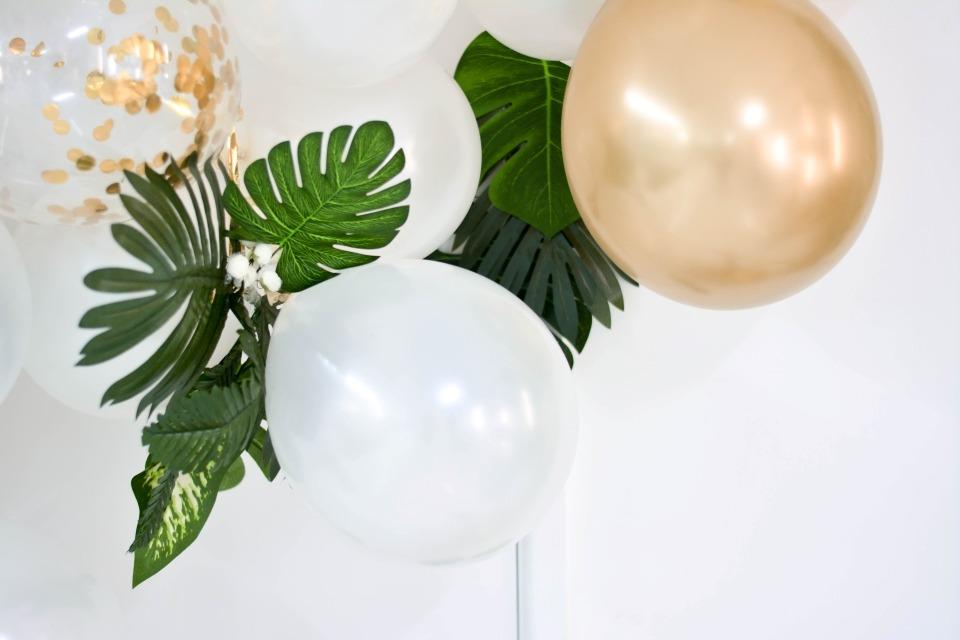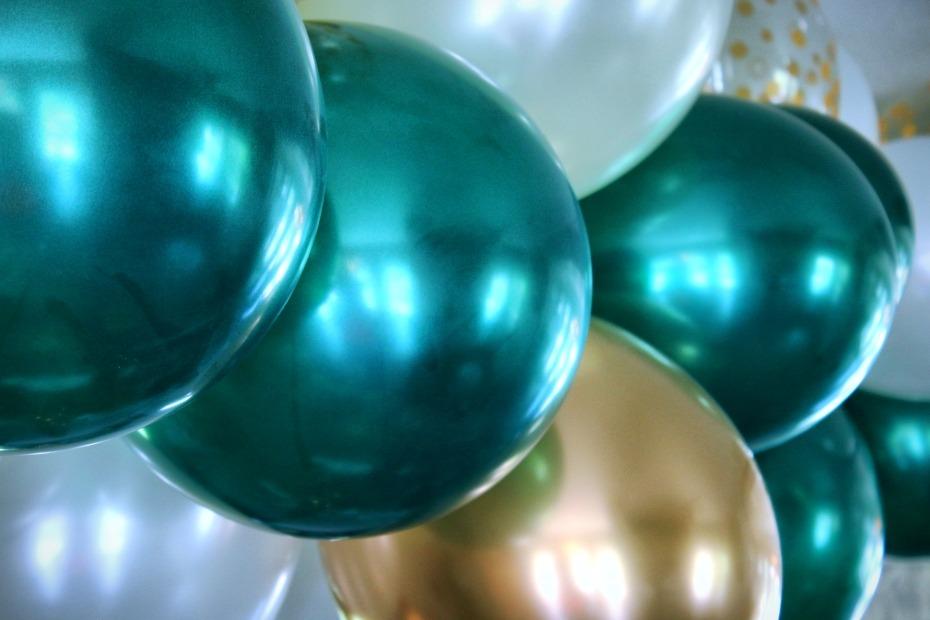 Explore Our Pre-Designed Setups

To view our curated and pre-designed balloon setups, download PDF below. This guide showcases pictures along with pricing details for each setup. If you have a unique vision or specific inspirations in mind, feel free to send your inspiration pictures to
services@suncabo.com
, and our dedicated team will provide you with a customized quote.