Photographer
In the scenic beauty of Cabo, memories are made around every corner. Sun Cabo Vacations is delighted to introduce an exclusive collaboration with Irving Meza, one of the region's most celebrated photographers. Irving's unique artistic approach and attention to detail ensure every photo narrates a tale, every snapshot captures an emotion.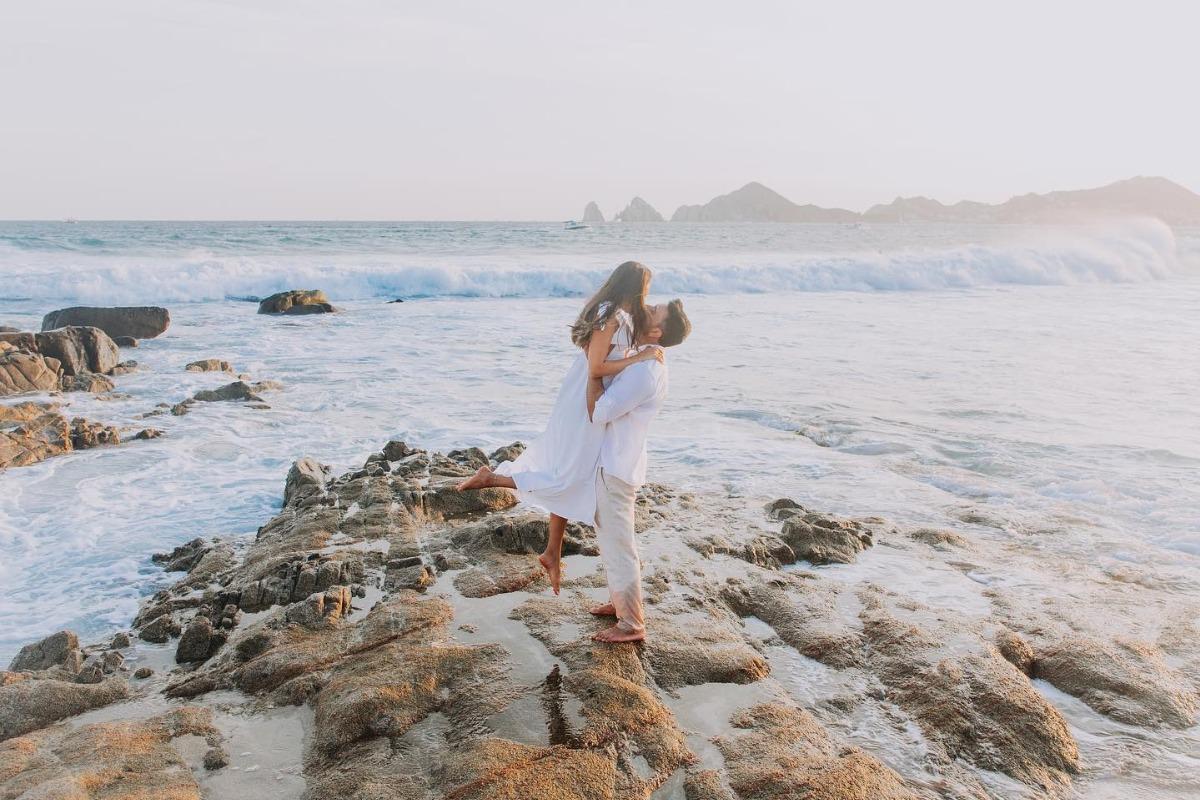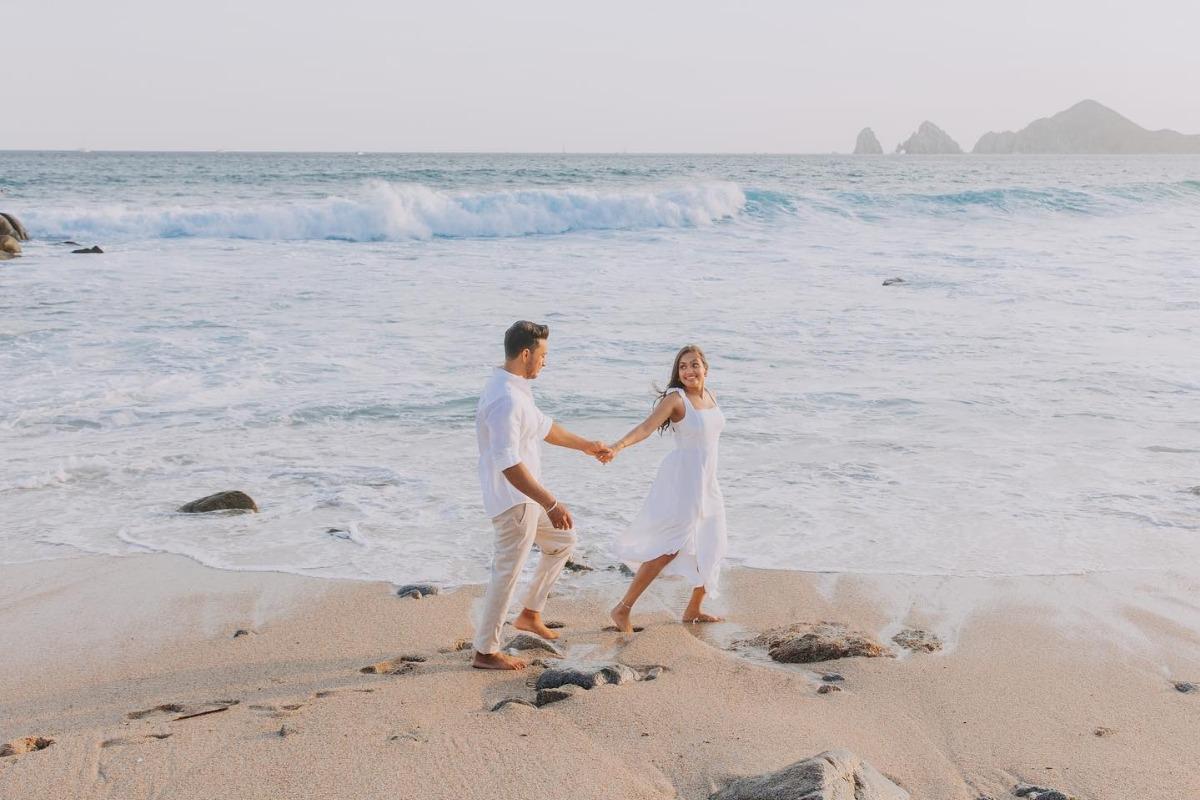 About Irving Meza
Irving Meza's journey with the lens has been nothing short of inspirational. A passionate storyteller, Irving has spent over a decade immortalizing moments with impeccable grace and beauty. His nuanced understanding of light, combined with a deep appreciation for Cabo's picturesque landscapes, has given life to countless memorable photos. From intimate family portraits by the beach to grand wedding celebrations under the Cabo sun, Irving's versatility shines through every shot. He's not just a photographer; he's a memory artisan.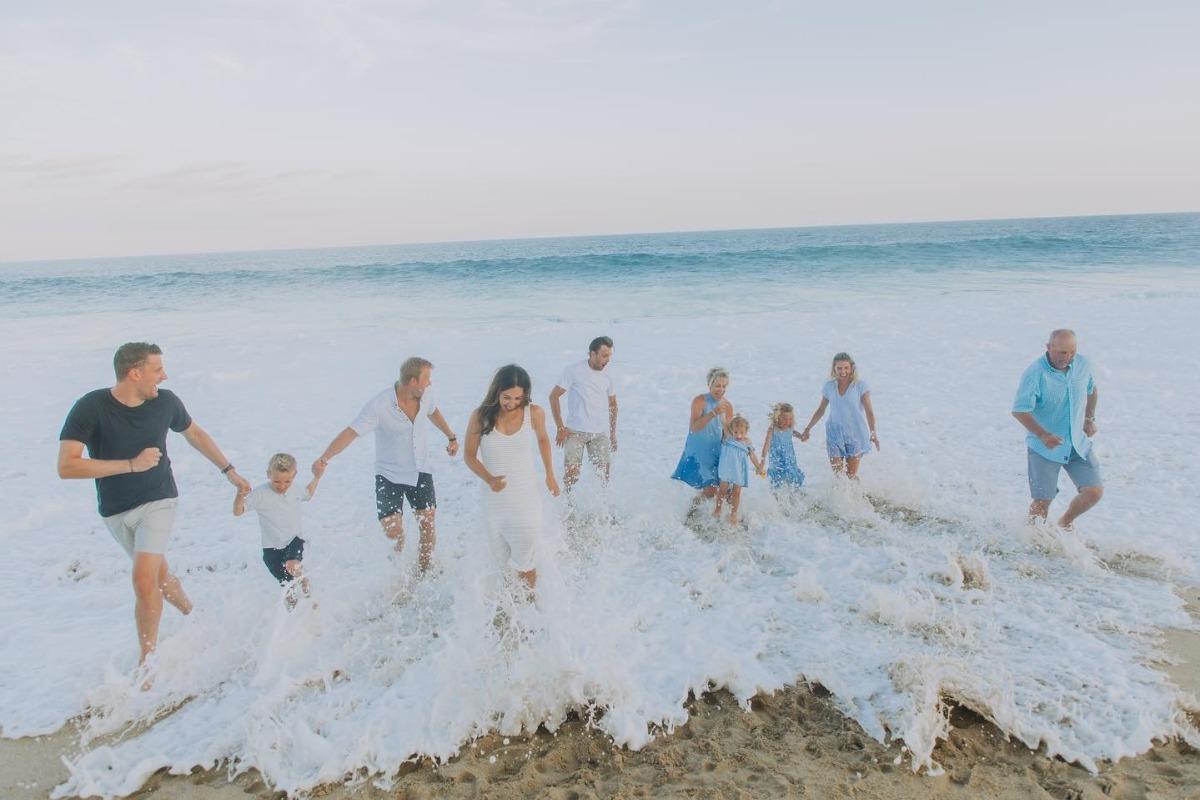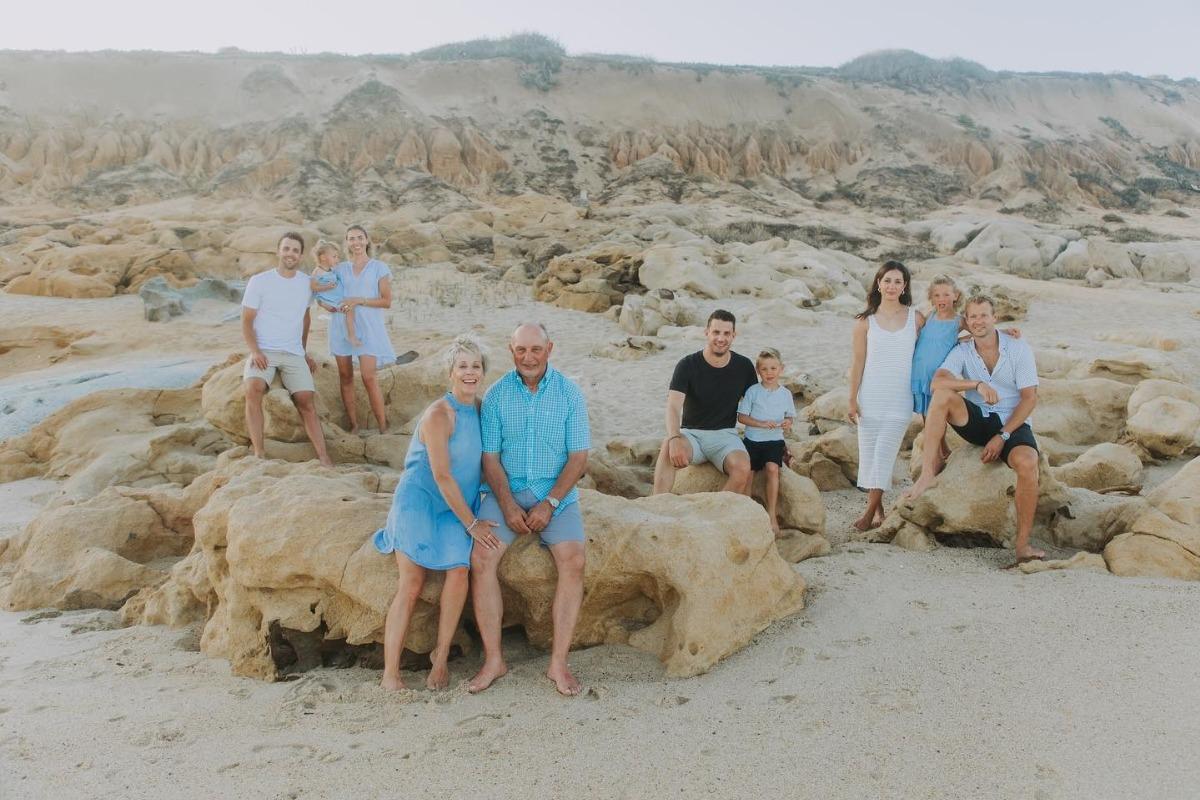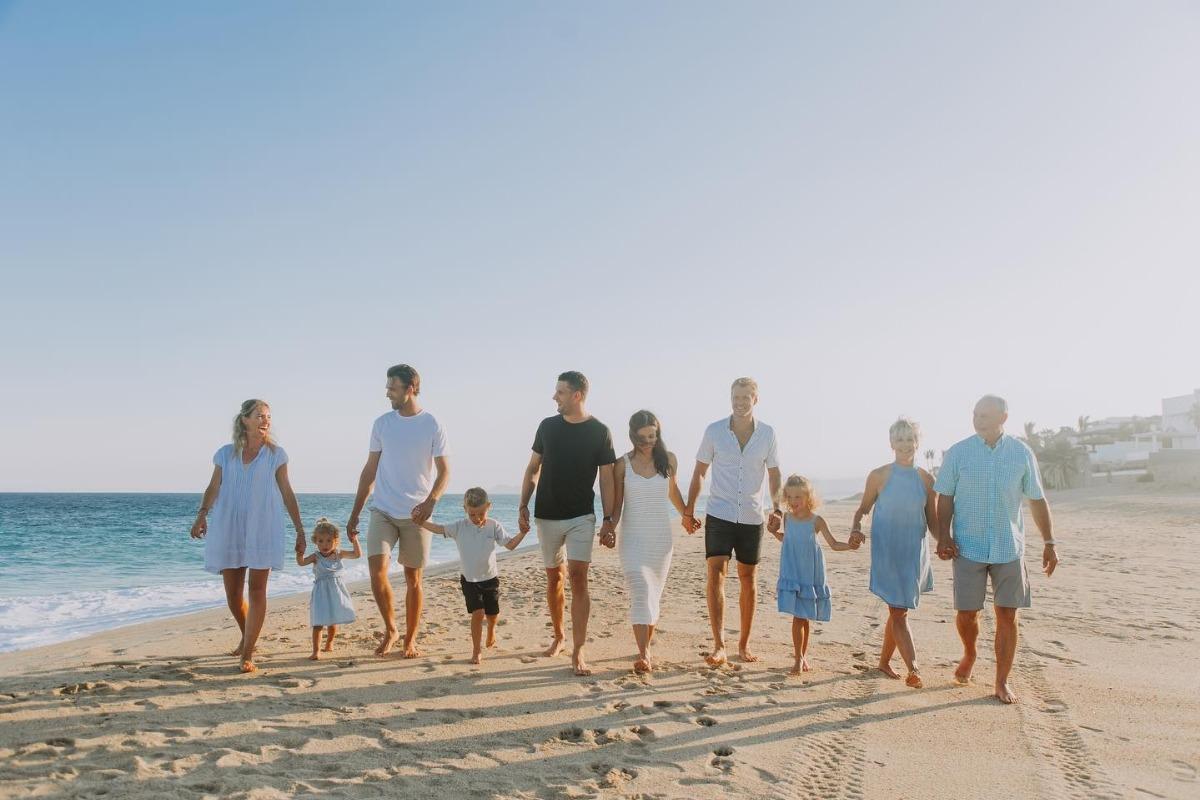 What to Expect
With this collaboration, guests of Sun Cabo Vacations can avail themselves of:
Personalized Photo Sessions: Whether it's a family reunion, a romantic getaway, or a solo adventure, Irving tailors each session to fit your narrative.
Location Recommendations: Leverage Irving's extensive experience in Cabo to pick the most breathtaking spots for your shoot.
High-Quality Deliverables: Receive beautifully edited, high-resolution images that stand the test of time.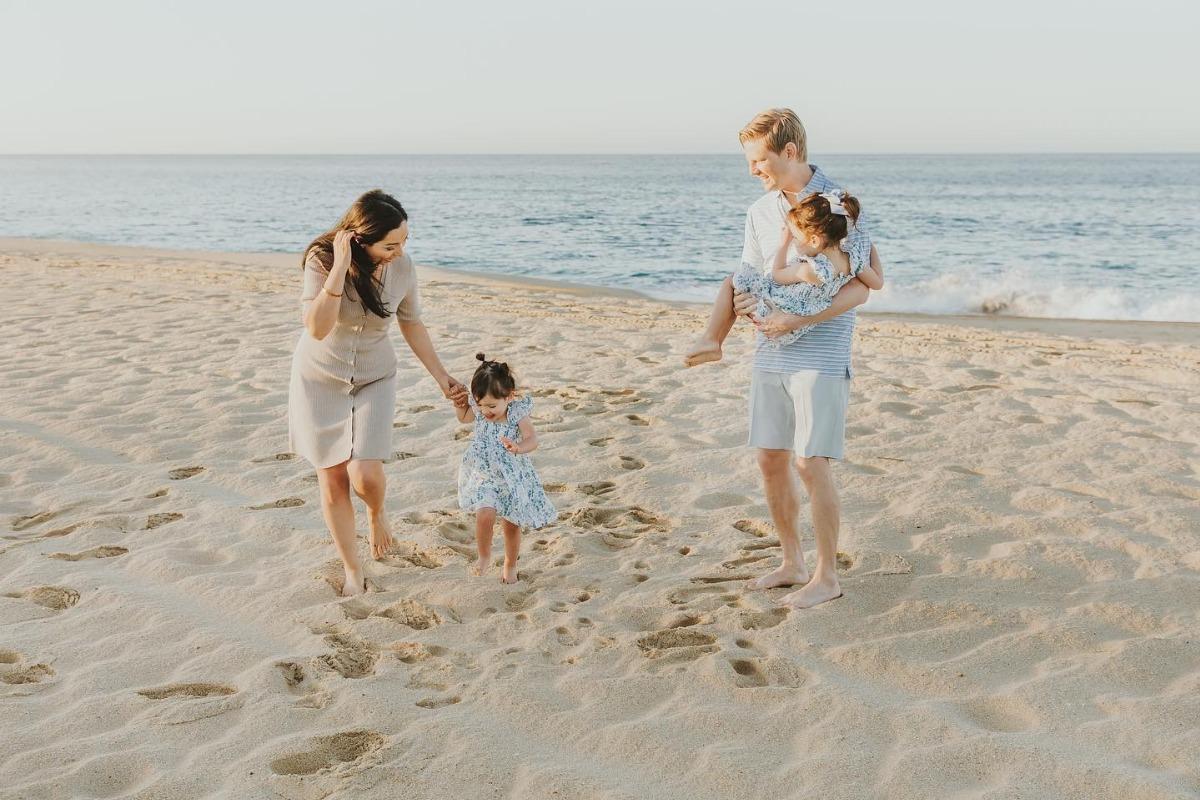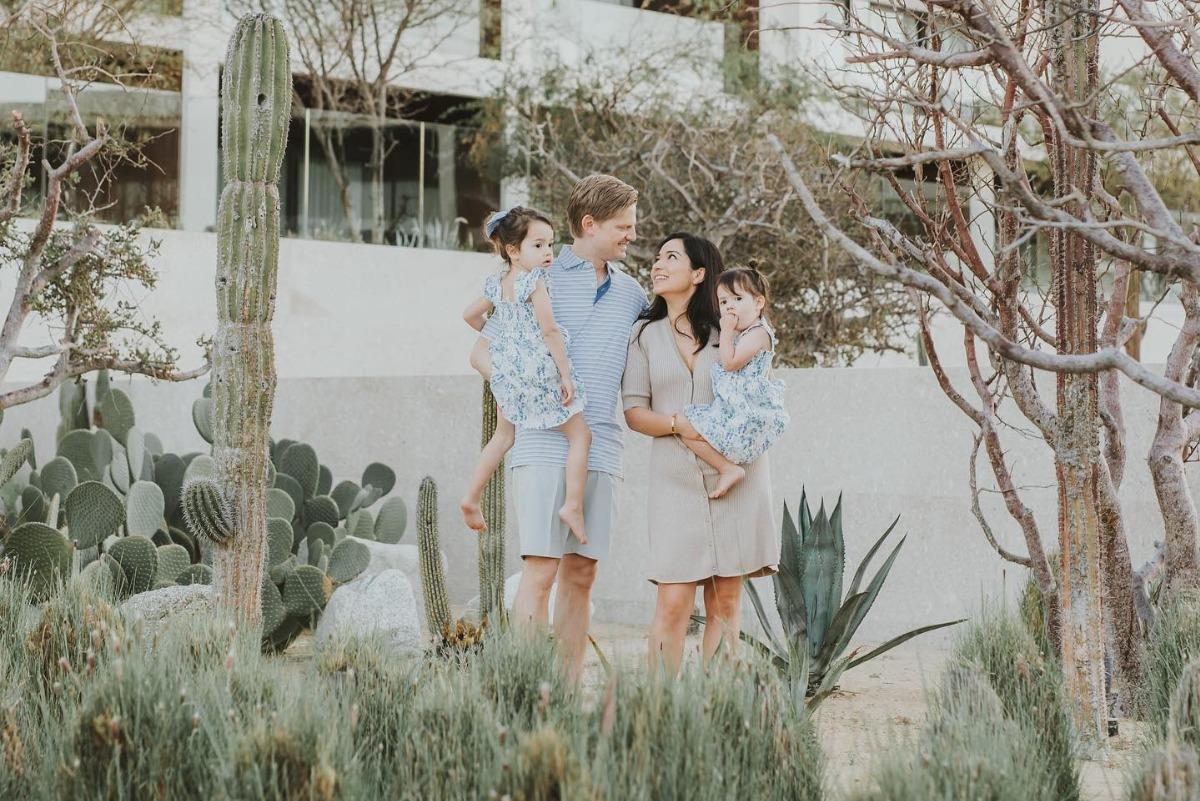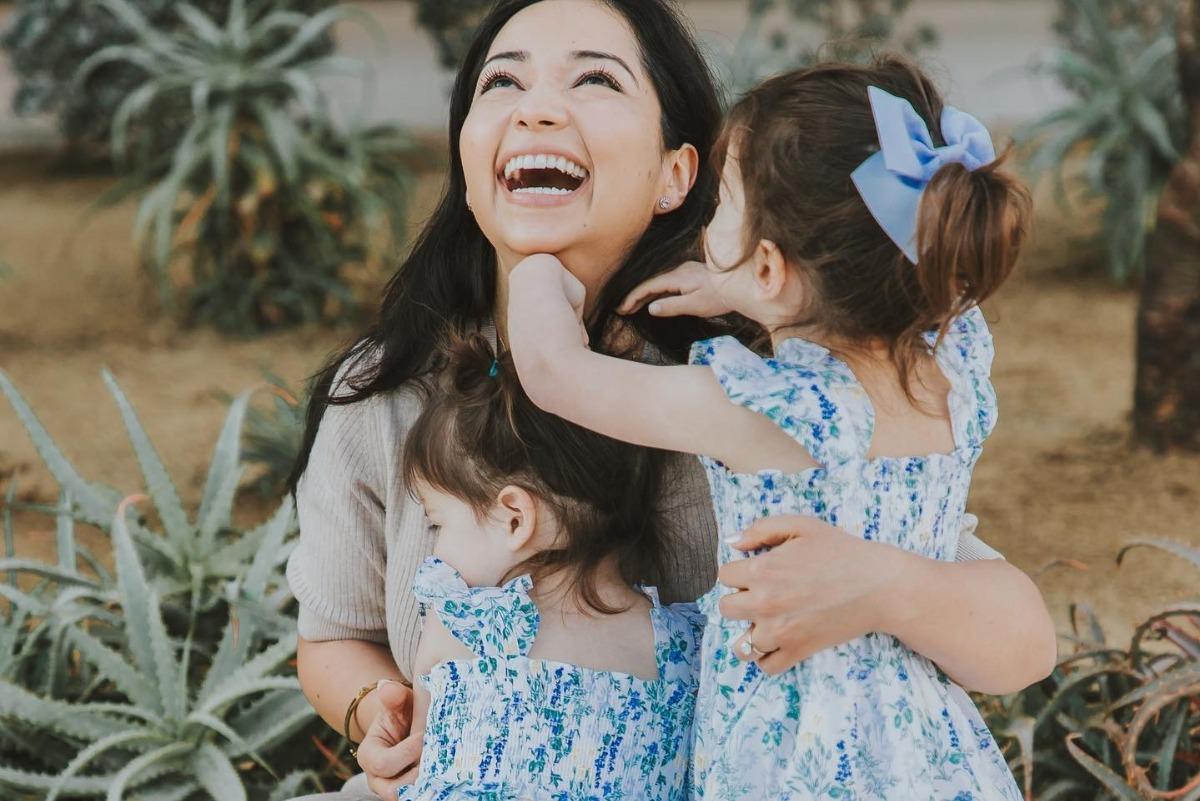 Every Moment Tells a Story, Let's Capture Yours
Collaborating with Irving Meza means preserving your Sun Cabo vacation in the most beautiful way possible. Each frame, a memento; each photograph, a return ticket to the cherished moments spent in paradise. For a closer look at Irving Meza's portfolio, detailed photography packages, and pricing, please click on the download PDF below.