Mexican Cooks
Indulge in authentic Baja flavors with our skilled Mexican Cooks in the heart of our luxurious Cabo villas. Choose between two distinct dining services: Fixed Price and Open Service.
Fixed Price offers a curated dining journey from ingredient sourcing to final presentation. This all-inclusive package promises a consistent culinary experience for all guests.

Open Service, on the other hand, provides a flexible approach. Starting with our concierge's guidance, collaborate directly with our cooks to craft daily menus. While the cook's expertise is pivotal in this option, groceries are billed separately, with a detailed account presented upon departure. Whichever path you choose, our culinary team is here to elevate your Cabo experience.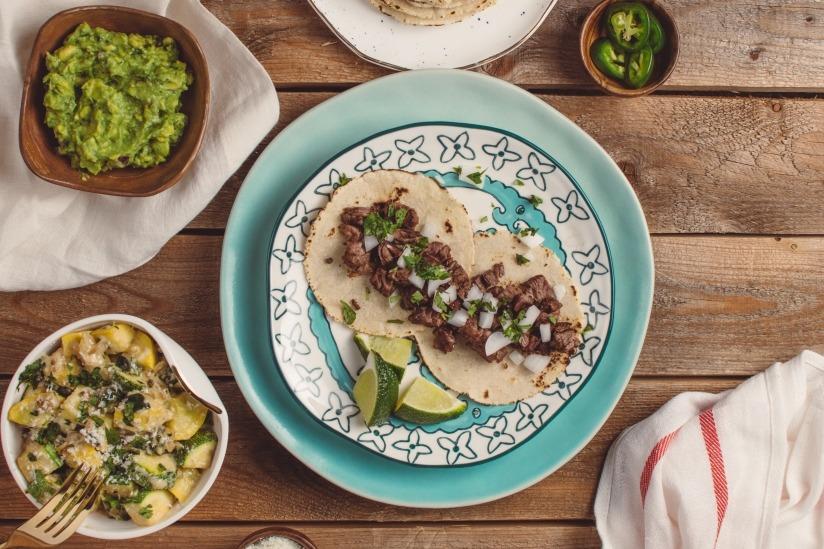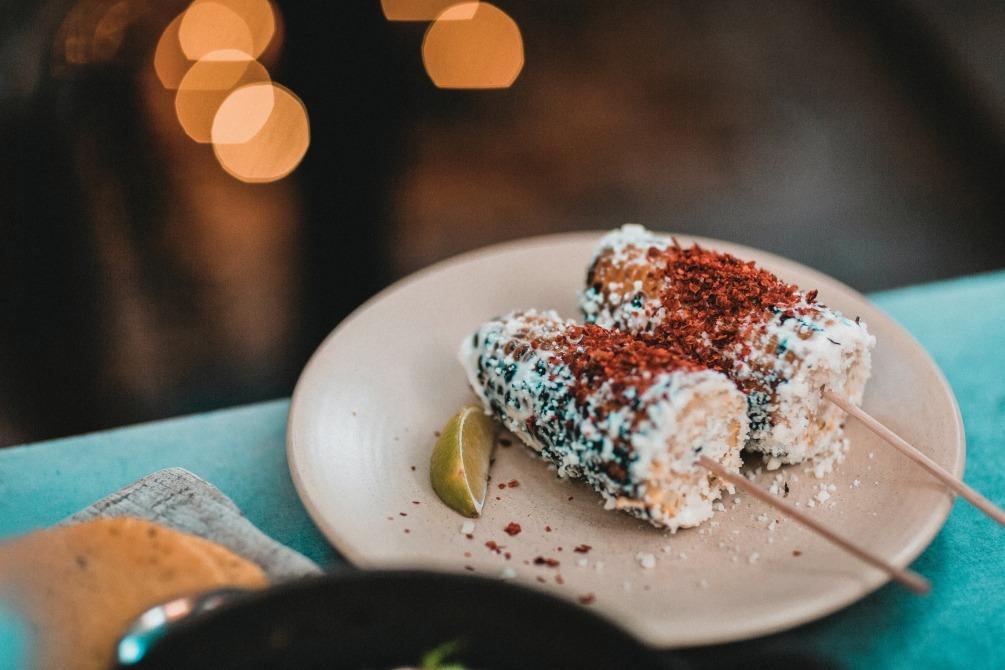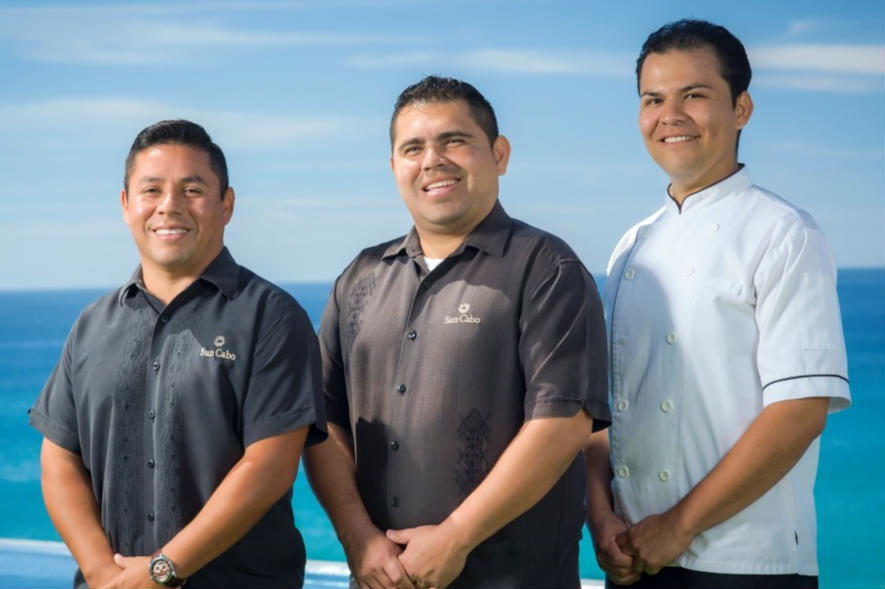 Savor authentic Baja flavors with our dedicated Mexican Cooks, specialists in traditional meals and local delicacies. Using only the freshest ingredients, handpicked daily, they craft exceptional dishes in the privacy of your villa — from delightful breakfasts to perfectly grilled catches of the day. With unparalleled expertise matching the best "Cabo Chefs", our culinary team guarantees not just a meal, but an unforgettable experience.

For a detailed overview of pricing and in-depth information on our distinguished Mexican Cooks, please download the accompanying PDFs below. Dive into the culinary world of Sun Cabo with just a click.