Welcome Packages
Elevate your arrival experience with our curated Welcome Packages, thoughtfully designed for every taste. Whether you're a wine enthusiast, health-focused traveler, or looking for a treat for the little ones, we have a selection tailored for every preference. Please note, a minimum order of four is required for each package.

CABO SPECIAL
$22 / PERSON
Tortilla Chips, Salsa, Guacamole, Quesadillas, Freshly-made Lime Margaritas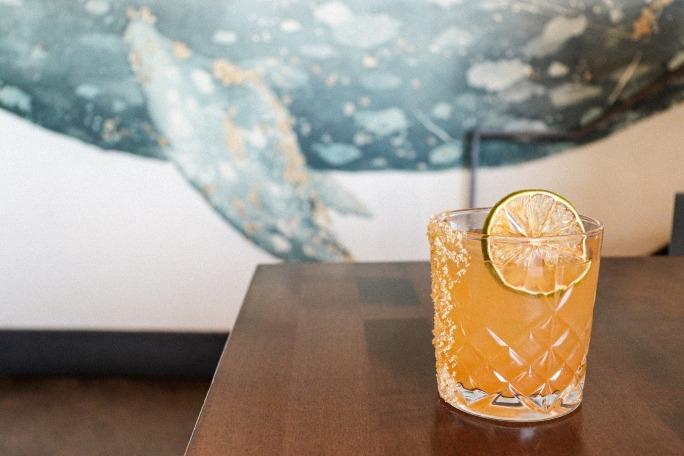 WINE LOVERS
$24 / PERSON
Assortment of Cheese & Crackers, Fruit Platter Crudité, Cabernet Red, Chardonnay White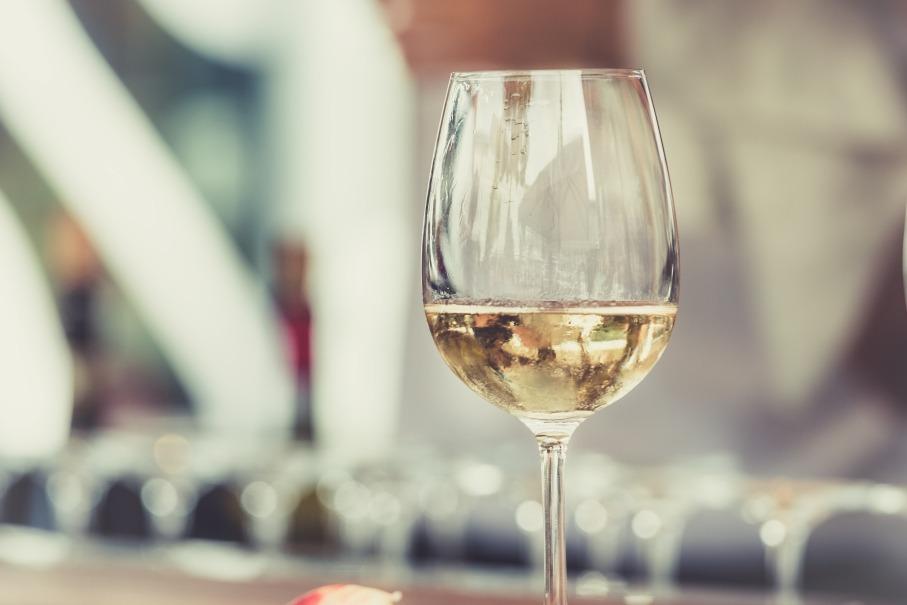 BEER LOVERS
$19 / PERSON
Assortment of Chips, Pretzels & Nuts, Meat and Cheese Platter, Ice Cold Coronas and Pacificos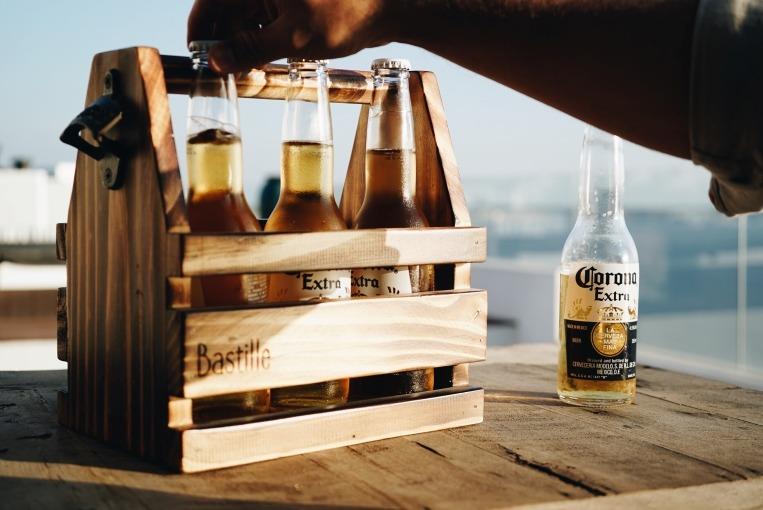 BY THE SEA
$25 / PERSON
Fish Ceviche, Shrimp Cocktail, Chips, Salsa, Guacamole, Ice Cold Coronas and Pacificos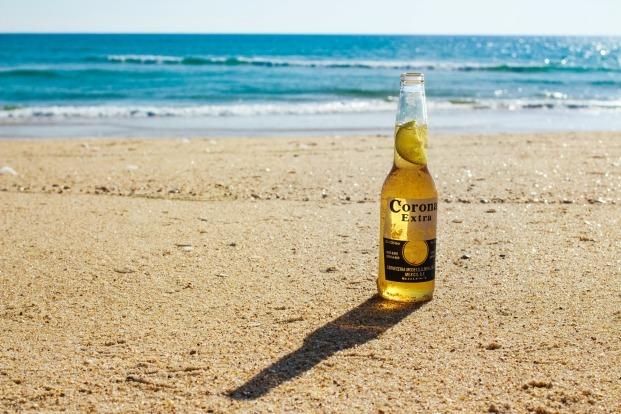 HEALTH SPECIAL
$17 / PERSON
Fruit Platter, Veggie Platter, Multigrain-Crackers, Bottled Water, Fruit Smoothie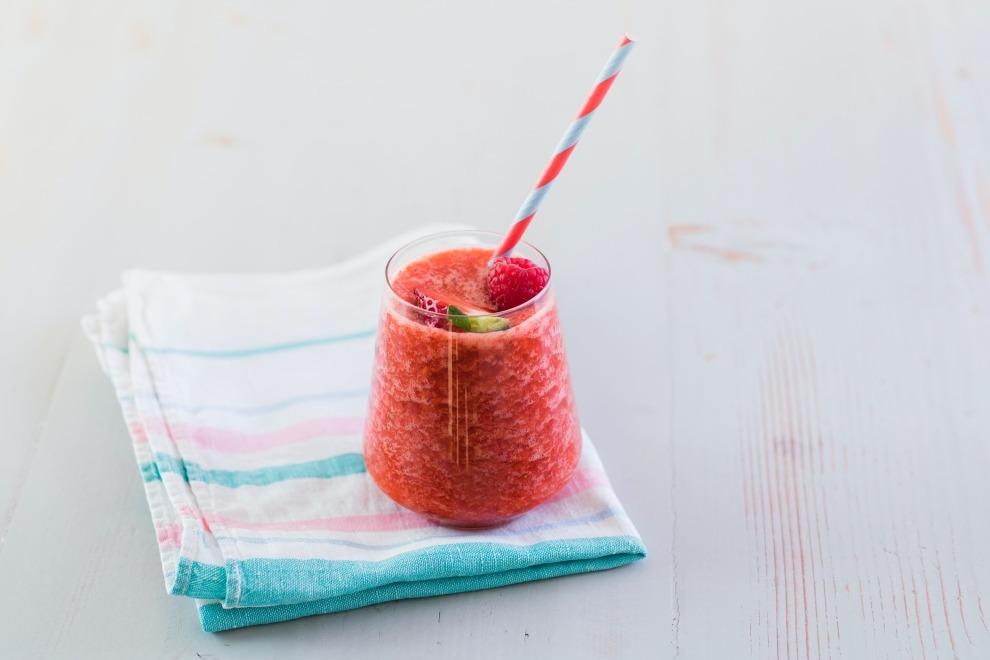 URBAN CABO
$28 / PERSON
Tuna Sashimi with Ginger & Wasabi, Buffalo Chicken Wings, Veggie Crudité Platter, Lemon Drop Martini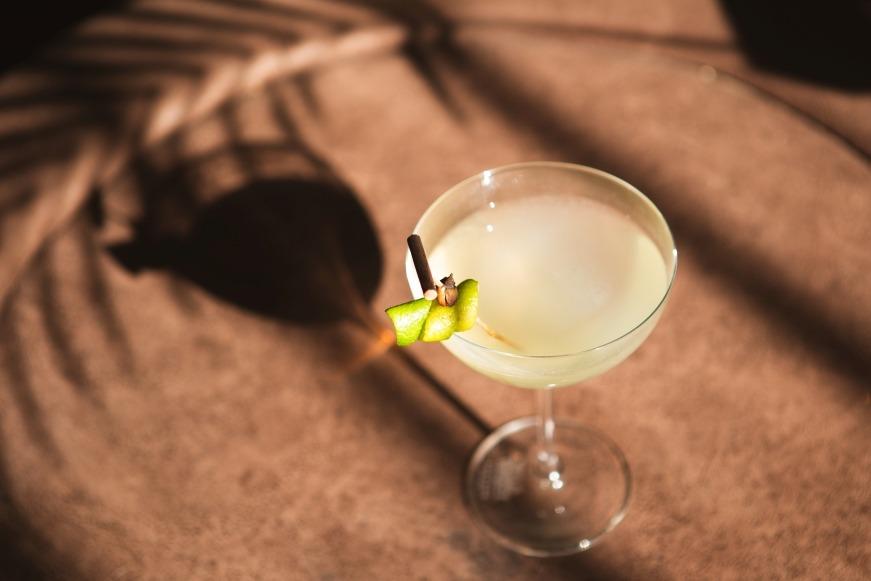 KIDS KORNER
$16 / PERSON
Chicken Fingers, Cheese Quesadillas, Fruit Platter, Choice of Pop, Milk, or Juice
Prices shown in US Dollars and do not include 16% IVA.
Remember, your vacation is never complete without indulging in one of our carefully crafted welcome packages, adding that extra touch of luxury to your Cabo experience.