Entertainment
At Sun Cabo Vacations, your luxury villa experience extends far beyond breathtaking views and premium amenities. We bring the grandeur of world-class entertainment right to your doorstep, making every moment of your stay memorable.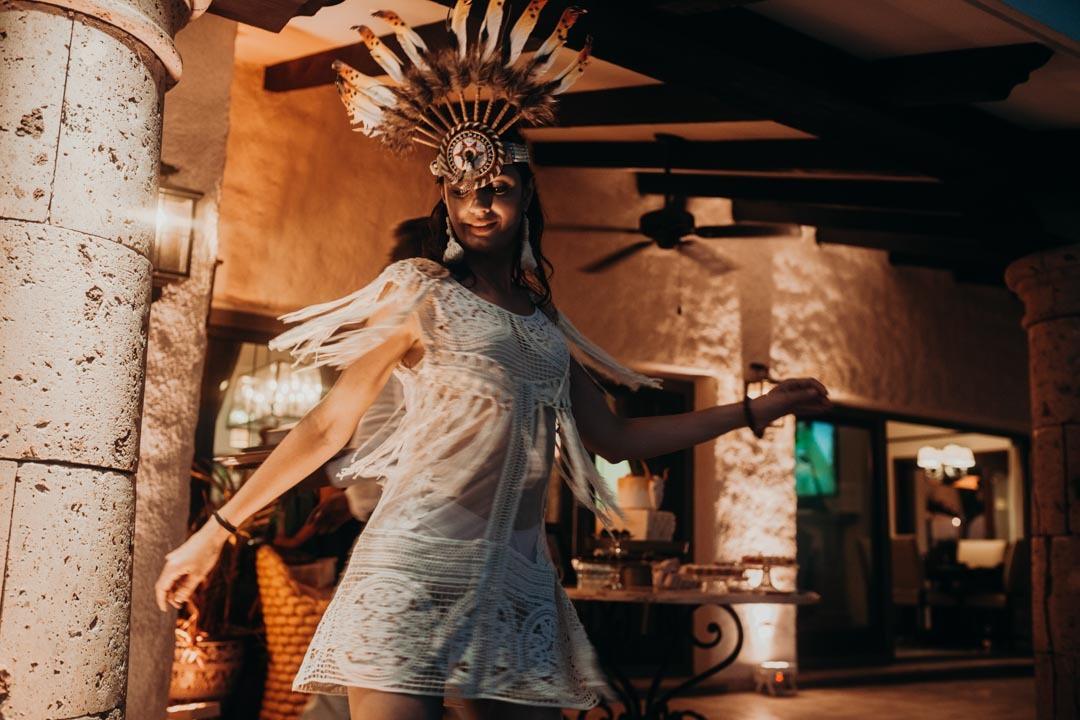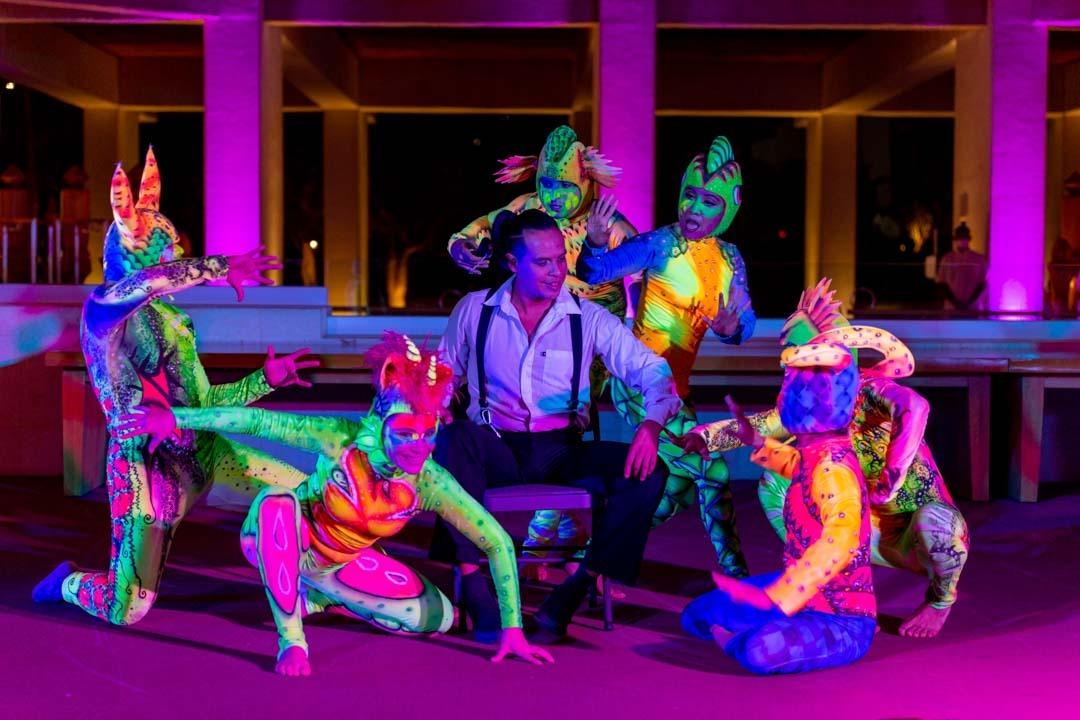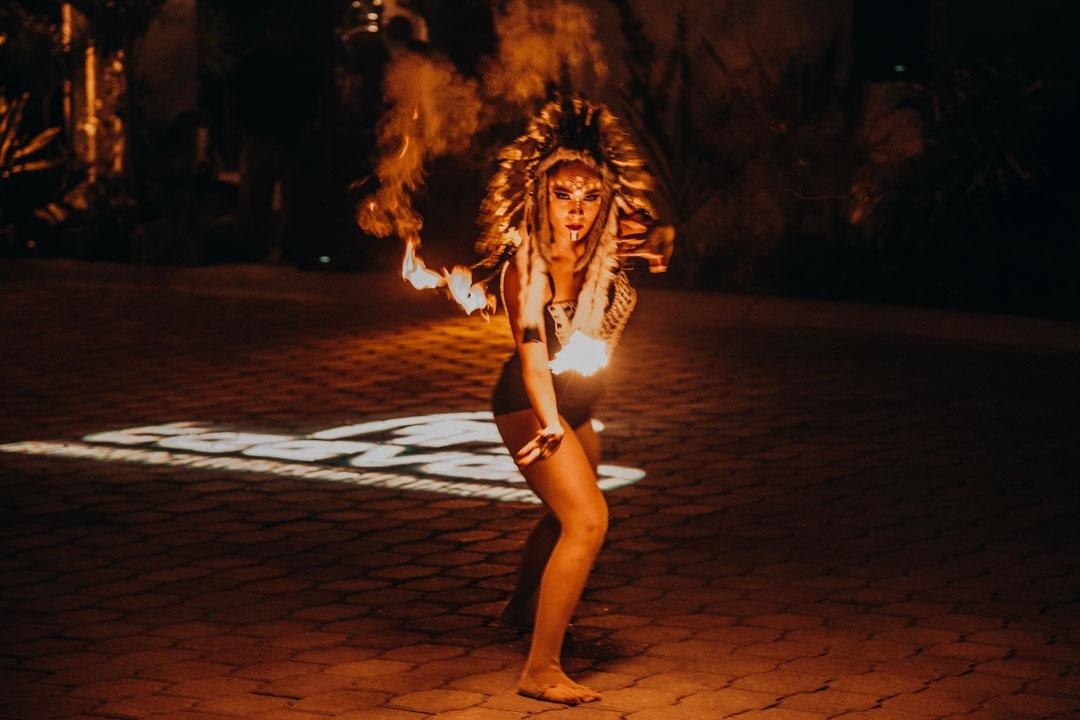 Our Diverse Entertainment Offerings
Fire Dancers

: Ignite the night and watch in awe as our skilled fire dancers move with precision, passion, and flair, turning the evening into a fiery spectacle.
Silk Aerialists: Look up and get lost in the ethereal performances of our silk aerialists, as they gracefully weave stories in mid-air.
Tequila Girl: Experience the rich flavors of Mexico's most iconic spirit, presented and poured with a touch of elegance.
Live Painting: Witness art coming alive before your eyes. Our talented artists paint scenes in real-time, capturing the essence of your gathering.
Musicians: From soulful soloists to vibrant bands, our musicians provide the perfect soundtrack to your Cabo sojourn.
And Much More: The above are just a taste of what we offer. Let us know what ignites your spirit, and we'll bring it to life.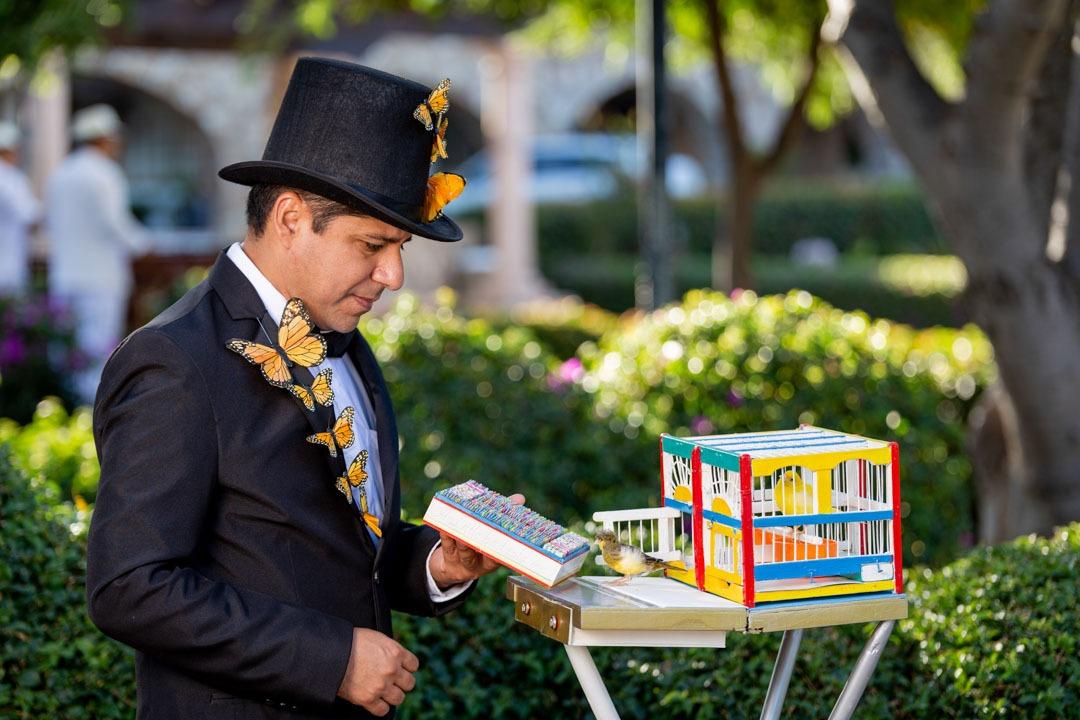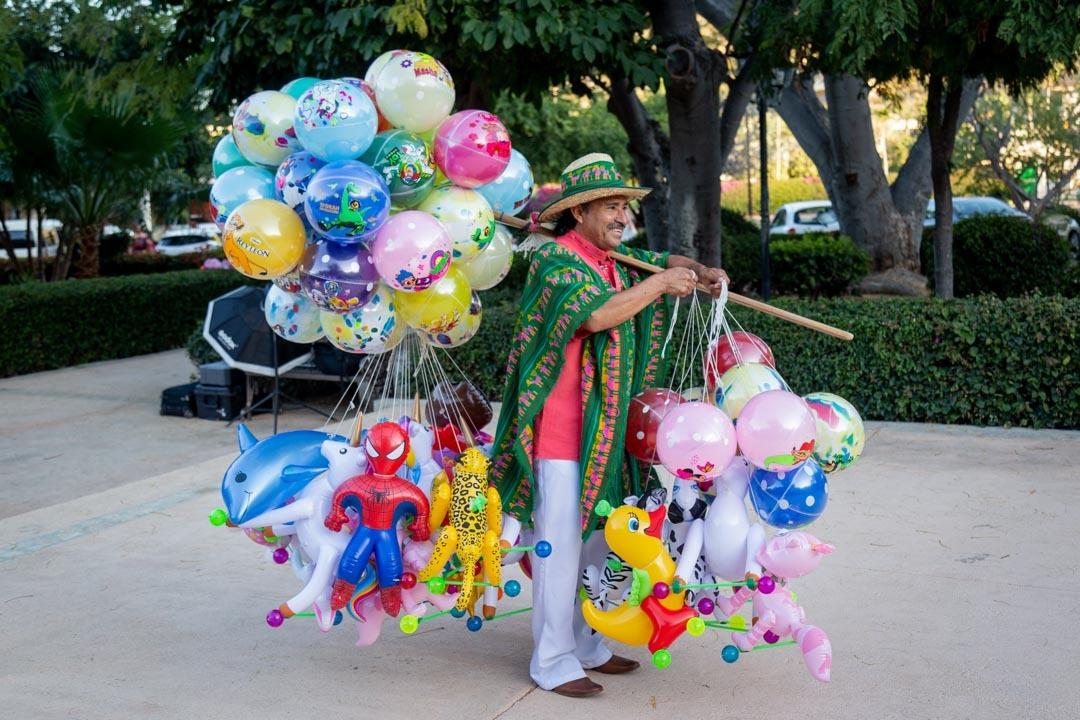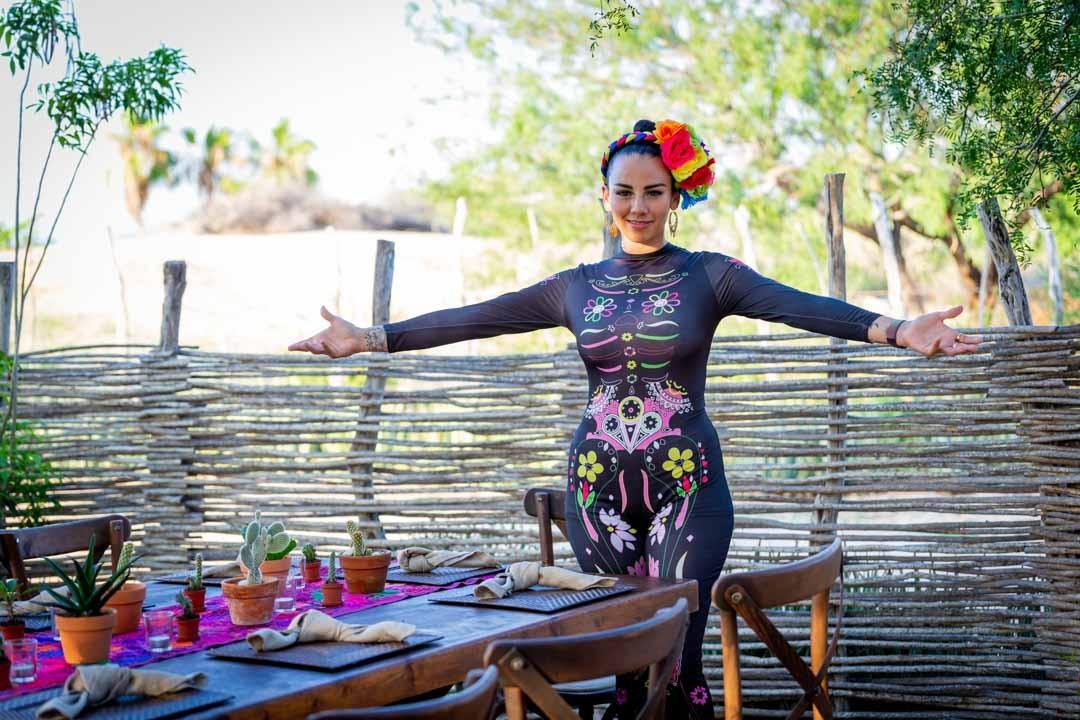 A Note on Location Permissions
While we strive to provide a vast array of entertainment options, it's essential to note that not all developments allow in-villa entertainment. However, fret not! Connect with our dedicated team, and we'll guide you through alternatives and solutions to ensure your stay remains entertaining.
Elevate Your Stay with Unparalleled Entertainment Experiences
With Sun Cabo Vacations, entertainment isn't just an add-on—it's an experience, a journey, a memory waiting to be crafted. Whether you're celebrating a special occasion or simply indulging in the art of relaxation, we ensure every moment is one for the books. For a comprehensive list of our entertainment offerings, guidelines, and pricing, kindly click on the download PDF below.